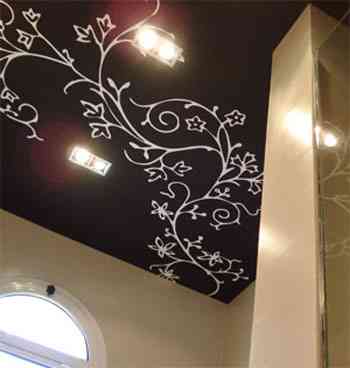 One of the the most used and recurrent techniques in decoration is the decoration of pavements, not happy with the standard that avant-garde pieces and materials offer, decorators have a more particular vision of a completely customized and potentially decorative nature.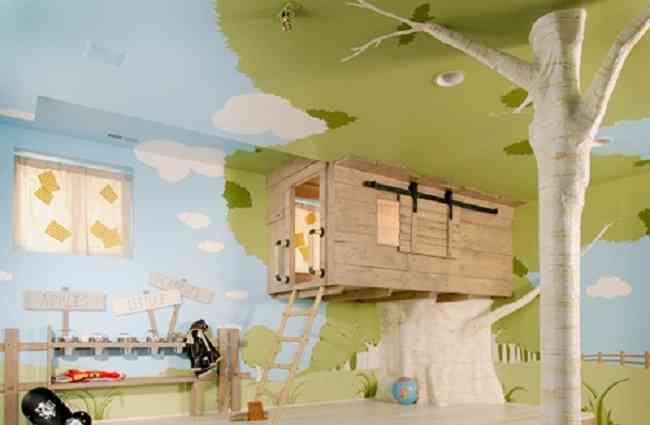 In another order they are our ceilings many times overlooked by the popular conception but put to detail even in traditional decoration where you bet to define this decorative sector as a true canvas where graphically capture the last detail of the decoration.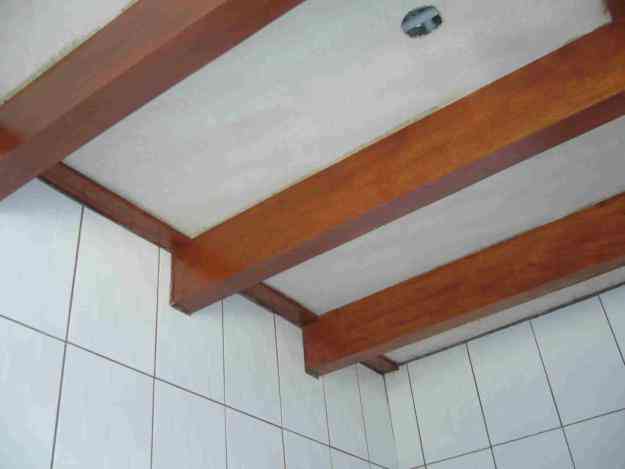 But focused on a more modern perception is that we bring somes ideas to achieve and decorate our ceilings with practical and completely innovative solutions, which propose to mark a differential to the typical moldings and common highlights to convert the ceiling no longer into an annex but into a central object of admiration or an essential part of the project in the global vision.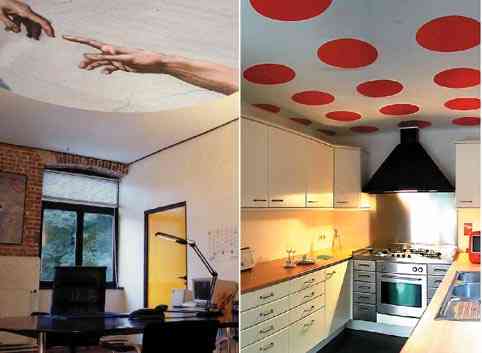 False braces, Having a roof devoid of prominence can be considered a problem more if you want a cozy, familiar and elegant character, for this we can bet on the false straps, it is lightweight wooden boxes that can be molded or arranged in a traditional way, with this a wonderful aspect is achieved assuming that in reality the light drawers are heavy suspenders of fine wood that decorate and They hold our roof.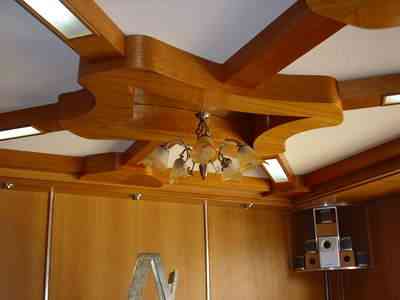 Graph, it's about maximizing the graphic printing trends, the way to achieve it can be varied, although the simplest ones you can find are to select a high quality image and send any digital printing company to print it on a simple hanging fabric that is easy to renew and even wash. or in transfer paper that can then be placed directly on the ceiling as if it were a vinyl or on a PVC sheet.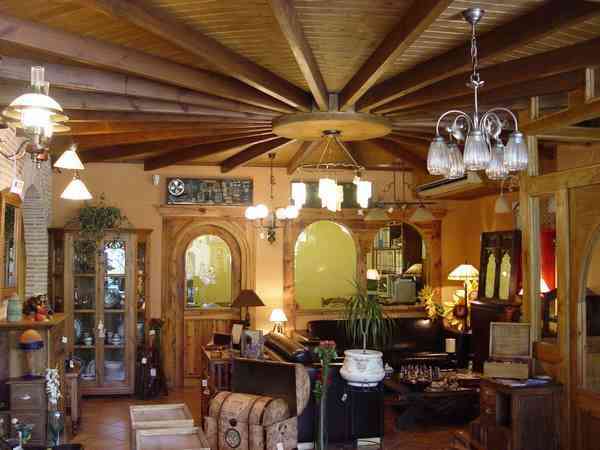 luminaires leed technology significantly revolutionizes decoration, its low cost adds to its technical nature where the potential of low consumption and not generate heat allow solutions to be magnified, we find thousands of ways to decorate with recessed luminaires, the idea is managed from drywall, very simple to apply, very elegant and with a great technical ability to mold and develop forms complex, we will find them isolated or supported with graphic highlights an incredible and avant-garde way to achieve an economic and decorative solution.