We have talked many times about the beauty of wood and its endless possibilities in decoration but would you like to decorate walls with wood? Do not miss our ideas and instructions to do it yourself.
You will hardly find other material more warm, noble and natural to dress your house from top to bottom. Whether in the furniture, on the floor or on the ceiling, the wood is perfect for naturalness. Not to mention how wonderful it is to decorate a wooden wall!
Beautiful, natural, comfortable and warm. Of all these forms, wood could be defined. A noble material where there are that helps you decorate your house and add a natural touch to the spaces and decorate walls with wood.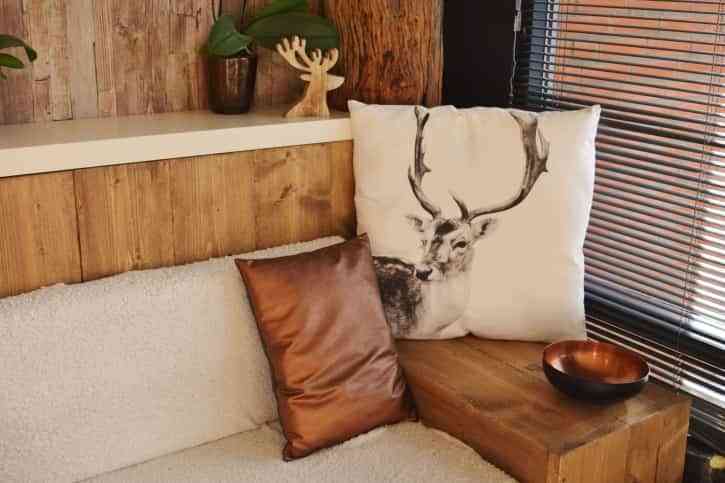 I am an absolute fan of this material and that is why I like it everywhere. As a constructive element it has no price. What about a good wooden floor? A platform, for example, of wide and rustic planks? And the roof beams of a country house? Are not you lovely?
Well, continuing with the theme of rustic (It seems that floors and beams are more coupled to this decorative style), today I will talk about a way to use wood decoration is great: Cover the walls with it. How? You have several options to choose from, depending on the effect you are looking for, which is explained below to have your desired wooden wall.
Decorate the walls with a wooden frieze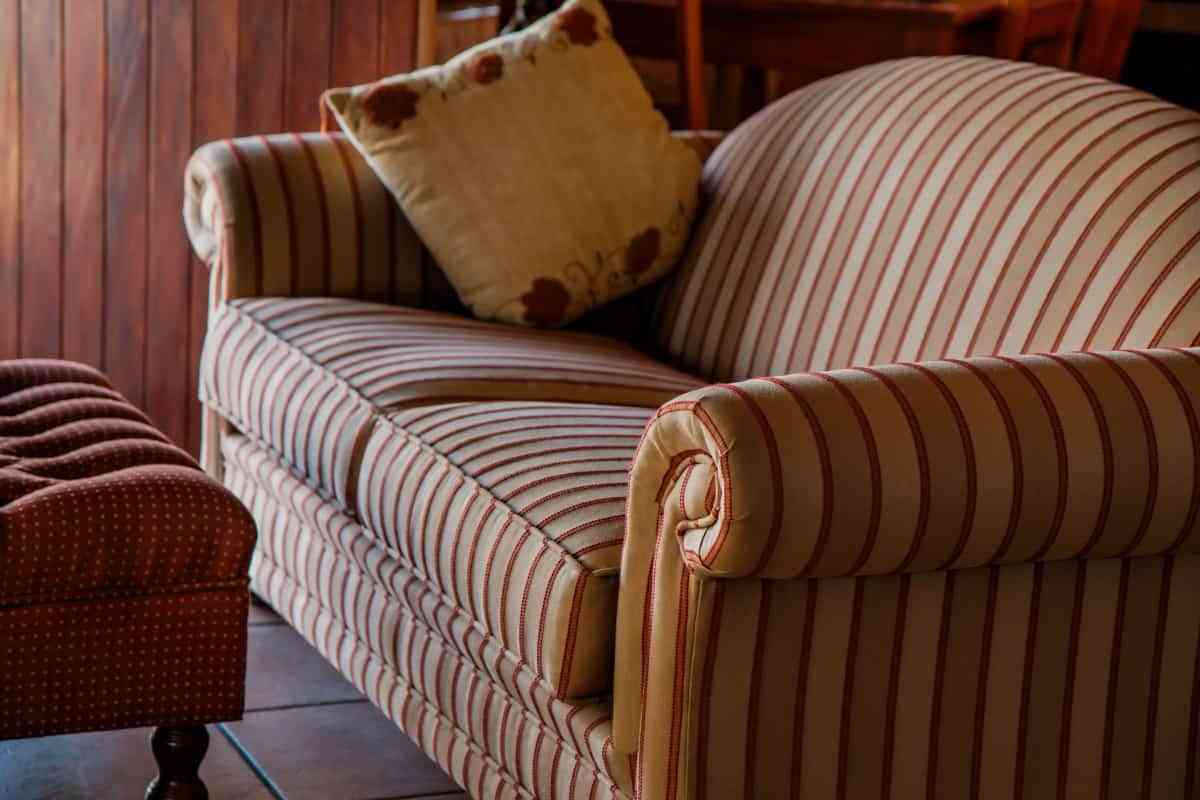 The wooden frieze is, surely, the least original alternative of all those that I bring you today, but not for it the worst or the least special. A frieze is a great idea for decorate a wall, but not only used to improve the interior design of a room, but also as a form of protection.
That's why it's a good alternative for the smallest room, since it leaves the wall safe from stains, possible wall decorations (children are prone to painted on the walls) and so on, and cleaned much more easily than a wall painted with paint (even plastic and can be cleaned).
A frieze of wooden planks placed on the bottom of the wall, protects while decorating. You can play with the colors and paint it in some tone in line with the rest of the decoration. Or bet on the target, which never fails. It is also a good idea to decorate bathrooms or kitchens with a very special rustic style.
How to install a wooden frieze on the wall?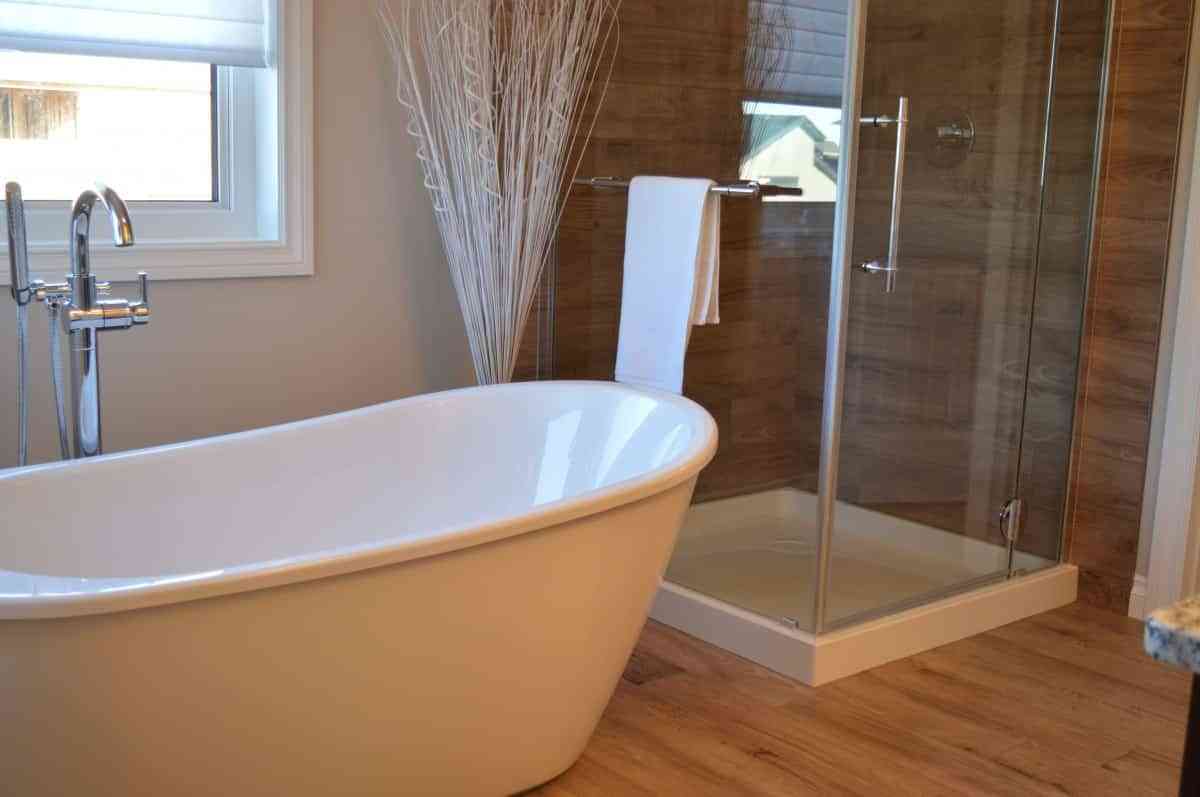 Even if it seems complicated at first, install a wooden frieze It is a fairly simple task that you can do yourself. Most of them, if not all, are installed through the system of battens. That is to say, the wooden slats placed vertically are bolted to transversal slats that are fixed previously. In addition, the slats are joined to each other by a tongue and groove system, so they are very easy to attach.
Here you have a video of Leroy Merlin so you can learn how to place a frieze. You will see how easy it is!
The rustic beauty of pallet boards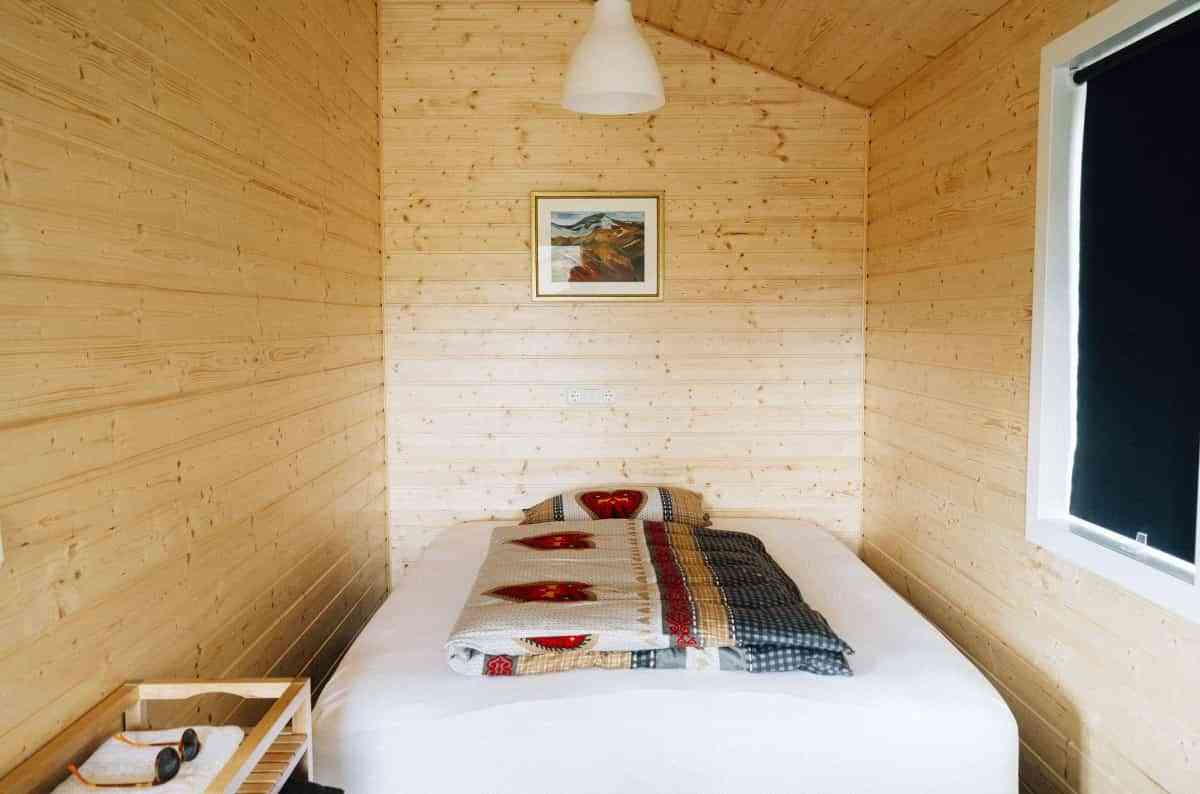 A great idea to coat the walls with wood is to do it with pallet boards, which gives the wall a rustic look that I love. There are several ways to do it: placing them vertically, as if it were a frieze but covering the entire wall up to the ceiling, or placing them horizontally, an option that seems very original to me.
Put them as you put them, this way of decorating the walls is very appropriate for country houses and rustic environments, although you can also use it on your floor to give a different air to a room. Also, you do not have to cover all the walls the same. It is enough that you do it in one only to get the desired effect and decorate walls with wood in a more original way.
An idea: although the finishes that you can give to the wood of pallet are infinite, I love the boards painted white. They illuminate, provide more light and lighten the environments, counteracting the strength of the wood when decorating the wall. It is a finish to take into account when you decide to decorate walls with wood.
Decorate walls with wood panels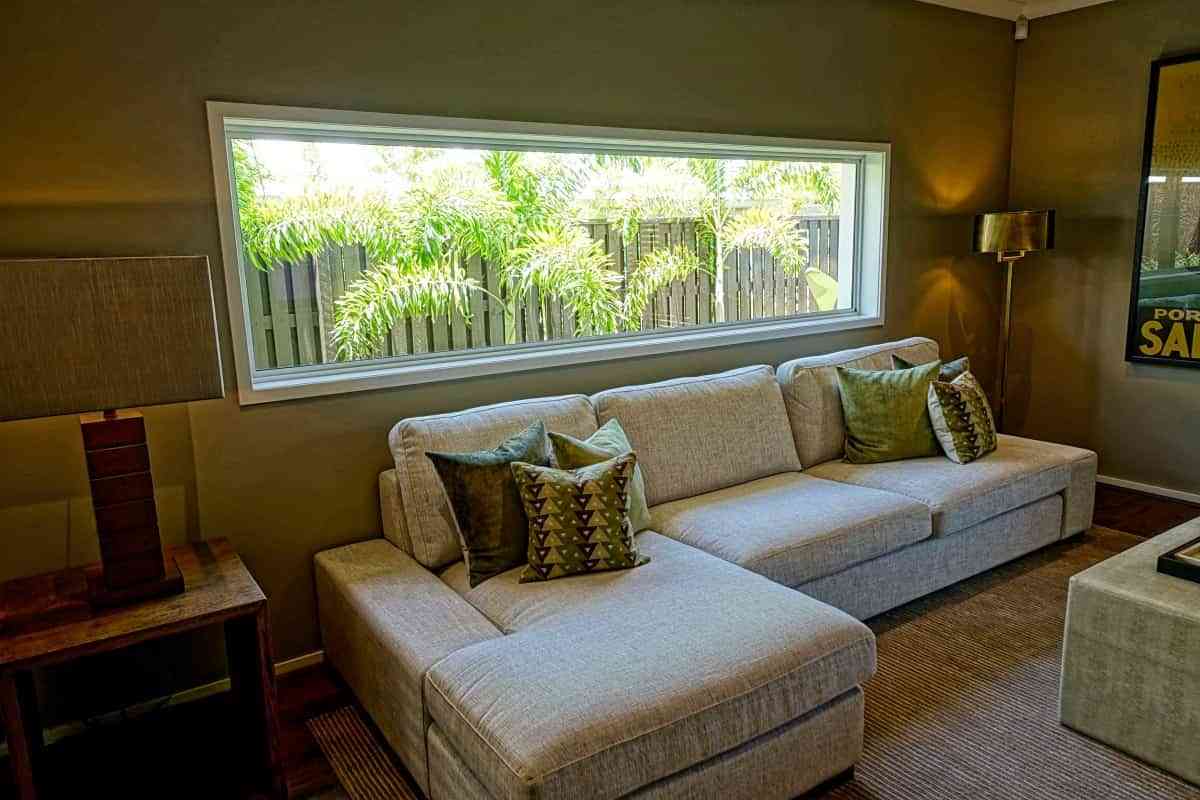 Wood is not an exclusive material of the rustic style, far from it. And to prove it, look at the image: a wall decorated with natural wood panels that can not be more urban, cosmopolitan and elegant. In addition, it will serve to hide a wall that has some defectillo.
In the same way that the wooden boards of the frieze are placed, in this case the panels are placed, screwed on battens fixed to the wall. Another option is to fasten them with a special adhesive.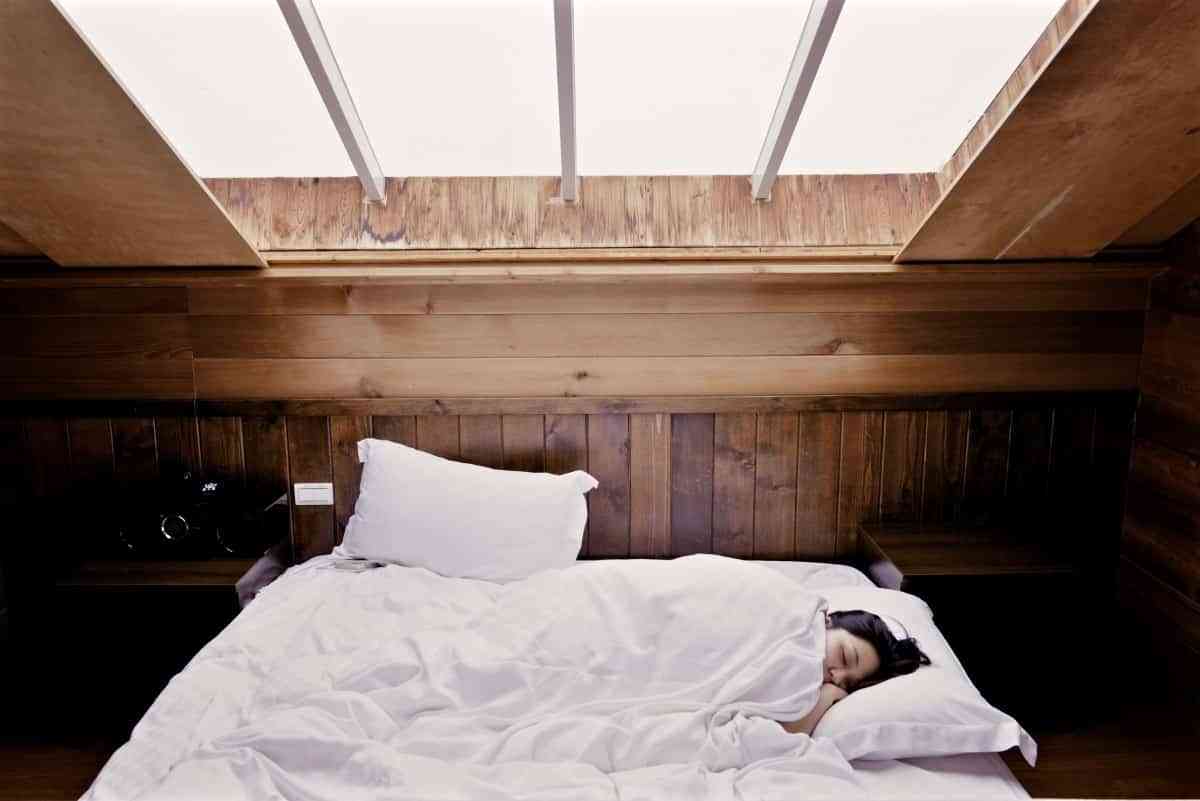 In any case, both the friezes and the wooden boards or panels do not only serve an aesthetic function, but also they provide extra insulation, both thermal and acoustic.
What is a nice way to use wood? Can you think of any other idea to decorate walls with wood? Do not hesitate to share it with us!