Within the great world of Blinds, we can come across a huge variety of designs for the decoration of our homes.
Different sizes, different finishes and a wide range of colors. If you are looking for the ideal shade for your living room, bedroom or living room, read on.
Today Decoration 2.0 we would like to review some of the types of blinds we can find on surfaces.
The Bateau or Varillas Blinds They are straight and simple lines. The arrangement of the rods are of regular intervals. This type of blinds usually carry a counterweight in the lower area of ​​the same. Your system tends to oscillate between a string or a plastic chain.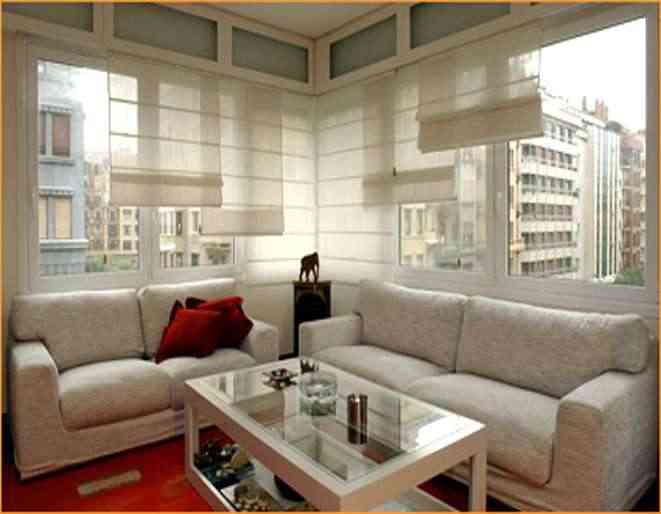 We can find it in many different fabrics, except for silks or organza. If you are looking for blinds for the children's room, the Beateau blind is ideal for this purpose.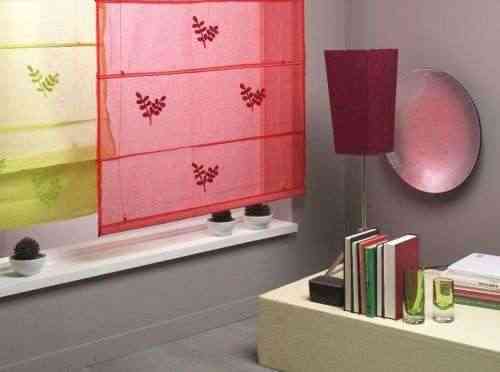 The model of Estor Paquetto or Without Rods It is completely different. Its semi-puff design is perfect for stylish rooms. In its manufacture can count on much finer fabrics, such as silks or organza.
Generally it usually takes a counterweight in its lower area and its system is chain or cord.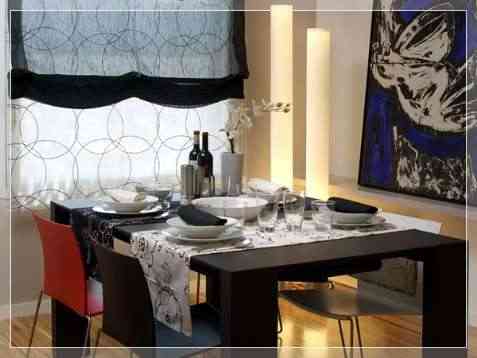 The beautiful Japanese Estor It is the most current. Its lines are simple and straight. We can find the counterbalance zone in its lower part. The system, of this type of blinds, is completely different and many times its installation becomes difficult.
The Japanese Estor has the advantage that it accepts any type of fabric, both thick and thin silks. We can use this type of blind for the division of spaces within the same room or to amortize the passage of light in front of a window.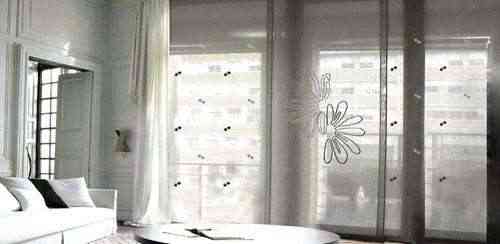 If you like the minimalist style, this option is the ideal for this type of environment. Its simple lines make it the perfect complement.
In India there is next publication we will continue talking about different types of blinds.