The Red color is, on many occasions, one of the great protagonists of the decor. No matter the stay, this attractive color gives us a touch striking and vibrant.
To decorate we can choose from a wide range of tonalities. This color is widely used by people looking for a contrast, in combination with other colors such as black or white.
If you feel like it redecorate any stay, applying this color ... a good option is to make us with furniture of this color. Another option is to paint the walls or, at least, one of them.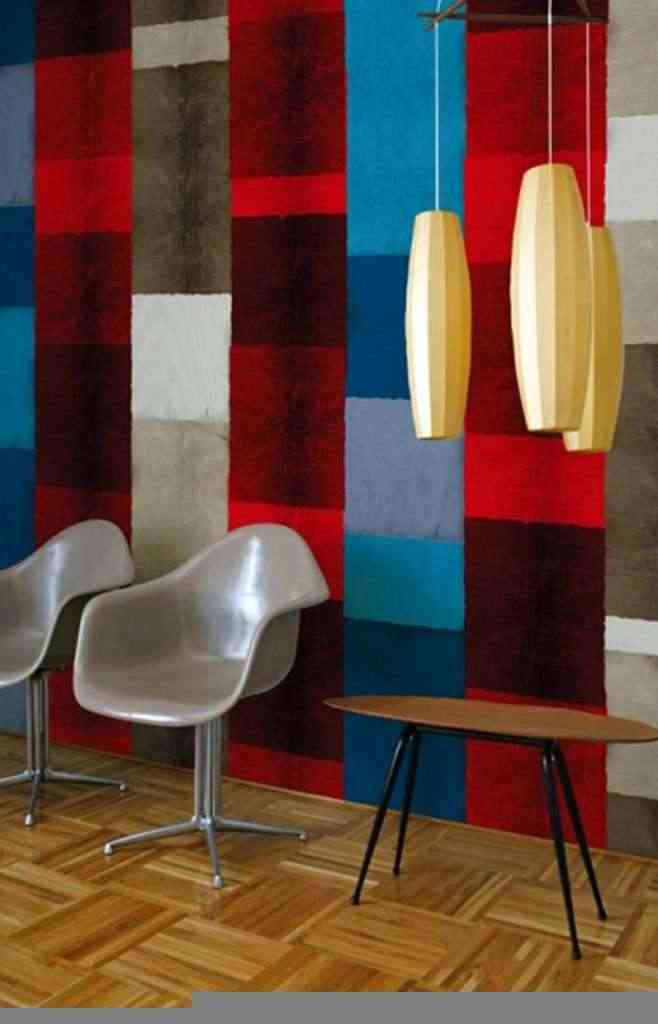 Searching the details will bring personality to our decoration, red textiles such as carpets, curtains or cushions are some alternatives to introduce this intense color.
The versatility of this color, makes it possible for us to extrapolate it to other environments of the house For example in the kitchen with items such as crockery, countertops or masonry are excellent options as an introductory method of red color.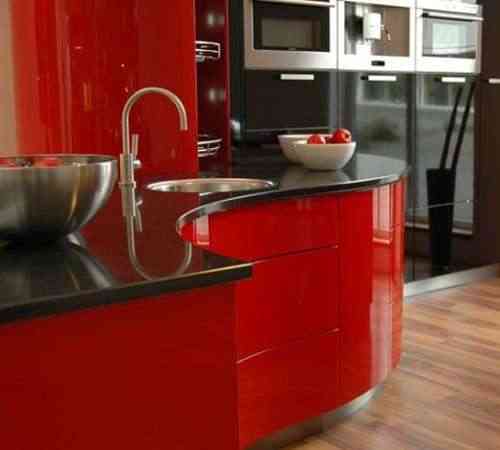 Likewise, this color is very given in those people who wish to grant, to their home, a visual impact with the decoration. It is usually used for upholstery and combines, perfectly with materials such as metal and wood.
As a warm color, red stimulates both the mind and the body ...