In today's article we tell you how to make a dream catcher, simple and very nice result. If you are eager with the needle, aim to make your own dream Catcher and hang it wherever you like.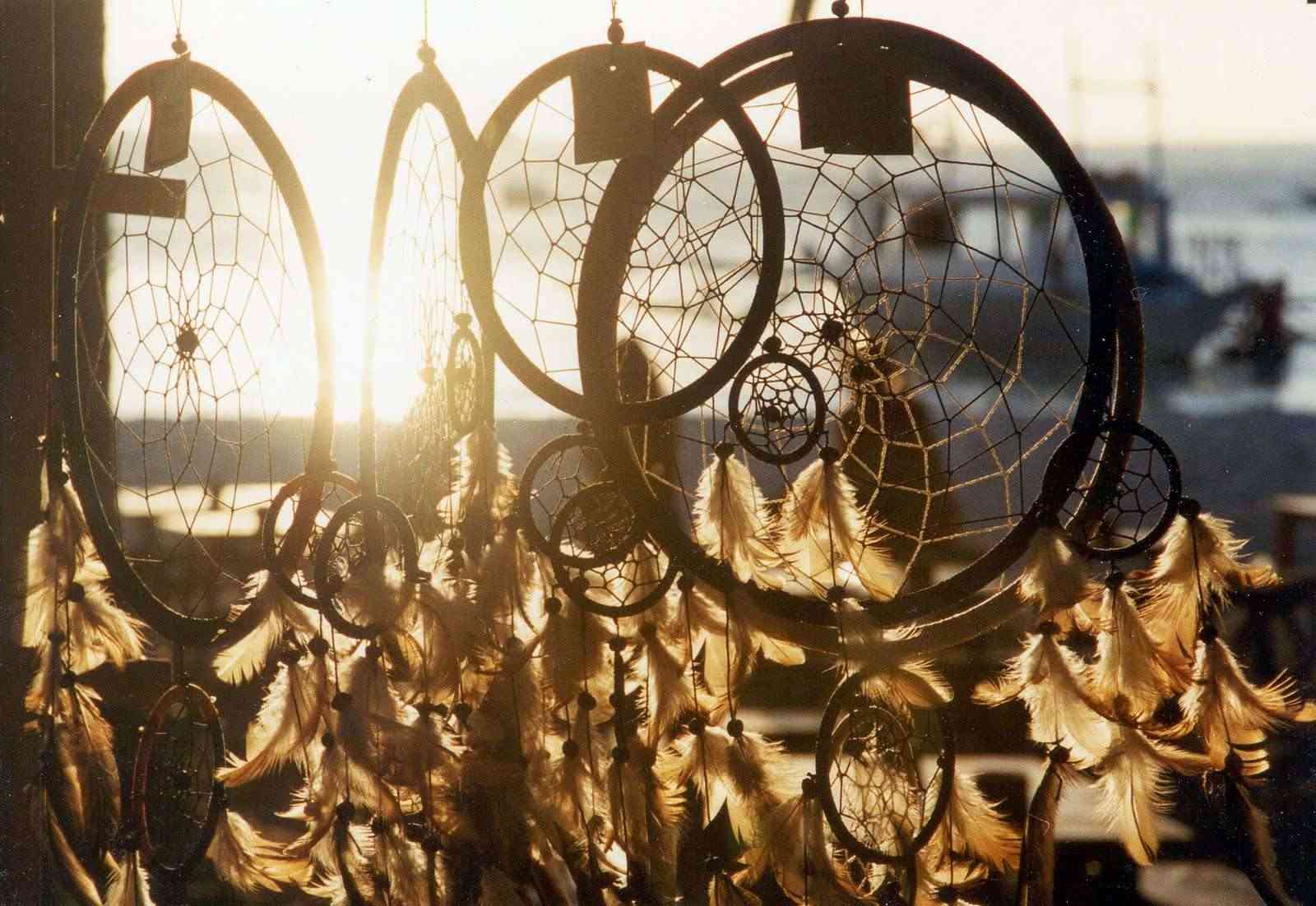 The materials what we will need will be:
Plastic ring

Thread embroider

Crochet needle

Thread locked

Scissors

Tanza or nylon thread

Feathers
The first thing will be to weave the entire plastic ring with simple bareta point. After this, with the help of needle and waxed thread, we will begin to sew with a long stitch and knot, this will depend on the size of the plastic ring chosen as the base. We can do between 10 or 12 divisions. On these we will knit the net with the same point and so on until closing simply leaving an opening in the middle. The opening will be to locate a small stone or shell.
Finally link a strip or leather strap or whatever you like to be able to hook it. Finally we will decorate, our dream catcher, with some beautiful feathers. These can be sewn with nylon thread or with tanza.