The luminaires they are an indispensable part of the decoration of a home, but undoubtedly some tendencies within the own and particular style have led to the development of a series of models that transgress the conceptions previously established.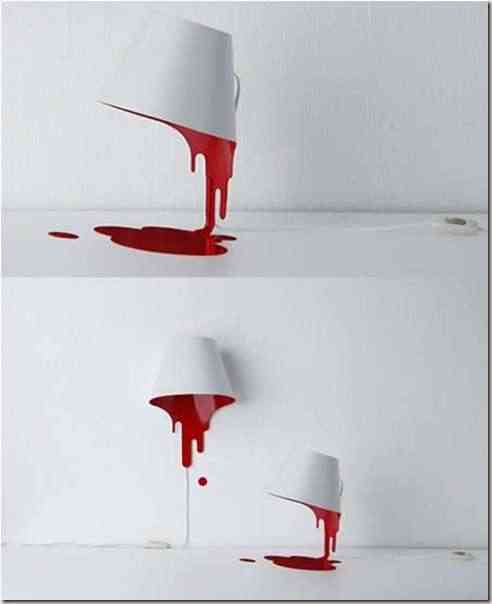 Confining pieces of impressive aesthetic value, the state-of-the-art luminaires They bet on very different morphologies that in its classic conception, a clear example of this is the nice lamp that the designer proposes Lasse Klein, an architect who decided to enter the world of decoration and creates stupor with his incredible creations.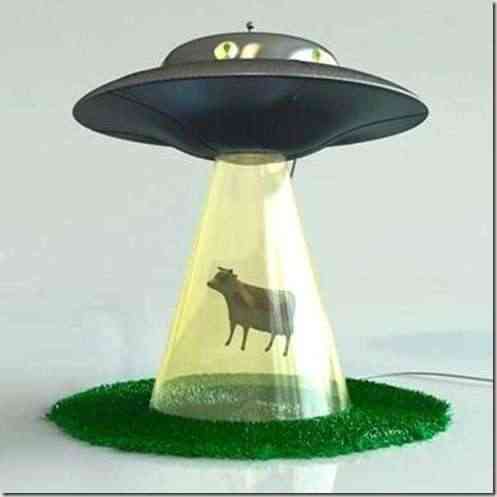 Going from freaky to modern through the high avant-garde and ending in the absolute classicism, The lamps they live this transformation because spaces propitiate it.
Who could doubt that the model presented by Maurizio Lamponi Made up of old models of disused motorcycles is not a real gem.
High avant-garde style and dynamism is what the creator proposes to us in each piece, a masterpiece is hidden under the most common accessory, and often badly that we despise our house.
La high avant-garde decoration It promises to rescue the lamps from incognito and place them in the true place they should occupy, the main highlight.
The state-of-the-art luminaires With cello and own style they adapt to the spaces and increase the range of possibilities of the modern decorators, who find in the wide variety of accessories the piece likes to create an ideal, cozy and modern space.