Spring ... prices change! At the doors of the most flowery season of the year we have made a selection of products that will help you update your home and fill it with color. Do not miss the discounts in Decoration especially designed to welcome spring.
It is the best time to start your own garden at home or plant some flower seeds, fill your home with spring aromas, go on a picnic with family and friends, start the bikini operation or sign up for a few recipes to make your own confectionery of flower. Therefore, our spring products are, from today and until the next March 17, at 30% discount. Ready to discover 2.0 Decoration discounts? Continue reading!
Smell of spring
In our online decoration store you will find endless possibilities to flavor your home with essence to spring. Candles, mikados and all kinds of air fresheners with the smell of fruits, plants, spices and all kinds of flowers, as well as available in different sizes and formats.
If you are looking for a large candle with crystal and fragrant support we recommend the VELA GLASS with its 12 cm in height and available in 4 different essences and colors (blue water, verbena, Jazmine y passion fruit) that you can now get for only 6,38 €.
For those looking for more intense and special smells, the KEW ROYAL BOTANICAL GARDENS candle series will be the ideal one. Aroma of peony, orange blossom, fig of Egypt, lavender, pea flower o hyacinth are the smells that you can have for only 10,43 €
Grow your own garden at home
Would you like to grow your own tomatoes, strawberries and flowers at home? Well, we have all of our 30 seed kits% discount so instead of 11,90 € you can take them for only 8,33 €. The kits include, in addition to the seeds, the earth and a pot designed by Julie Dodsworth.
You can choose between wild strawberry seeds, tomato seeds y chili seeds or some flowers like do not forget me daisy lavender, the sunflower poppy or the nasturtium.
The bikini operation begins
When the good weather lurks and we start thinking about the beach and ... there's always a little extra left over. Whatever diet or solution you are going to put, we recommend the easiest way to avoid fluid retention and bloating, bet on drinking lots of water and tea!
To give you a little push and encourage you to take care of yourself a little more, we've put this glass teapot with 800 ml. of capacity at 30% discount.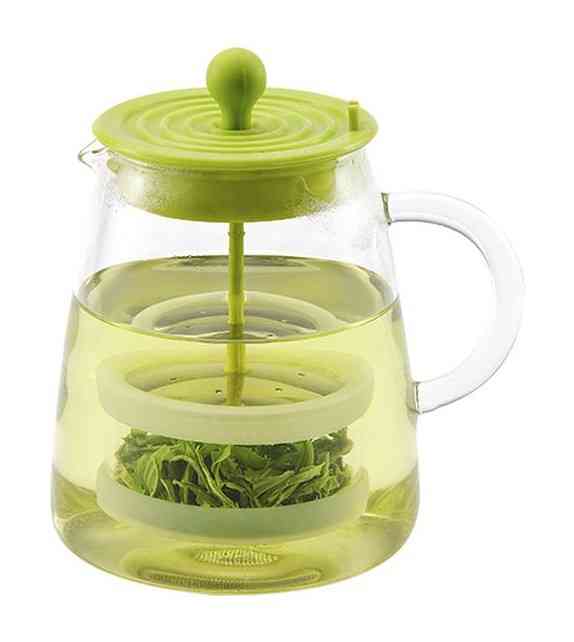 Are we going on a picnic?
With the good weather, there's nothing more to enjoy than enjoying the outdoors, the terraces, the parks and ... the picnics! In our decoration shop you can find a lot of accessories for eating out, from beach towels, to plastic containers to store food or these comfortable bags to carry everything on:


It is a food carrier with its "tupper" and cloth napkins that you have available in various colors (red food holder, food carrier blue, black food holder y gray food holder) for only 17,83 € (since it is 30 discount).
Also, if you are going to start the bikini operation, it will be the best way to eat healthy at the office.
Add flowers to home accessories
Do not miss the flowers at home! And a good way to have them is in the home accessories like this set of 6 porcelain bowls with flowers, for 25 €, this bathroom game with flowers by 7 € or this floral dessert dish por 4 €.

Floral pastry
Make your cakes, biscuits and cup cakes take the shape of a flower with our pastry accessories like this mold for flower-shaped cupcakes for 4,96 € and this set of 36 pieces to make cupcakes and place them in a very decorative and special way for 36 €. Do you dare to take advantage of our decoration discounts?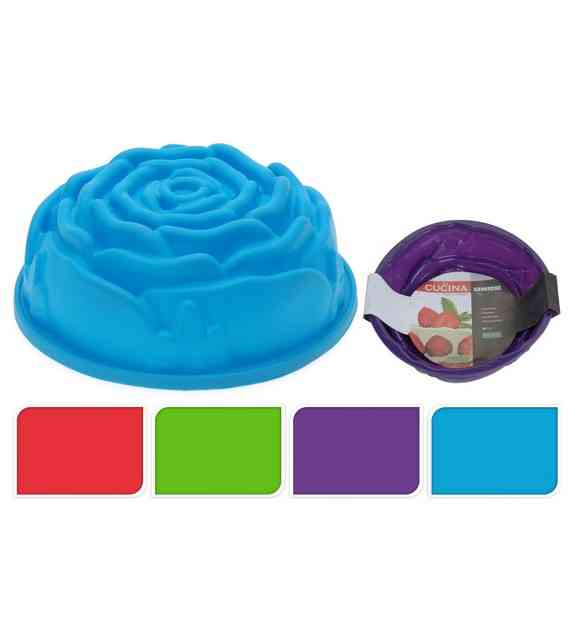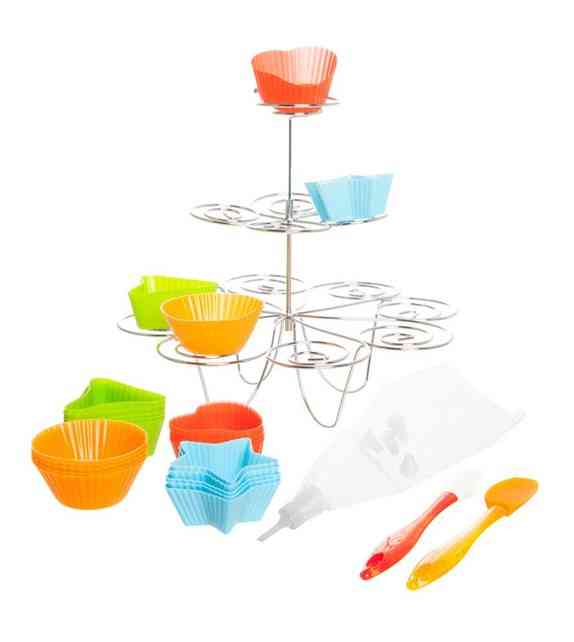 We hope you like our selection of spring products and find the opportunity to take advantage of 2.0 Decoration discounts. If you have any questions about the products, shipments or anything else in the store, do not hesitate to contact us contact us.