Do you want to decorate your house in Halloween without spending a lot of money? Choose to make the decorations with your own hands! The DIY can be your ally to save and decorate the house in a unique and personal way. We tell you how to make bats and where you can place them.
If the Halloween children's crafts to make as a family you seemed simple but the sea of ​​originals, prepare to discover the next craft. It is about creating bats to decorate the house or interior door. Do not worry because you will not do anything to do it. One click to print the template and ... ready!
How to make bats for Halloween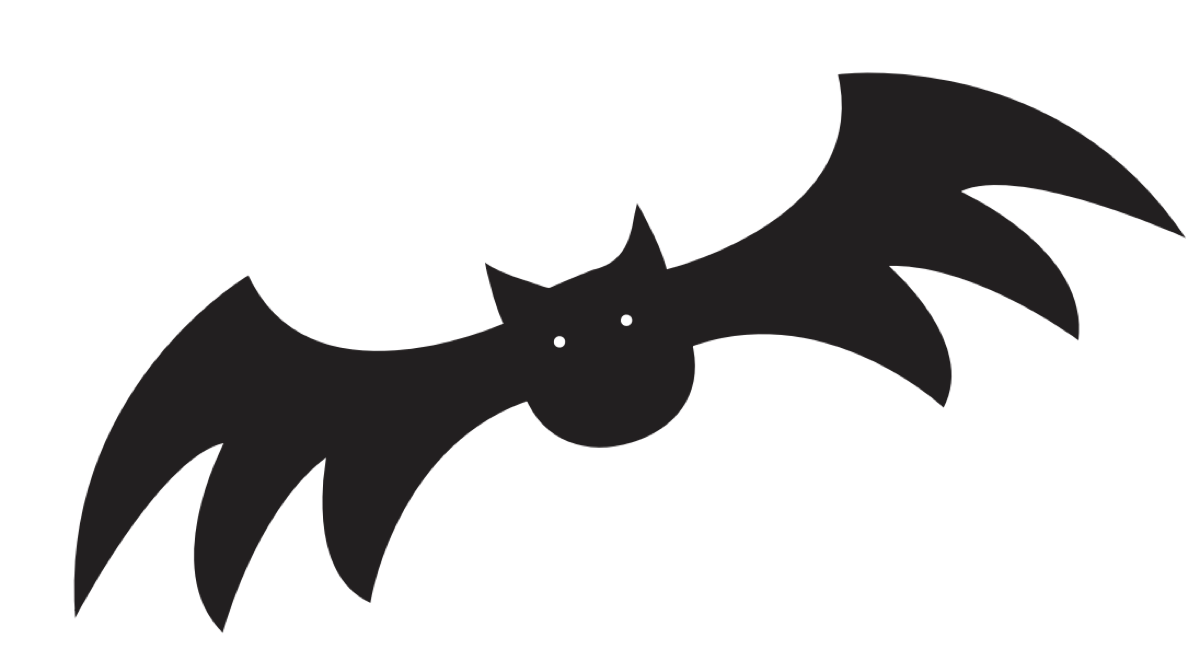 Necessary materials
To make decorative bats we will need:
Computer
Printer
Thick leaves or black cardboard
Scissors
Tape
Download the drawings of bats in the link that we show you at the end of the post.
How to make bats step by step
The first thing we must do is to open the link that we show below:
There you can see that several sizes are offered. Choose the one that best suits what you want. The small ones are perfect for sticking in interior glass, in closets or in lounge chairs. The larger ones are preferably for mirrors, doors and pictures.
Print them on white construction paper or colored cardboard to add a fun and original touch. Allow the ink to dry completely (it takes longer to dry on the cards than on a sheet of paper) and cut out the silhouette with scissors.
Stick the bats with adhesive tape on windows, doors, walls ... wherever you think of it!
How to make a garland of bats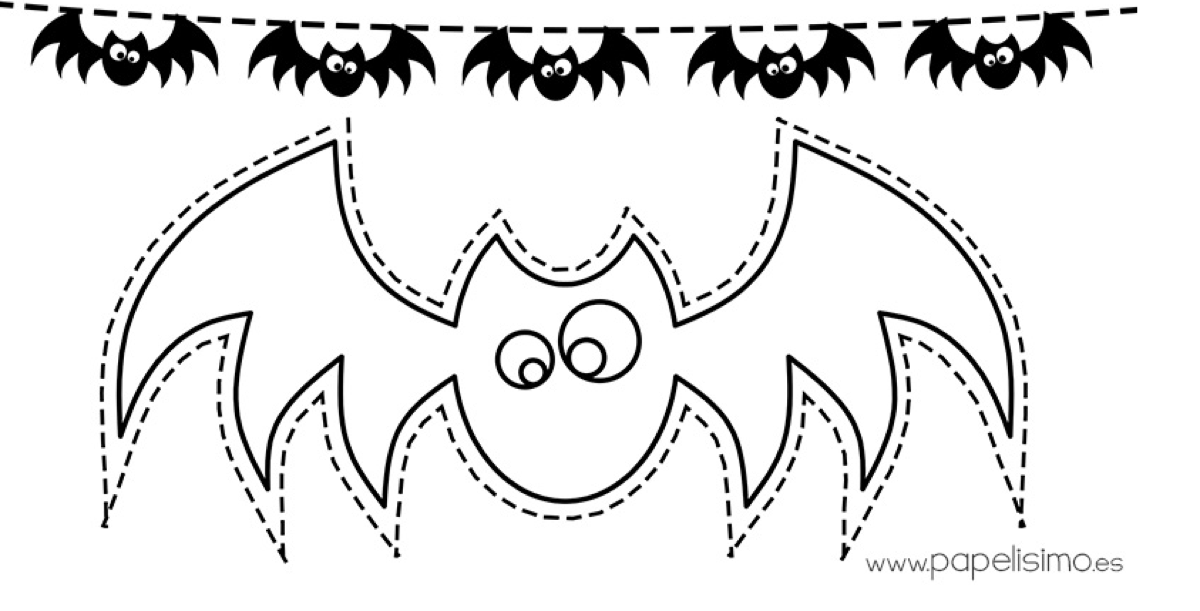 En Very important You can find downloadable templates to make Halloween garlands. You just have to download the image of this cute bat in full size, cut it out and join the different pieces with a black ribbon.
Make bats with rolls of paper
In the post of Halloween crafts we tell you how to take advantage of the cardboard of the toilet paper. With them you can make bats like these. You just have to press the sides of the cardboard ends inwards. Then, stick some wings and, finally, draw a sympathetic face with a permanent marker.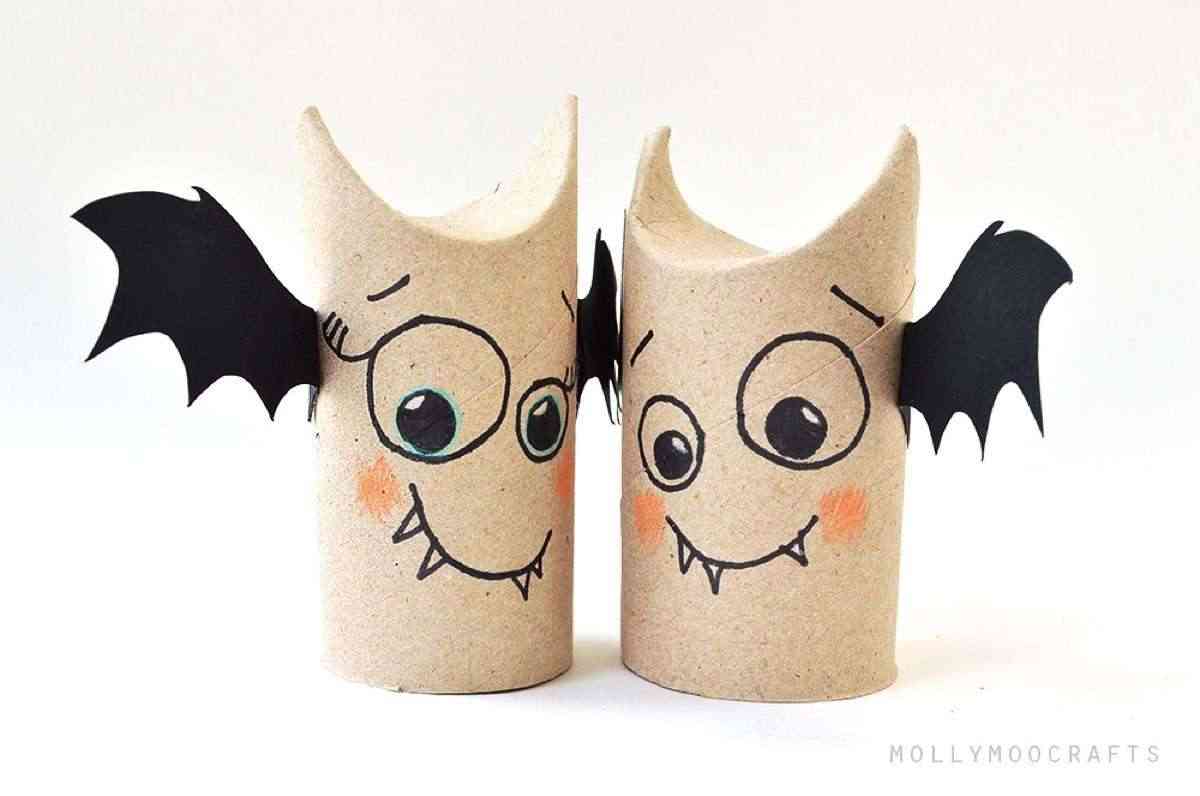 Edible bats
You have heard well. You can also choose to create edible bats on Halloween. How? adding some bat wings to your cookies oreo. It can be so original that you will be sorry to eat them! Prepare a Halloween breakfast like this one and surprise (and scare) your roommate.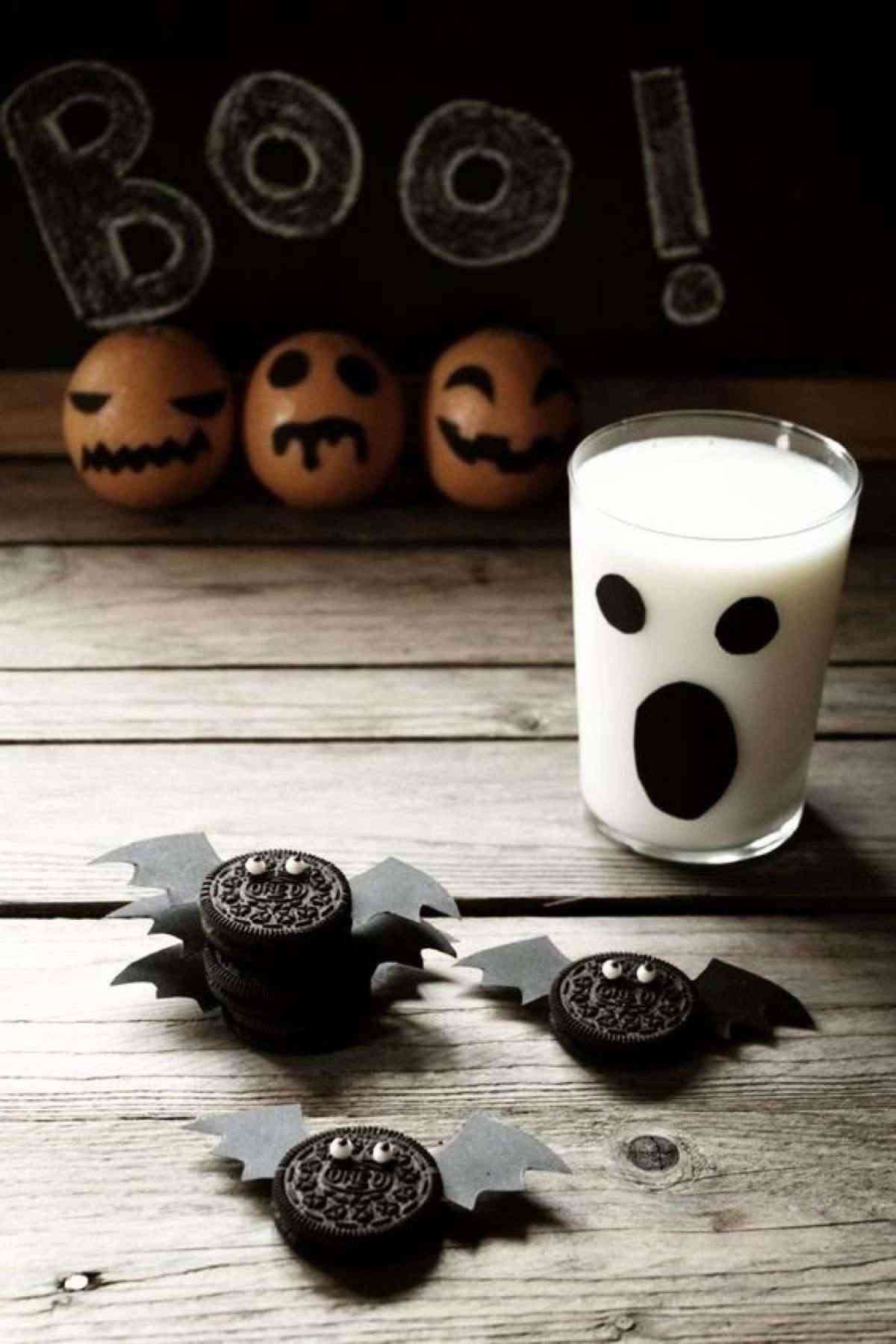 Where to place them?
If you have a garden or a porch, Do not hesitate to hang them outside. Thus, you will 'open your mouth' to the terror of your guests. Hang them with a thread or a black clothespin. In the trees, on the railing of the house, on the roof ... Of course, remember that they sleep upside down so you will have to make a hole to place the rope or support at the bottom, so that they remain with the head towards the ground.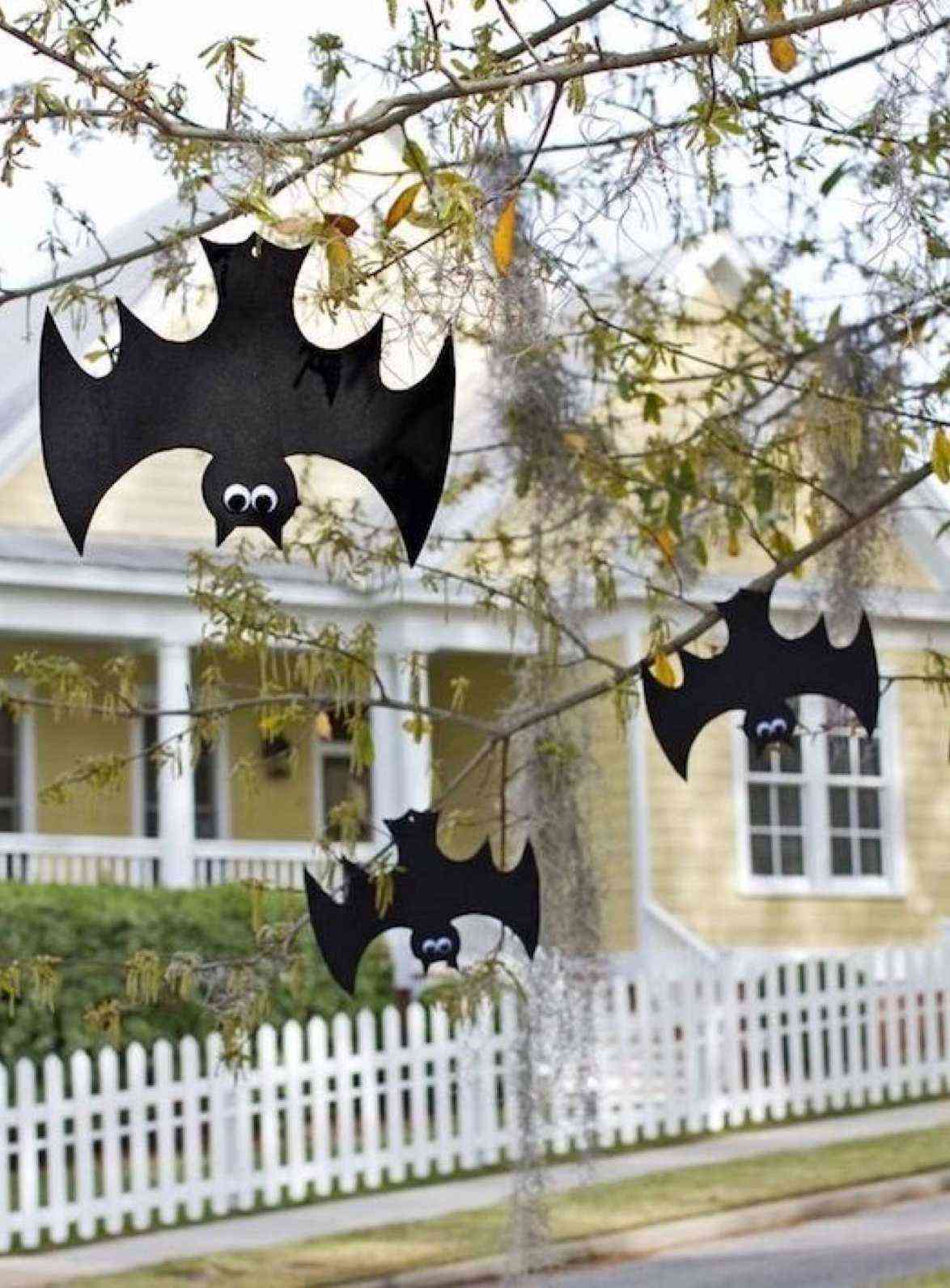 Do not forget to put some also in the door. It will be a wonderful welcome for the guests, do not you think?
Make cardboard bats perfect idea to save on decoration since you will only have to cut and paste. The more you do ... the better! That along with all the House furniture covered with sheets and a few DIY spider webs, your house will have a perfect set for Halloween. Tell us what idea you liked the most!