Are you looking for luxury at a bargain price? Do you want to decorate your home with designer furniture without spending a millionaire? It's possible! Look these decoration outlet where you can find discounts up to 90%.
Wherever you are from, there is a decorating outlet nearby. Here we present 5, all in different parts of Spain: Valencia, Madrid, Barcelona, ​​Bilbao ... Fairs and shops where you can buy quality at a good price. Write down the dates of the following fairs because, if you like decoration, these are authentic paradises. The first appointment to write on the agenda? the Kenay outlet that starts today in Valencia.
Valencia: Kenay Home decoration outlet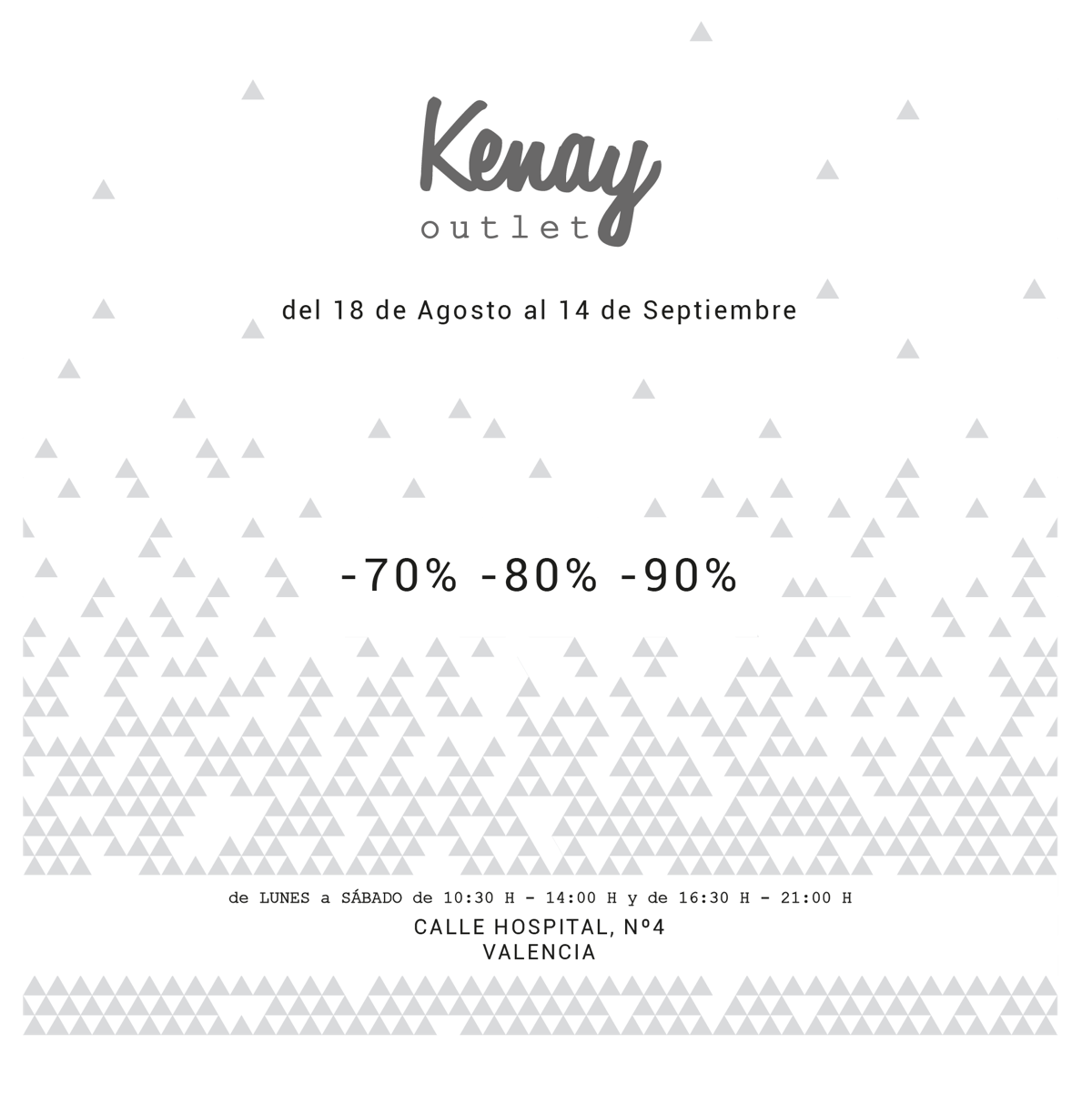 Attention! We have received a piece of news that we are sure will interest you. Today begins the first decoration outlet Kenay where we can find discounts up to 90%. Where? in Valencia, and until when? until the September 14.
For those who still do not know it, the firm Kenay has been in Spain since 2011 and today is one of the referring signatures of the personalized decoration. Generally their prices are only affordable to those whose portfolio is quite bulky, however, with this outlet the firm wants more people (of more 'carteril variety') to have their designs available. It will be on the street of Hospital number 4 and will last until mid-September of this year. A unique event that lovers design decor can not be missed There will be discounts from 70, 80 and 90%!. Schedule? In the morning you can attend 10: 30 h until 14: 00, and if you prefer the afternoon, you can go from 16: 30 to 21: 00 h.
Madrid: Outlet Madrid fair Stock!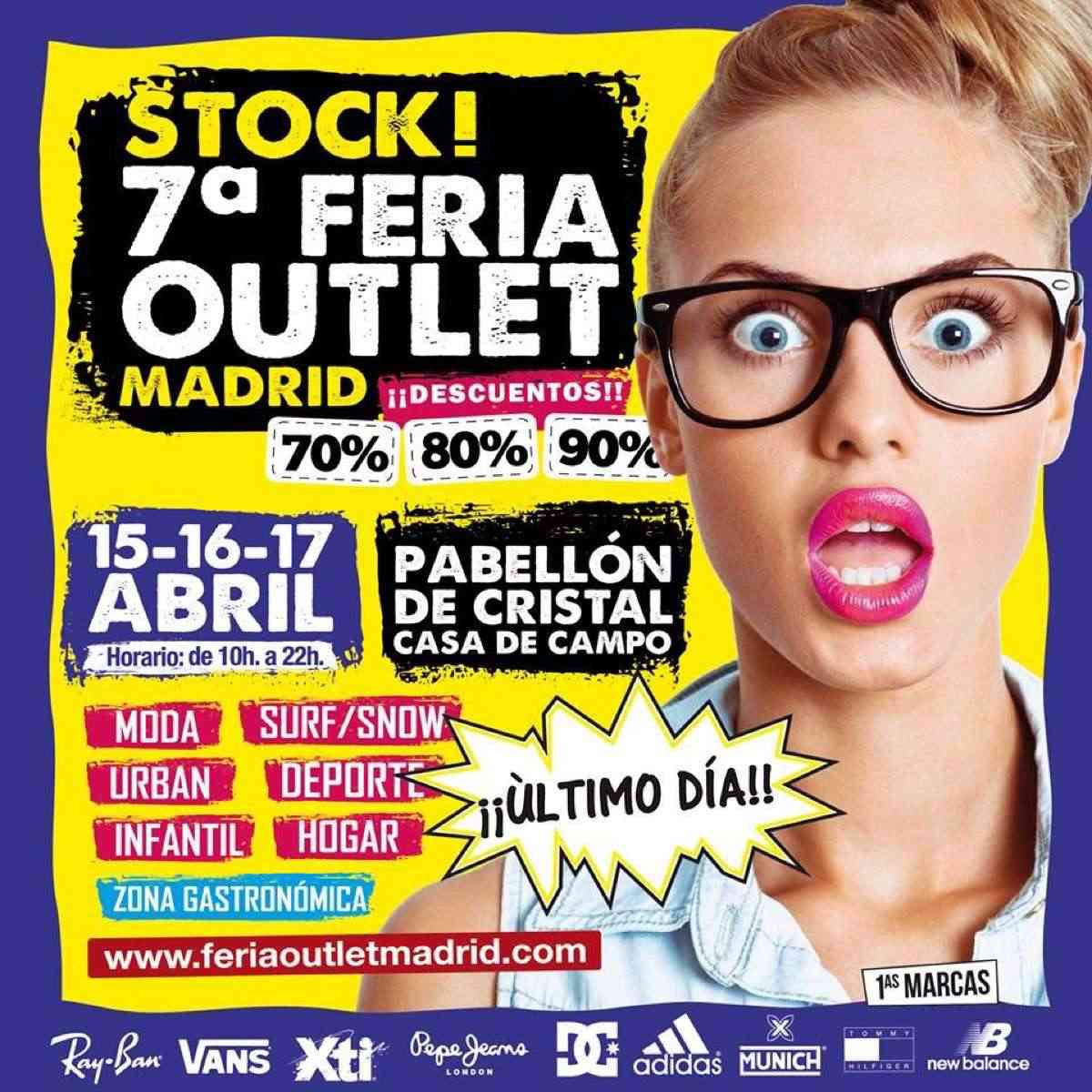 Surely many of you who read us have ever spent this fair. It is already in its seventh edition and every year there are more and more discounts. It takes place in the Glass Pavilion of Casa de Campo and covers big brands of fashion, home, gastronomy, perfumery, electronics and household goods. All with discounts up to 90%. In addition, lots of raffles are held during the fair. Some, just by taking a picture inside the pavilion, can earn up to 1000 euros to spend at the fair!
The last edition (2016) was held in April. Now, we just have to wait for the publication of the dates of next year's edition. You can follow all the news and news on your facebook Stock Outlet Fair Madrid.
La Rioja: Nájera furniture fair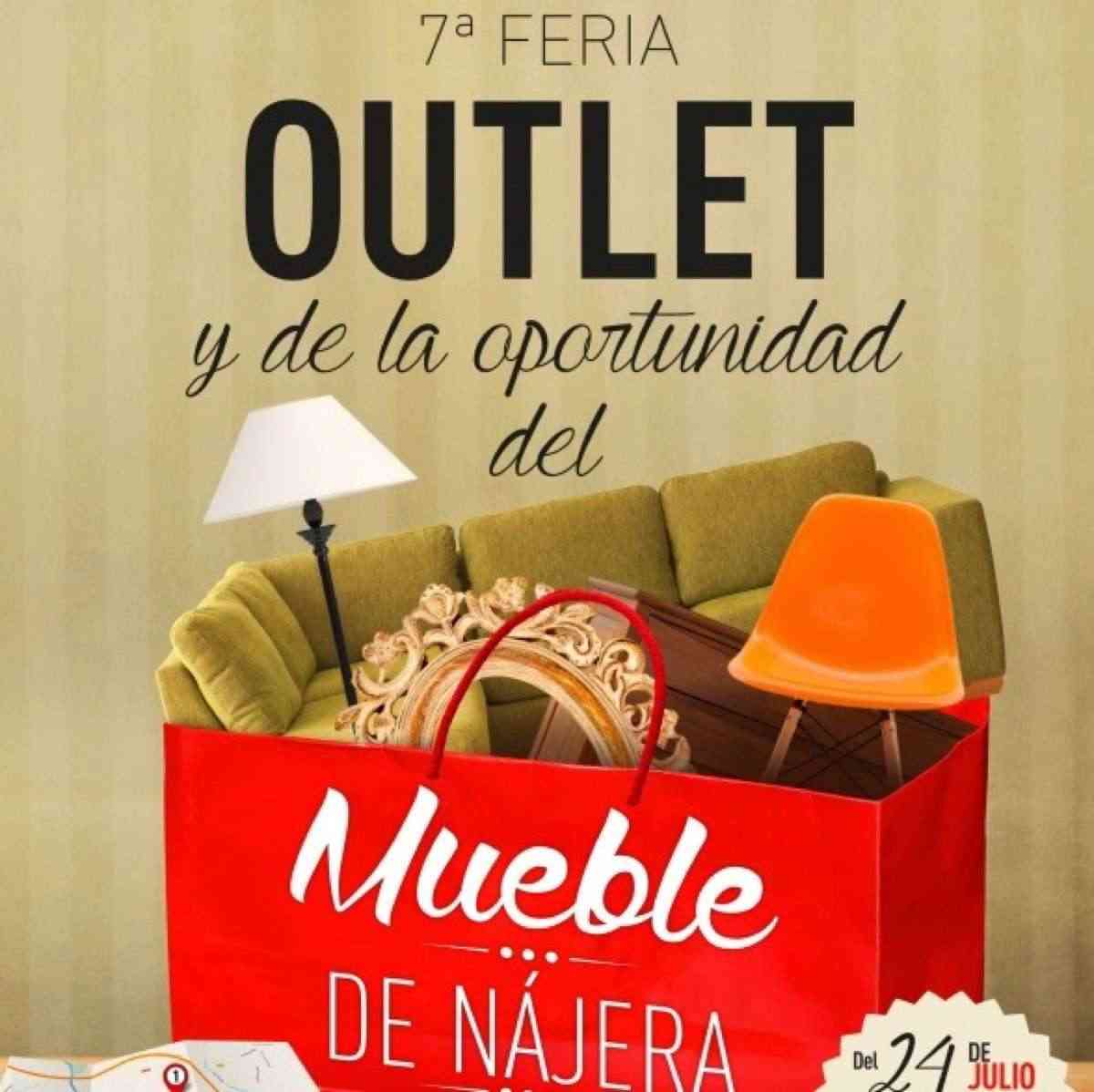 If you are from La Rioja (or surroundings) there is a date that you can not miss. And, every July, Nájera becomes 'the furniture capital' of northern Spain. This year the fair has already taken place, but if you like the decoration or you are looking for low cost furniture, you should be attentive and sign the appointment for next year on the agenda.
This is the Feria Feria del Mueble de Nájera and usually takes place in the month of July. This decorating outlet fair has more than Sqm 10.000 and in it you can find quality furniture and designer items with incredible discounts: bedrooms, living rooms, kitchens, bathrooms, children's furniture and juvenile, auxiliary furniture, sofas and rest, terraces and exterior, rustic furniture ...
And what brands can you find? Among others, Rupema furniture, HD furniture and decoration, Hipercocinas, PRC rustic furniture, Furniture Núñez or Furniture El Nogal y Tuesta.
Bilbao: 15 urban decoration outlet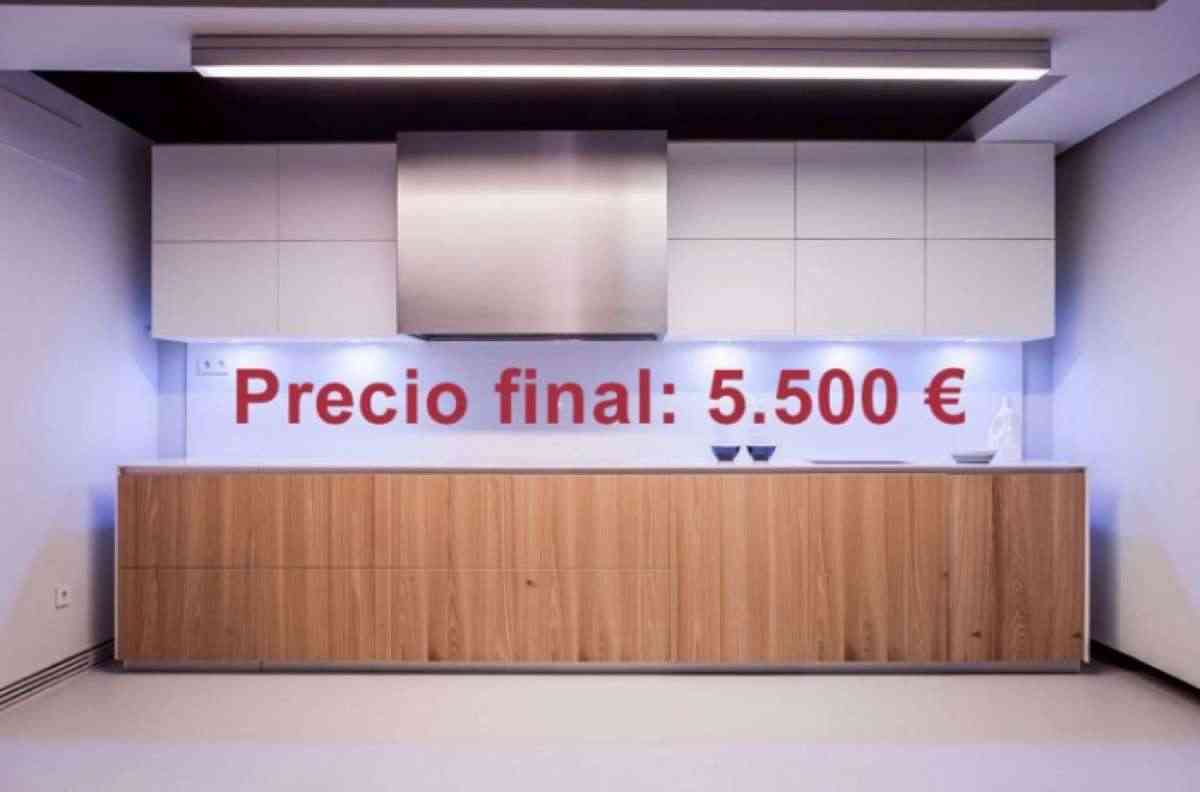 And leaving the fairs aside, now we present this permanent decoration outlet in Bilbao. Is about Urban 15, a showroom on Elcano 15 street whose constant renovation of the exhibition allows us to offer unbeatable prices of a fully updated furniture. What better than an example to give you an idea of ​​the great discounts that we can find in this outlet. Do you see the kitchen of photography? It used to be 26.000 €, then it was downgraded to 13.000 and now it has stayed in 5.500 €.
Barcelona: study by Matías Guarro
The sales of Matías Guarro They work exactly like textile sales. That is to say, all those garments (or furniture) that have already been exposed, that have some tare (a ripple, a blow ...), that are in stock, are from past seasons or are discontinued are downgraded.
The truth is that all these details are sometimes impossible to see at a glance. Who differentiates a chair from 2015 from one from 2016? When does a stainless steel kitchen go out of style? And what else will it give that a chester sofa have a small ripple on the bottom (which nobody sees except the cat or the mop when they pass underneath)? If you too seem to you unimportant details, the decoration outlet Matías Guarro It can be an option to find bargains.
Do you know any other decoration outlet in your province? Tell us so we can let you know our readers! And if you are looking for an international trade fair, you can not miss the Oporto decoration fair.