In today's article we tell you how to make a great organizer for all your errands using a glass frame and some easy-to-find materials. With them we will obtain a beautiful slate, both decorative and functional, to decorate any of our rooms and that we do not forget the important messages.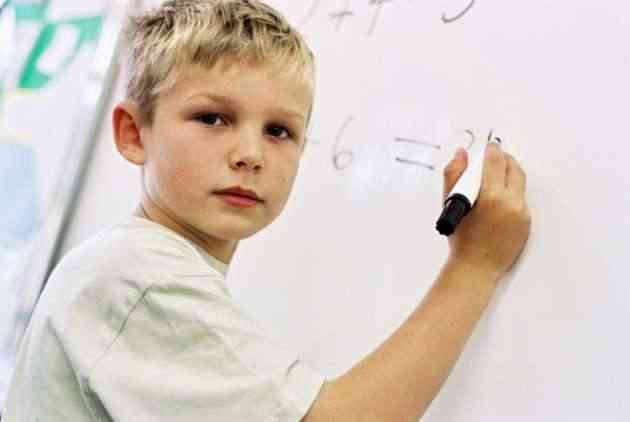 The materials What we will need are the following:
Frame with glass

Leaf with design (the same size as the frame)

Marker

Cloth to erase
The first thing we are going to do is clean the frame with the glass, then remove the glass and place the paper with a nice design on the bottom of the frame. Then place the glass again and use the marker or pen to write on it.
Remember that you can paint the frame of the color that you like the most, to do this, paint it and paint it in a nice color. Let dry and sand again with a fine grain. Clean it and you can apply another layer of color or a colorless varnish to shine.
Another idea is to choose a large frame, so your final finish will be more attractive. Look for a soft color design, so we can better visualize what we write on the glass board.