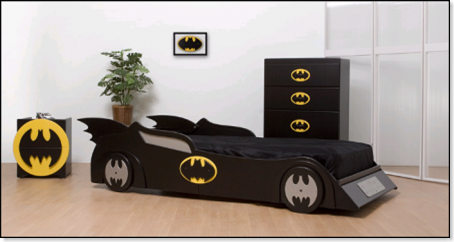 The fantastic thematic decoration is presented as a great alternative in commercial spaces because due to its more characteristic conditions can greatly enhance our business, but the truth is that it is also implemented in bedrooms and spaces of a juvenile and children, demonstrating that the fantastic thematic decoration is able to enhance not only the commercial dispositions but the imagination.
We will name fantastic thematic decoration, that decorative style that seeks through its ornaments and furniture to be framed in a context of fantasy, fiction, or history, which can be extracted from books, the imagination of our decorator or the cinema, where surely find its greatest exponents, and which inspire and motivate the imagination of large and small with greater efficiency.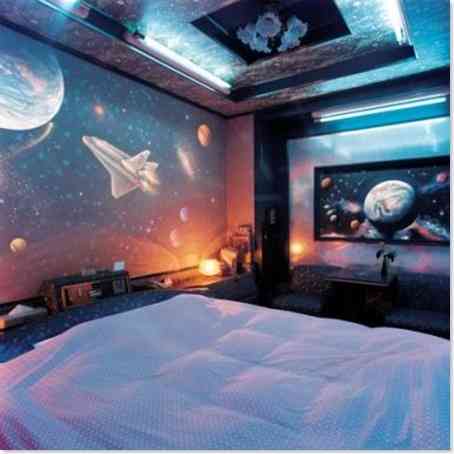 And this is how we find pieces that are already sold in mass in order to be framed in this decorative style, this is how House White, who presents the armchair of the captain of the NCC1701-D Enterprise, although some daring styles do not stop only in the reference furniture and can turn a room into a replica of the bridge where the space adventures take place.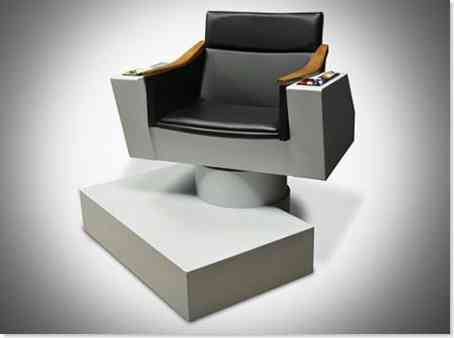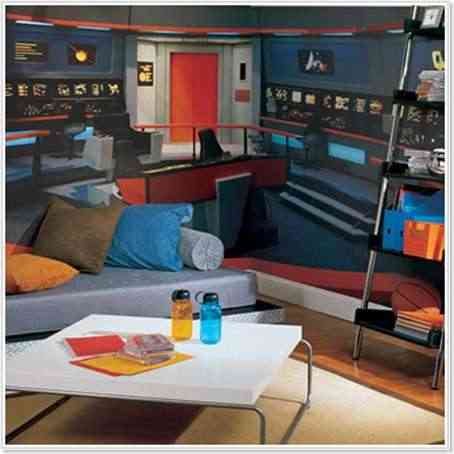 On the other hand the cinema manages to enhance characters, which become the object of popular idolatry and are implemented in the fantastic decoration as added values ​​in the ornamental process, among them the already known heroes as Batman and Superman, who have in the market all kinds of items from rugs to bedding.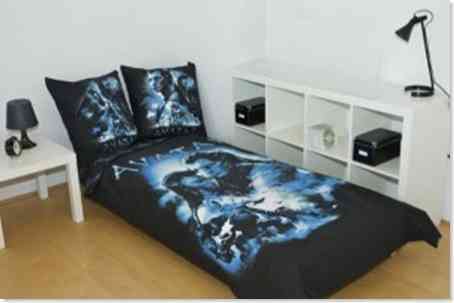 However, not only the little ones enjoy the trend, and may well be a great way to decorate an intimate space or small office, as many ornaments do not fit with the context of the young and if with the youth and adults, Predator and of course Darth Vader are presented as the most fascinating antiheroes of cinema and its decorative implementation is not long in coming.