The world of lighting in Spain has a long journey. Surely many do not imagine the enormous amount of lamps of Spanish design that exist. We wanted to collect a small selection, but we expect a lot of comments to expand the list. We count on your collaboration!
Lamps by Smood Studio: light geometries of paper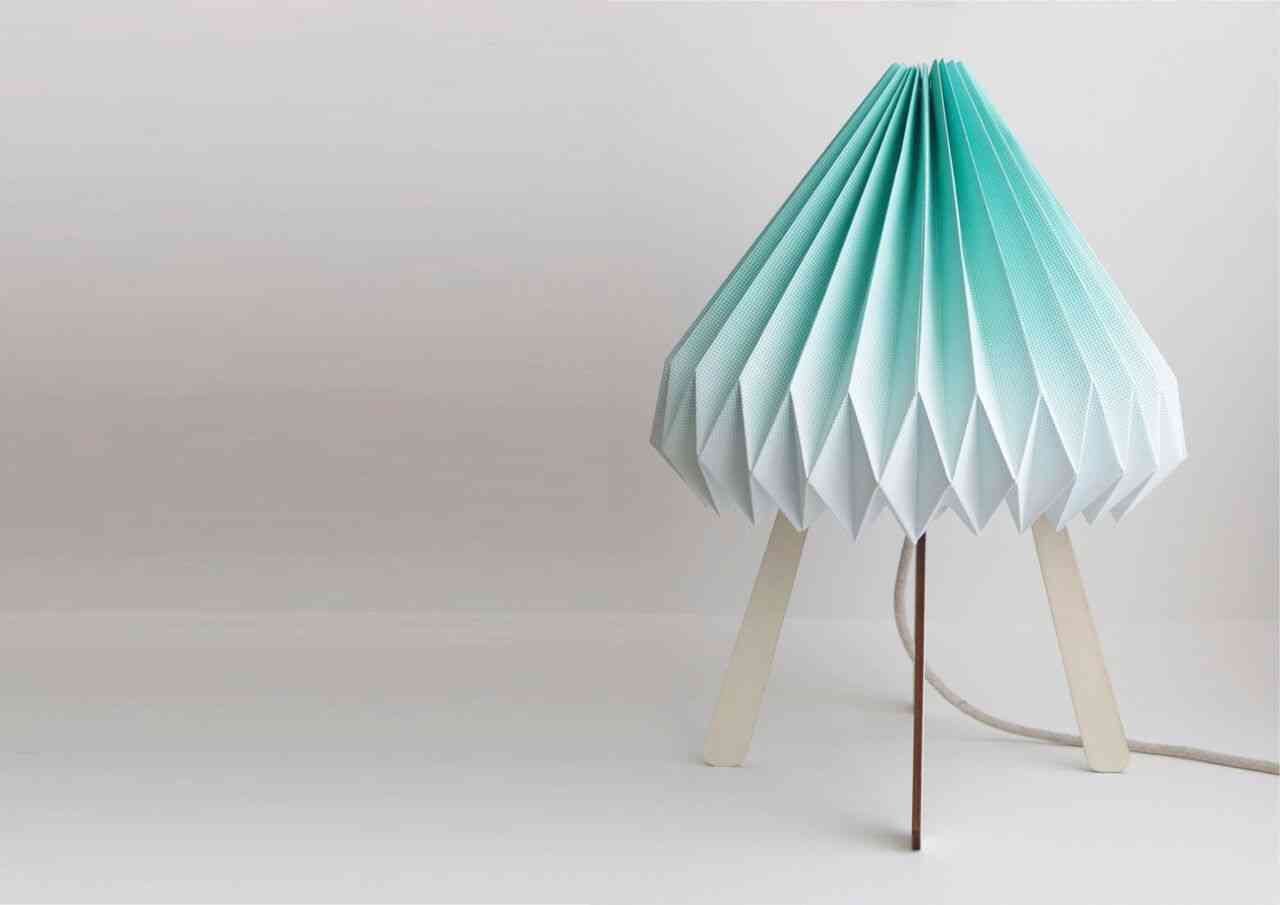 Crafted with quality paper, these lamps play with the authenticity of the old, the tradition of origami and the modernity of geometry.
There are several models, available in different colors, such as ceiling lamps ranging from 48 € to 50 €, and table lamps for about 68 €.
For more information, you can check the official website of its designers: Smoodstudio
Lamps Trae Shop with minimalist architectural style
Premium quality birch wood, iron and large filament bulbs are the materials used to hand-produce these peculiar lamps in limited series, which even allow their customization.
The treatment of the wood is totally natural, with mineral oils, to highlight its natural beauty. And prices range from 100 € to 200 € approximately.
For more information, you can check the web Traeshop
Lamps made of recycled wood from BRZ Wood Design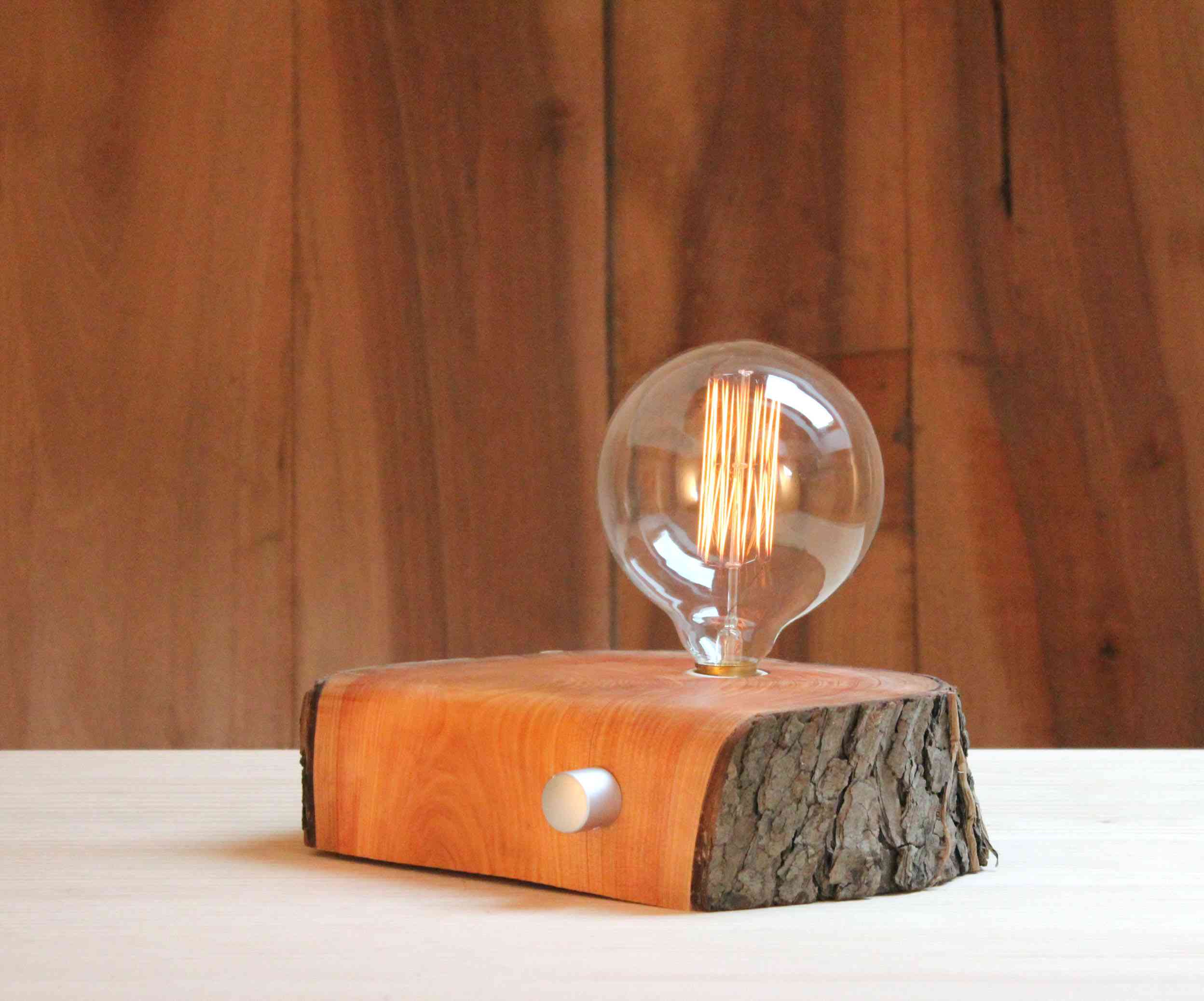 It has been some time since we interviewed Victor Aguado who told us about his wooden lamps with veining, barks and capricious shapes and textures that he designs and creates by hand from his Bierzo workshop. Undoubtedly, each of them can be considered a masterpiece.
On its website you can see more of its designs of wooden lamps whose prices are between the 250 and 300 €: brzwoodesign.com
Emotional light by Arturo Álvarez
As authentic works of art that produce emotions, Arturo Álvarez presents his collection of lamps. From left to right and from top to bottom: Tempo Andante, Tempo Vivace, Composition Ballet, Ballet Plié, Ballet Relevé and Ballet Elancé.
First, Weather is a collection of Spanish design lamps made of stainless steel mesh painted with an overlay that gives dynamism and movement to the luminaries, as if they were living shapes that give light.
For other, Ballet it is a collection that is born from the experimentation with Simetech where the flexible nature of the material and its disposition makes us see in them a constant dance of lights and leftovers.
These lamps are priced at 400-1.500 € and you can see more information about them and where to buy them on the designer's website: www.arturo-alvarez.com
Origami lamps by Ramón Esteve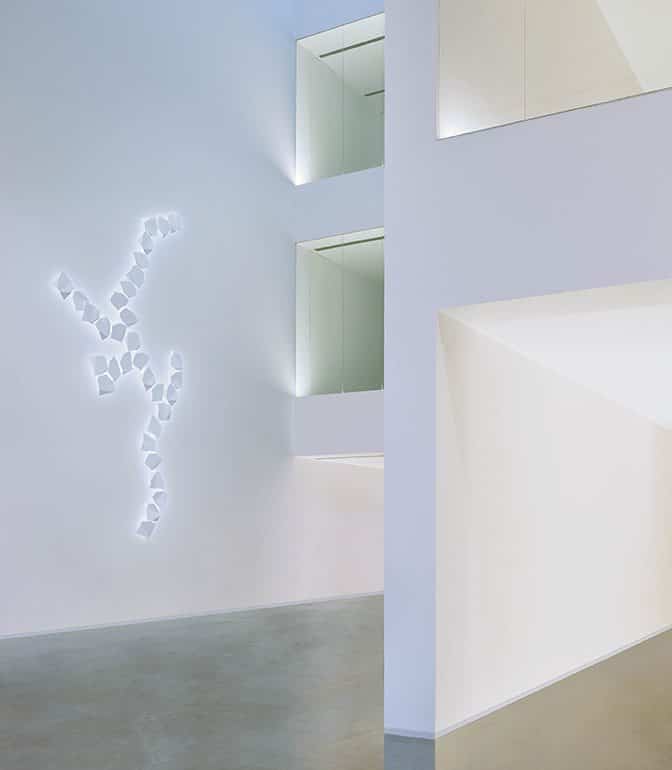 The renowned architect Ramón Esteve also designs certain interior design products in collaboration with different brands and companies. In this case, the Catalan company Vibia has its origami lamps characterized by being two small wall sconces that depending on how they are positioned, different compositions and shapes will be created.
For more information, you can check the web Vibia
FollowMe by Inma Bermúdez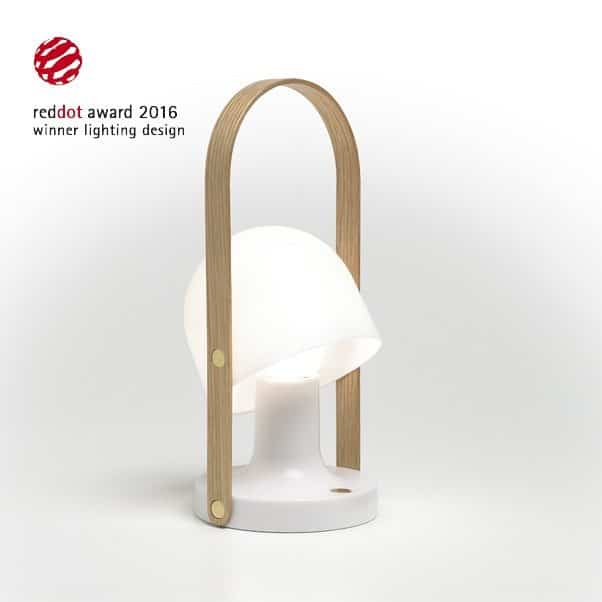 This charming lamp, designed by the Spanish Inma Bermúdez and has received the reddot award 2016, is the sea of ​​curiosity, not only for its design but for being portable and rechargeable.
Ideal for both indoor and outdoor spaces, or even for a walk in the dark of night. It can be the substitute of some candles on the table, or a lamp for the bedside table the original sea.
The lamp costs about 160 €. For more information about this model you can check the brand's website marset
ànima T-3515 by Roger Vancells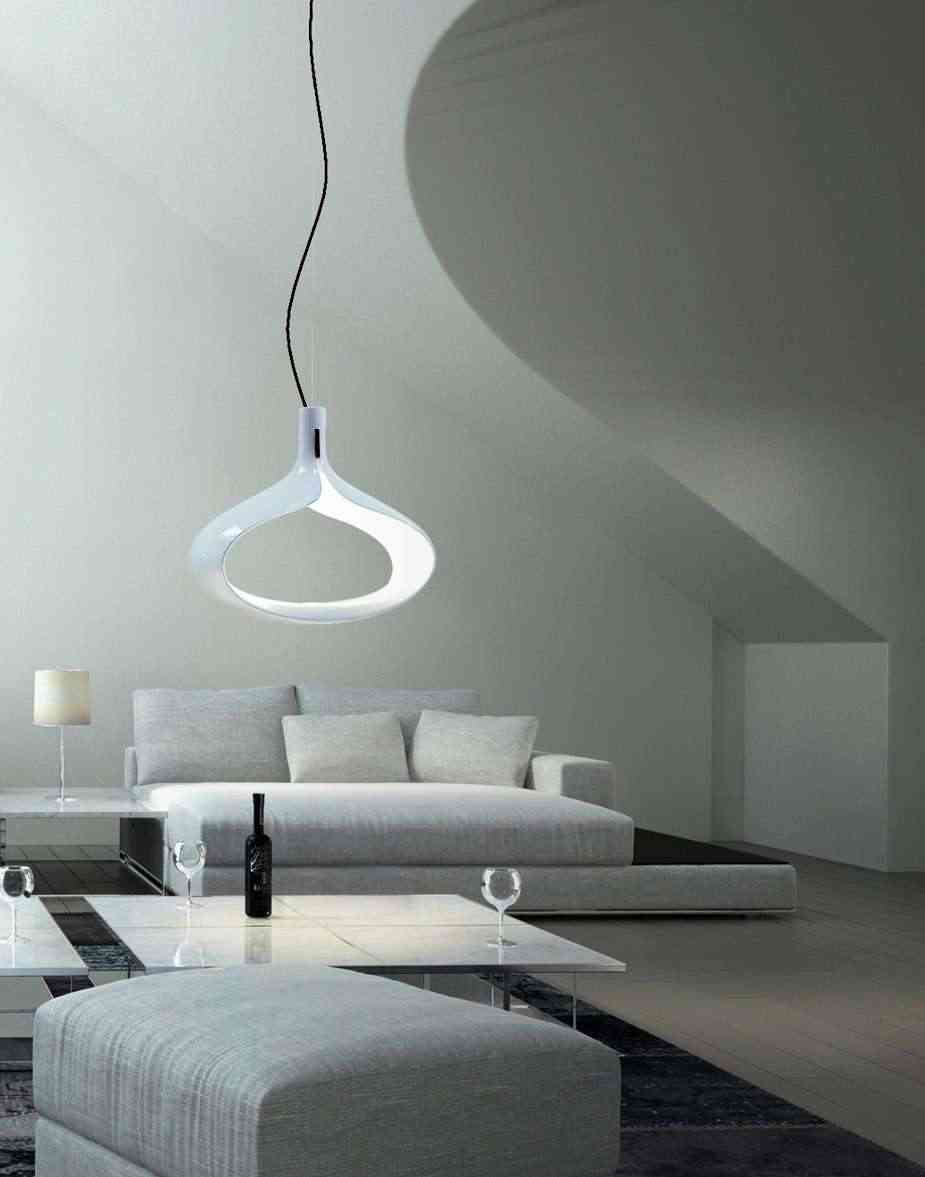 Work of the natural industrial designer of Barcelona, ​​Roger Vancells, this ceiling lamp is presented as an elegant screen of polyurethane foam and curved shape with methacrylate diffuser.
It has an approximate price of 800 €. For more information you can check the website of estiluz.
What do you think of these lamps of Spanish design? We have tried to show a bit of everything, from great designers with prices that some people will consider exorbitant, to other more affordable options.
But as we already anticipated at the beginning of the article, this is just a small sample of everything that we can find in our country as far as Spanish design lamps are concerned. We have great designers of furniture and decoration accessories in our country! So we have your collaboration to expand to the list with your favorite designs of luminaries made in Spain.