Inside the Christmas decoration we will find a number of techniques and highlights that favor the setting of the spaces, in this case we will make special emphasis on the openings of our house and the possibilities that we have at the time of its decoration.
Framed in the theme we must prioritize first our porch, since it will be the first place in our house that visitors will appreciate, and therefore the setting in our Christmas trend should start in this precise place.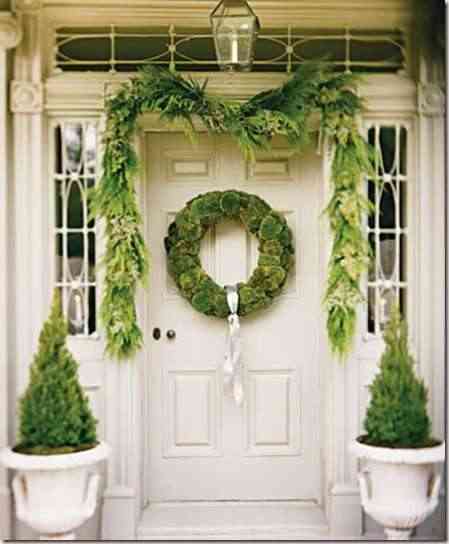 Far from what you can imagine the decoration of our porch should not be especially expensive, simply ingenious characterizing with a true reflection of the internally implemented trends, you can decorate your door with a beautiful traditional crown where the plant elements how pine branches and pineapples should be present, decorated and decorated with highlights in typical colors of the festival, where red, white and green predominate.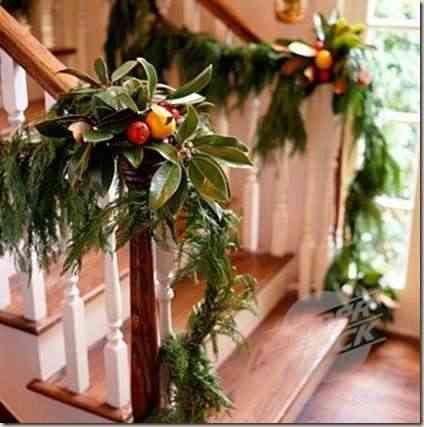 The luminaries are also great alternatives, to acclimate the entrance to our house, far from thinking about investing in new outdoor pieces with Christmas motifs you can manually shape Beautiful candle holders and set hours before the arrival of your guests the relevant lighting.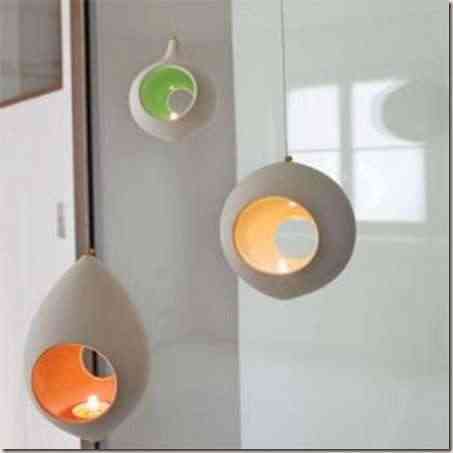 On the other hand, those old Christmas lights that did not work properly or had several burned luminaries can be implemented in conjunction with plant or artificial pieces decorating windows and other outdoor spaces, since they will be spare parts for the next Christmas and if the weather conditions allow it, they are a bright exterior highlight.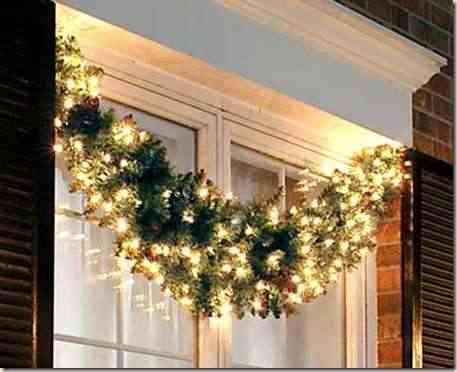 So how your porch can decorate respecting the same trend, stairs and different interior openings, keeping an aesthetic line that will be appreciated by your guests and generates a great differential at the time of the entertainment.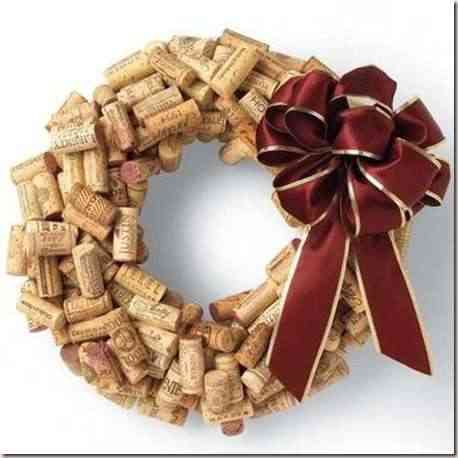 Regarding the tendencies and dispositions of your entrance door you do not necessarily have to have great knowledge or a fine craftsmanship, in the network find a lot of original alternatives to make crowns and highlights with recycled elements or in disuse.