Finding a suitable module for your kitchen can be a task that requires some time and dedication, in the market we will find many alternatives, which they differ by their material, style, finish and manufacturer.
Choose a furnishing that it is optimal is not very difficult, but to be successful, the characteristics of the kitchen must be taken into consideration, such as the size that they can occupy. When choosing a module, the height of the module must first be taken into account.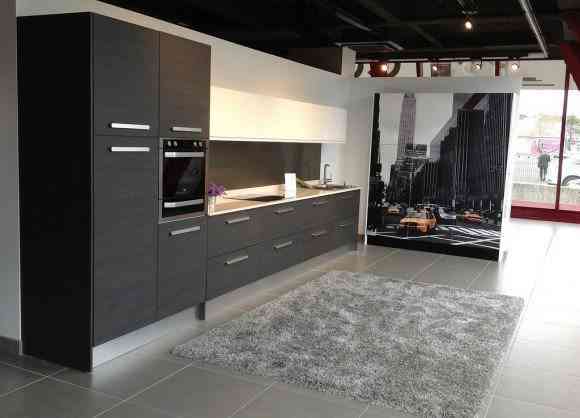 Usually we will find two measures of furniture which are used for the kitchens, one of 235 centimeters and another of 125 centimeters. Those of 235 centimeters are high modules that each part can count on a few 90 centimeters, the furniture of 210 centimeters have modules of 70 centimeters
The choice of the height of the furniture It will depend on different things, especially the height of the kitchen ceiling. The great variety of modules that we can find could be differentiated in five: columns, high, low, semi-columns, on countertops.
In the high parts we find the bell, the drainer, the folding, the bottle racks. In the low ones that have 70 centimeters we will find the decorative drawers and the bottle racks.
With regard to the width of the furniture we can find of columns and semicolumns ranging from 40 to 60 centimeters, the low modules have 15 to 90 centimeters and the high ones from 25 to 90 centimeters. The high modules have a bottom of 33 centimeters and the lowest of 58 centimeters.
Photos | FLickr