The Dinosaurs they will always be a topic that is very popular with children. This enormous source of curiosity, today is evident in Decoration 2.0 to tell you about a amazing hotel and only for the little ones.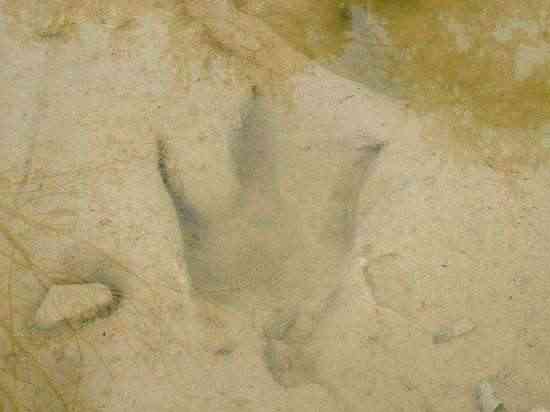 The origin of the dinosaurs, how they disappeared, how they fed or simply the fact of having been on earth long before the human man is one of the mysteries of this particular endless story.
If your children love dinosaurs, they will surely go crazy with this incredible hotel located on the Costa del Sol.
Holiday Palace Dinoworld will make us the protagonists of our vacation, resting cavemen.
The rooms of DinoWorld are themed on the world of dinosaurs. They have opted for a specific program for children; This is a fascinating recreation about the mysterious world of dinosaurs.
Each room moves the child to this time, going from the Diplodocuos, to see the Tiranosaurus Rex, the Perteranodon, an Ornithomimo, Stegosaurus, a Triceratops, the famous Velocilaptor or a Plesiosaurus ... all the dinosaurs you can imagine and much more.
The fascinating adaptation has the most exhaustive details to make a decoration adapted for children. Coloring tables, televisions, PlayStation, children's movies, games programs, activities ... all to provide the best holidays to your children.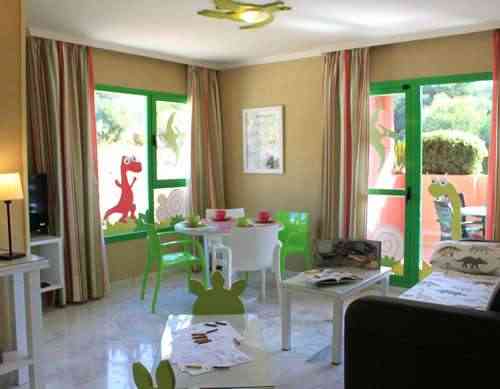 Children staying in these rooms will have an entrance ticket to the Fuengirola Zoo. As you can see, everything is designed for the relaxation of the elderly and the absolute enjoyment of the little ones.
Turn your vacation into a real family adventure!