The designer puts the idea and the materials, the rest corresponds to the user who with this product can create his own chair, armchair, sofa ...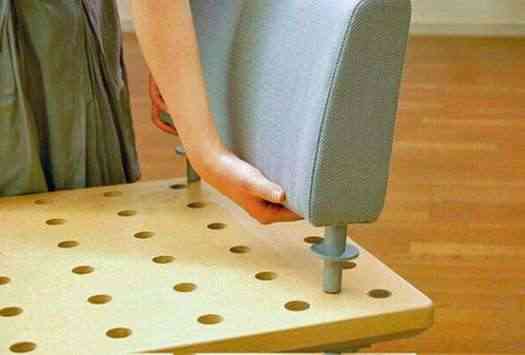 Is Modular Bench, a prototype of Shizuka Tatsuno presented at the New Designers Exhibition in London, and that aims to be a functional piece of furniture and much more.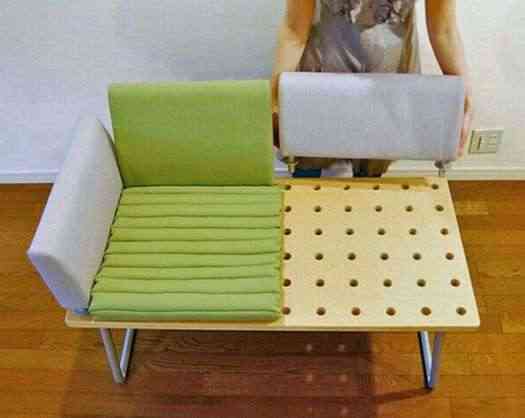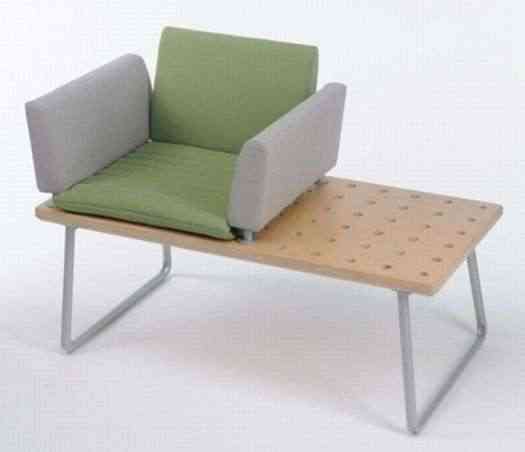 The design consists of several individual parts that can be assembled with complete freedom: the central structure (board and legs), backrest, 2 armrest and seat cushion.
With them we can form a chair with side table, a small sofa, an armchair and even a kind of Chaise Long. A fantastic idea so that each user can become the designer of their own furniture.
Via: The Design Blog