Today we will be inspired, thanks to the decoration of a beautiful apartment located in Madrid, in colors. Its attractive details and a bright finish hae this apartment a style completely to enjoy the senses.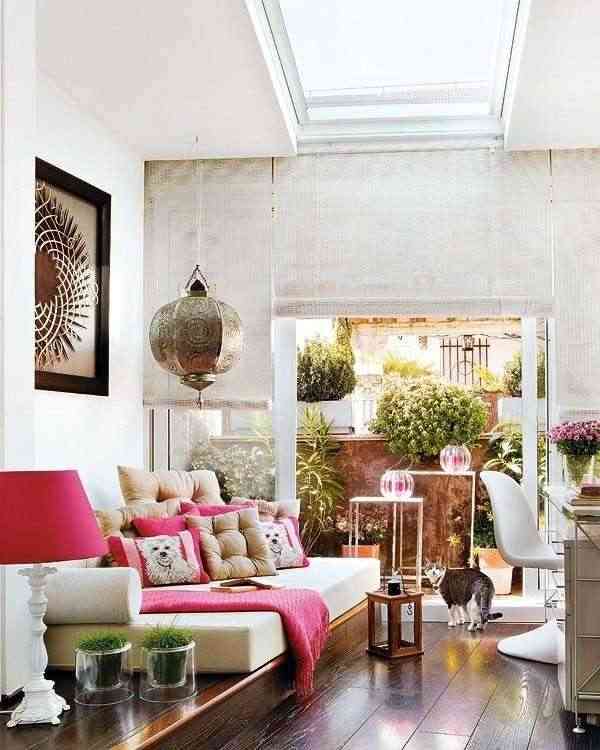 Invaded by color, this is supported by beautiful strategically placed details. Thanks to its privileged location in an attic, this large apartment has been organized and decorated for your adaptation as a couple.
Charlie Díaz was the architect in charge of creating this bright and sophisticated environment, which gives us a fresh air to the room. Díaz chose to accommodate this loft in a very fun style, without forgetting the beautiful aesthetics.
The structure of the house has 90 square meters, which are divided into two floors. In them we will find the living room, the kitchen and a toilet on the ground floor. On the top level we find the bedroom with shower next to the bed, a beautiful window and a terrace.
As you see a beautiful home where you can admire each of its details.