For the celebration of Halloween, we can prepareEg cookies to give the children to knock at our door with the traditional trick or treat ?.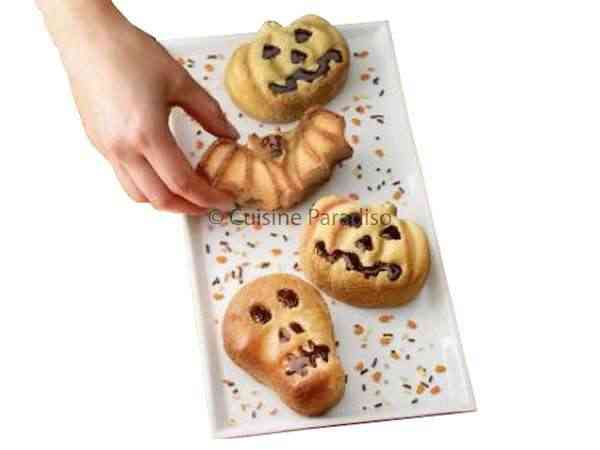 This year you have no excuse to prepare some delicious Halloween cookies with these incredible molds in the form of spider, witch, cat, bat, pumpkin or ghost. These great cookie molds can be found and purchased in Cuisine Paradiso (www.cuisineparadiso.com)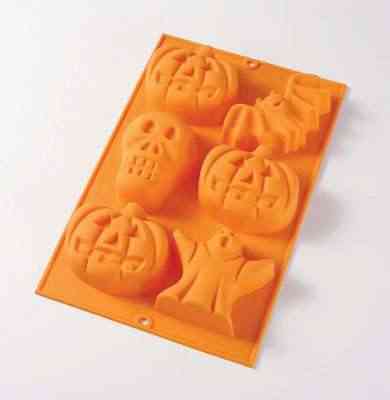 These items are covered with a colored polyresin that makes them easy to distinguish between other utensils and cutters. Thanks to this coating nice cookie molds, with Halloween motifs, They are suitable for the dishwasher and thus ensuring that the parts last in perfect conditions for longer.
With Cuisine Paradiso we can not only enjoy cookies, but also biscuits and delicious desserts in this much desired party. Give our family a big sponge cake or a tasty pancake.
The result is desserts ready to decorate, glaze and enjoy in a big way. Enter Cuisine Paradiso and find out.