Do you want to put an original detail in the children's room? Well, look at this very original idea. It is about doing a felt cactus planter to put a green touch to the space. A DIY project very easy and resulton that you can do for yourself without dying in the attempt. You dare?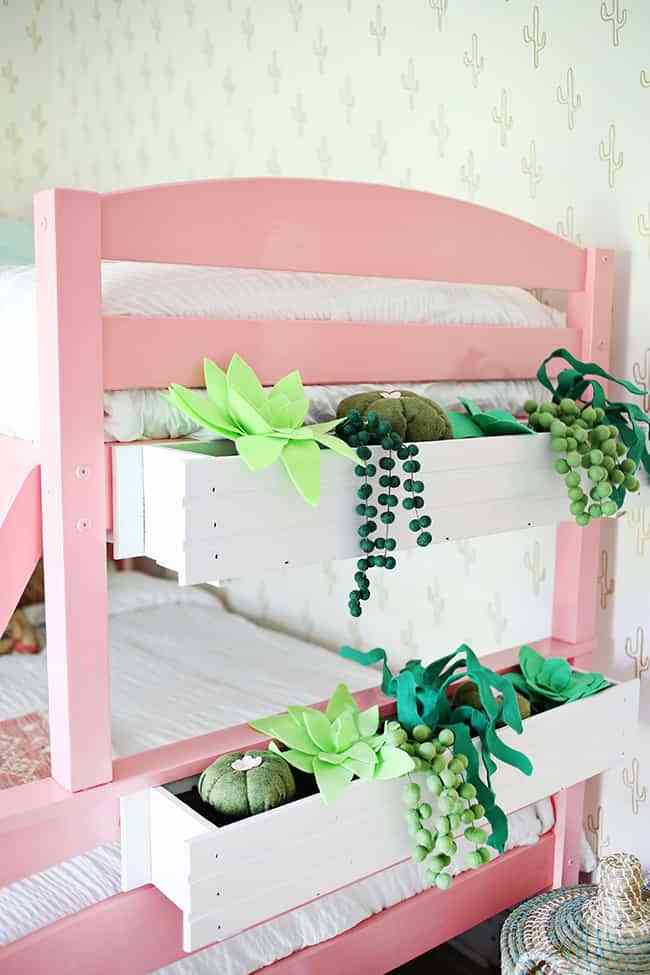 If we told you recently how to make paper cactus to decorate, today we go a step further and we tell you how you can make your own original felt cactus. The best thing is that you do not have to know how to sew, or be an expert in crafts. It is enough that you put a porquito of desire (we know that of that you have left) and that you follow step by step the instructions that we detailed to you next. The result is so decorative that it will surprise you.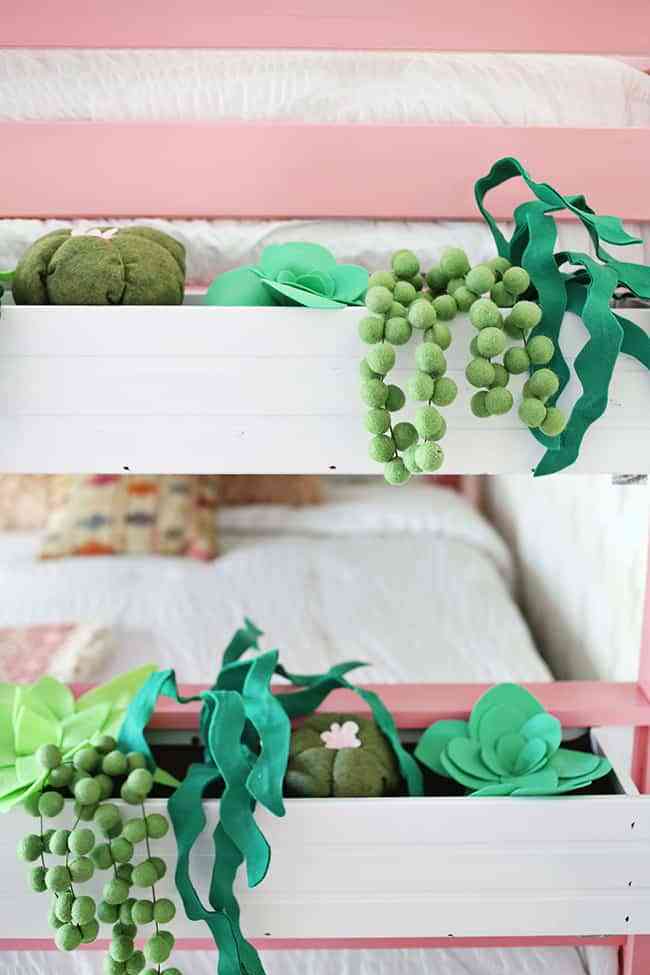 The first thing you have to do is look for all the necessary materials. You will need felt (several shades of green and also a piece of brown), green felt balls, a small-sized wood gardening, fine wire used in floral arrangements, green paper lined wire, velcro , embroidery thread of green color, stuffed with cushions (it can also be used for some cotton) and cardboard.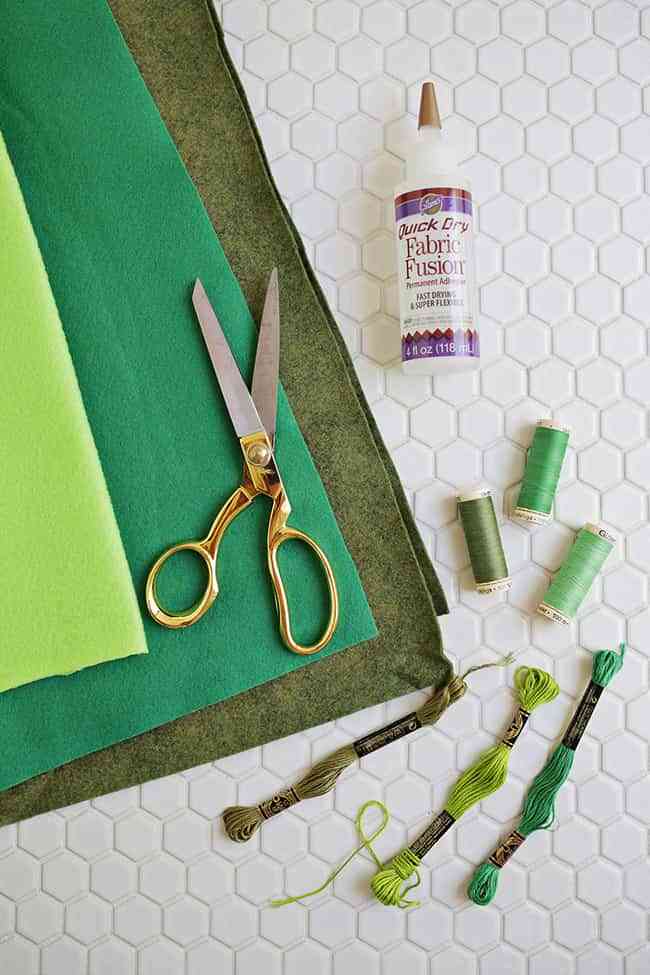 As for the tools, get yourself some scissors, a hot glue gun and a cutter. We start!
A planter with felt cactus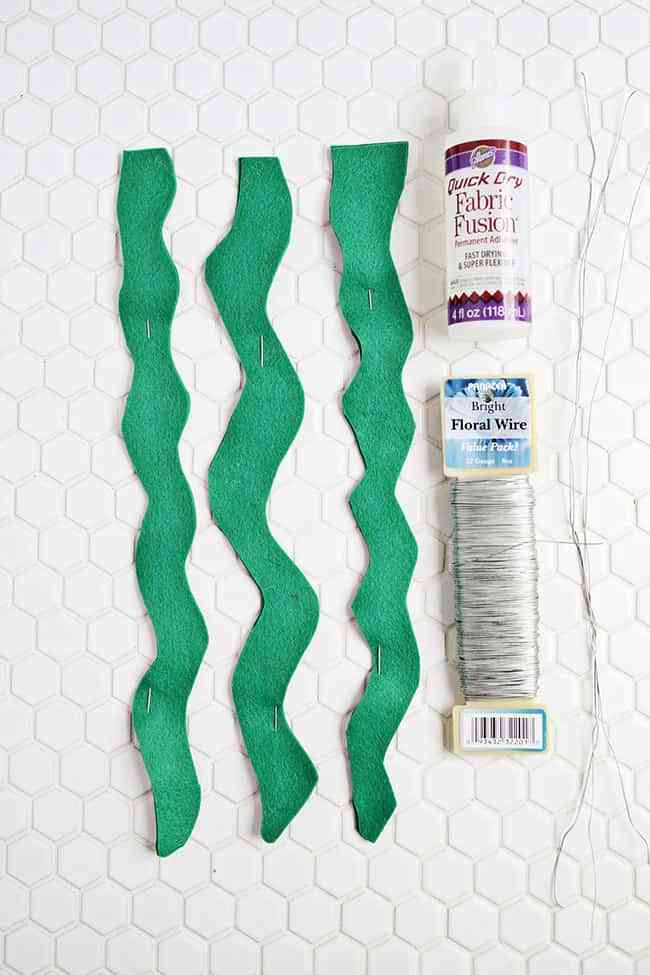 Before choosing the planter, think about where you are going to put it later. Try not to be too big, since you have to fill it with the felt cactus.
We begin with the ric-rac cactus or moon cactus. Its scientific name is Epiphyllum anguliger and it is a succulent plant of flat and meandering stems, that bear a certain resemblance to the teeth of a saw.
Fold a wide strip of green felt and cut the wavy shape of the ric-rac stems, as you can see in the image, so that they are double. They must have 30 or 35 cm long. You will need some 8 stems to make a plant.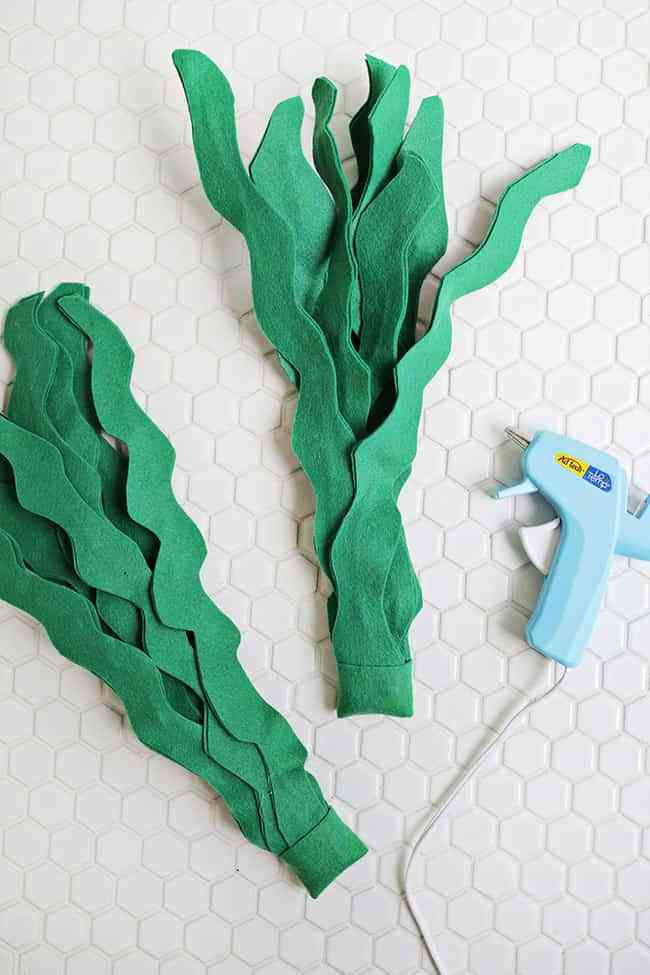 Put a thin wire between both fabrics and stick with the hot glue gun. In this way, the stems can be molded later. Now you only have to join the stems on the bottom with another piece of felt to form the plant.
Ball shaped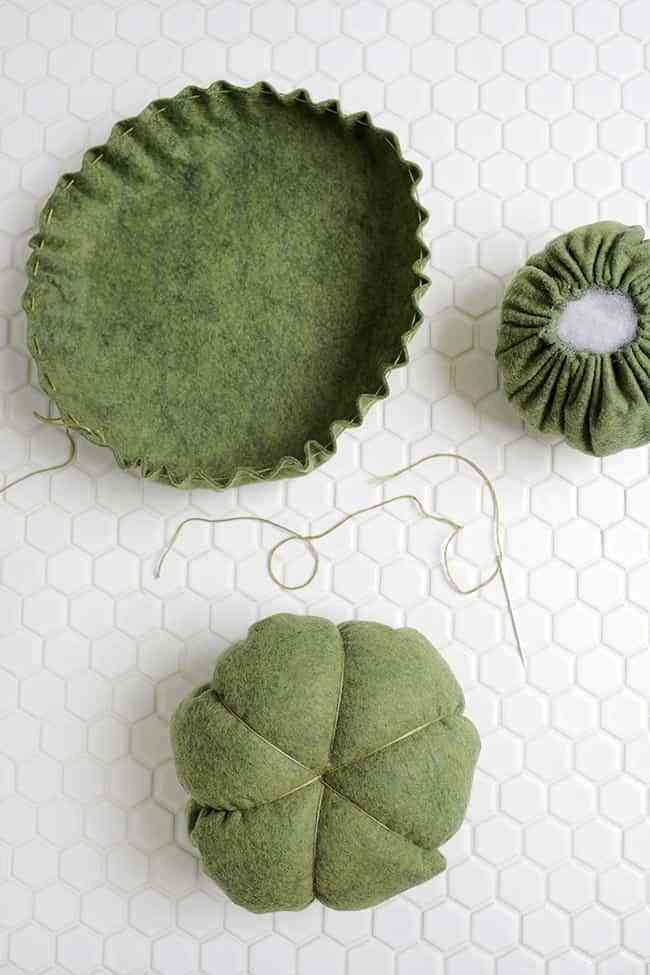 Another variety of felt cactus that you can do, are those that have ball shape. To do this you just have to cut a circle of felt (think that the resulting cactus will be much smaller than the circle that you cut), and sew with embroidery thread green the perimeter of the circle.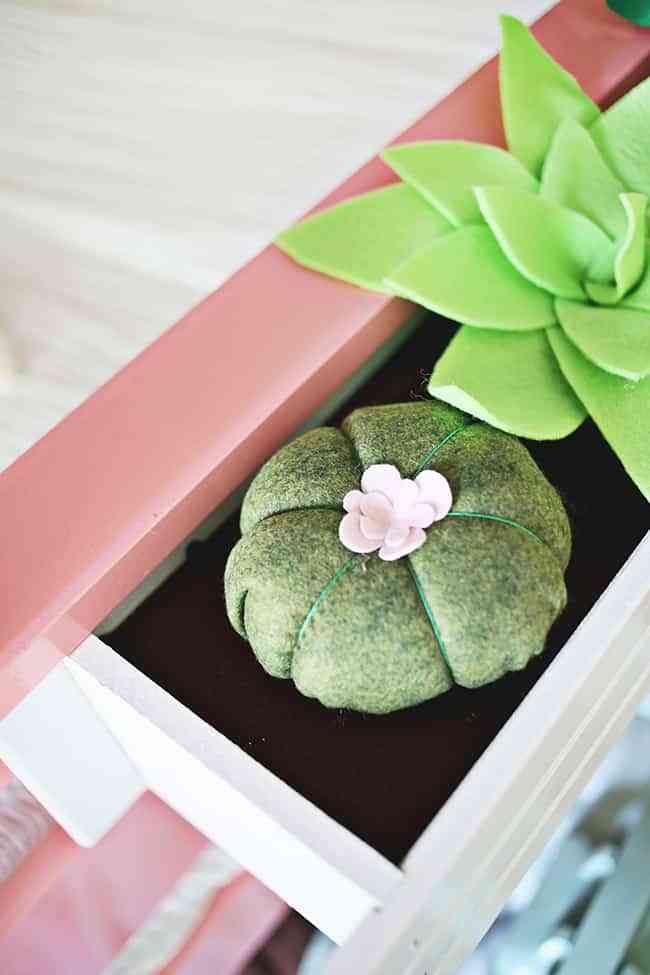 Put the cushion stuffing and pull the yarn so that it folds and stays round. Now pass the thread several times through the cactus, so that it is tight and Divide it into sections. Fastened with a knot. You can decorate the top with a small flower.
With pointy leaves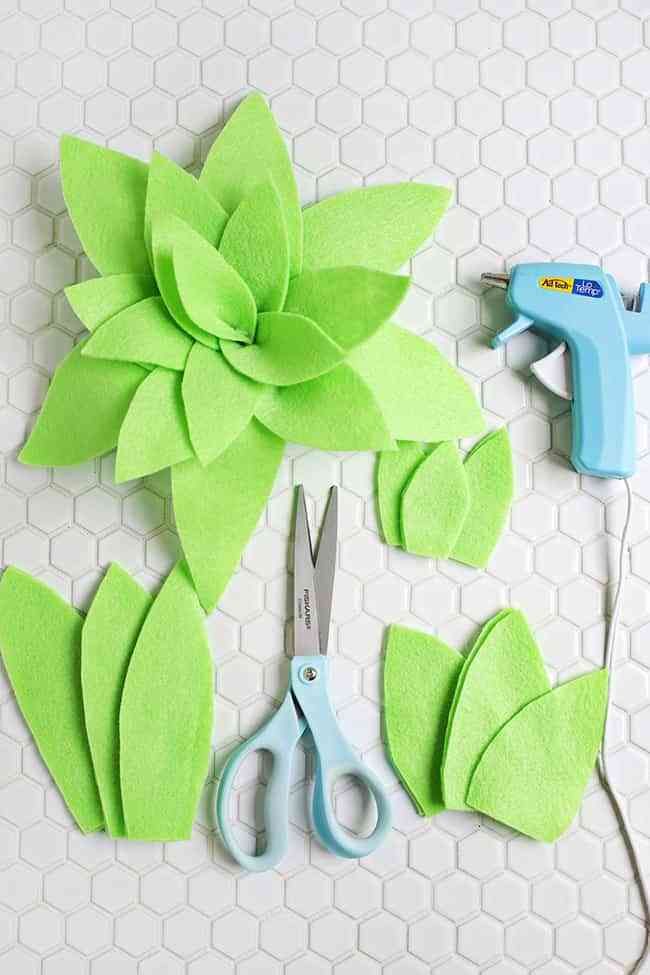 This cactus with Flower shape and pointy leaves remember the variety of succulents Agave attenuata. To reproduce this plant in felt you just have to cut sheets with the appropriate shape of three different sizes (of 5, 10 and 15 cm, for example).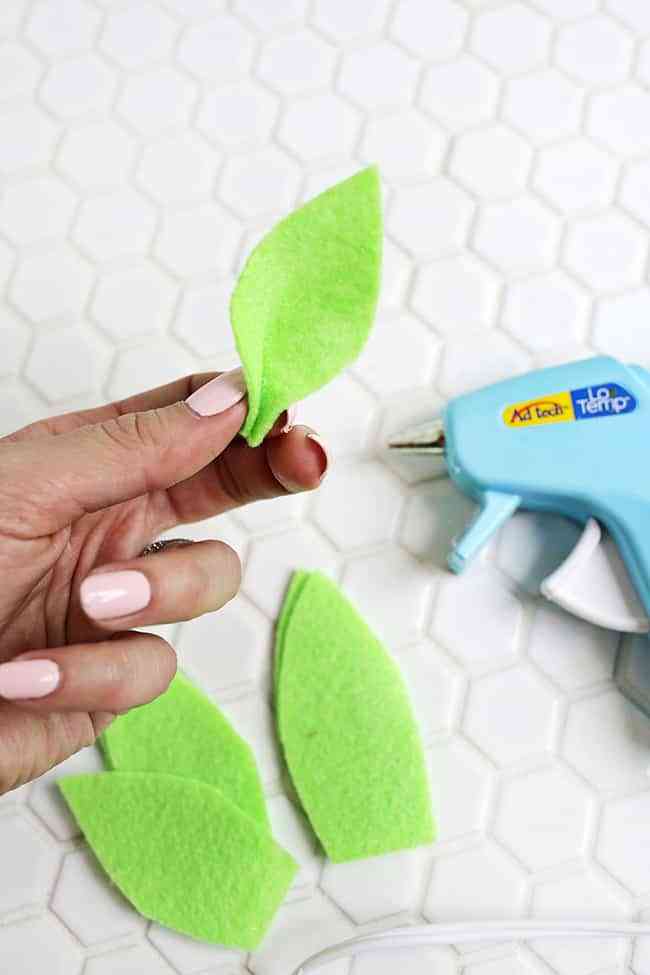 Begin by folding the base of the small leaves a little and stick them with hot glue, holding until it dries and sticks. Then go sticking the leaves to form a flower. Remember that you have to place them Stepwise. Finish putting a piece of velcro at the base of the plant.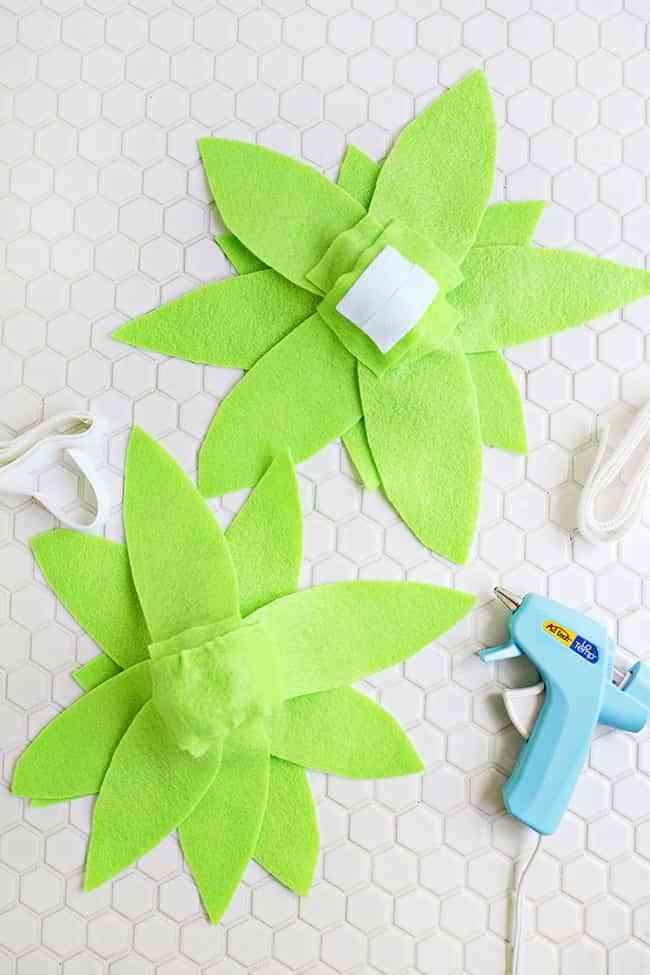 Like a pearl necklace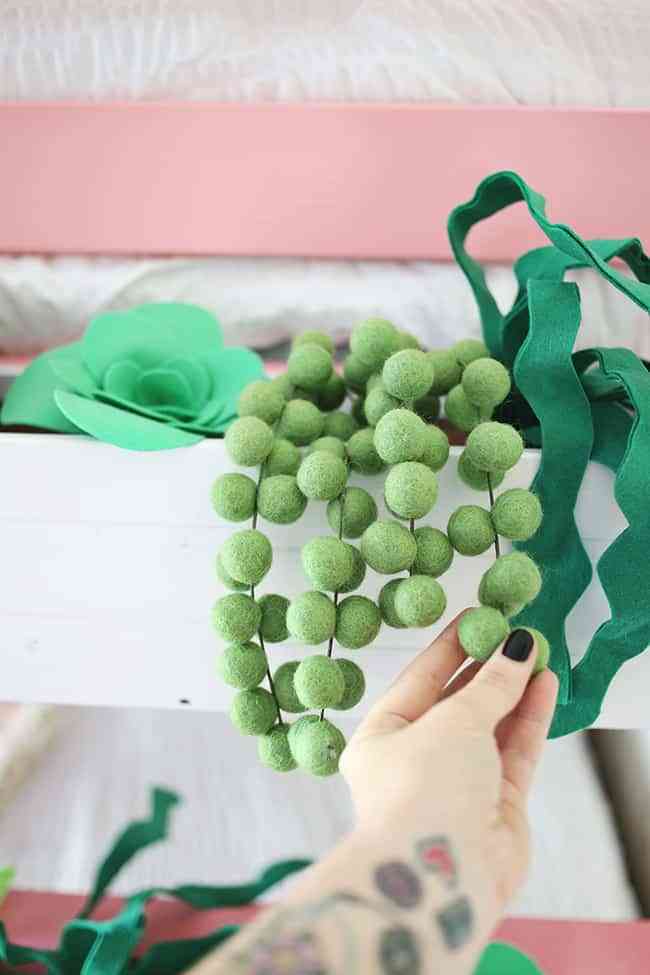 The crass plant Senecio rowleyanus It is very particular. Their hanging leaves They are shaped like small balls, as if they were pearls strung on a string. Hence, it is also known as a pearl necklace.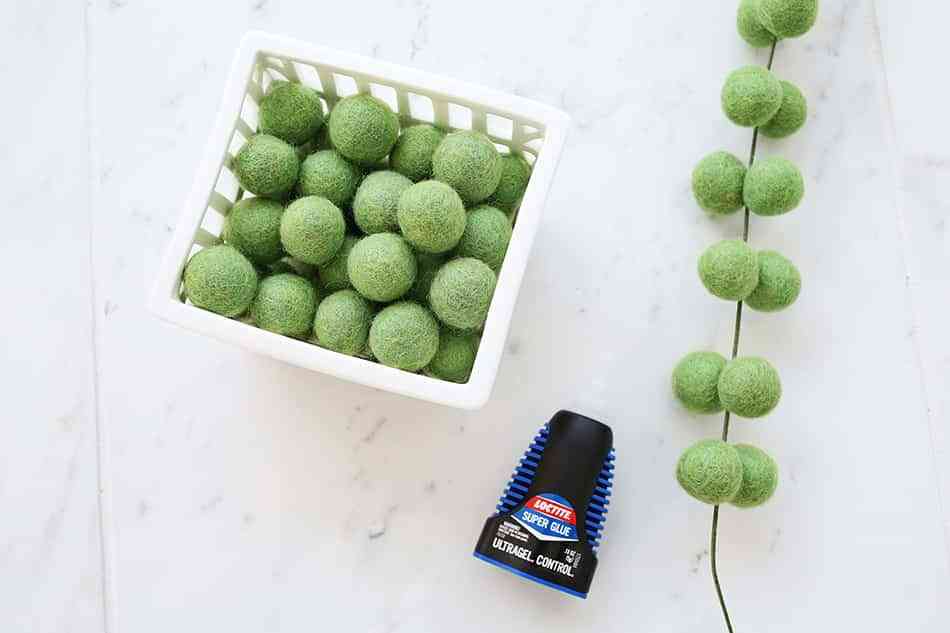 To make your textile version, you will need felt balls green and a thin wire lined with paper of the same color.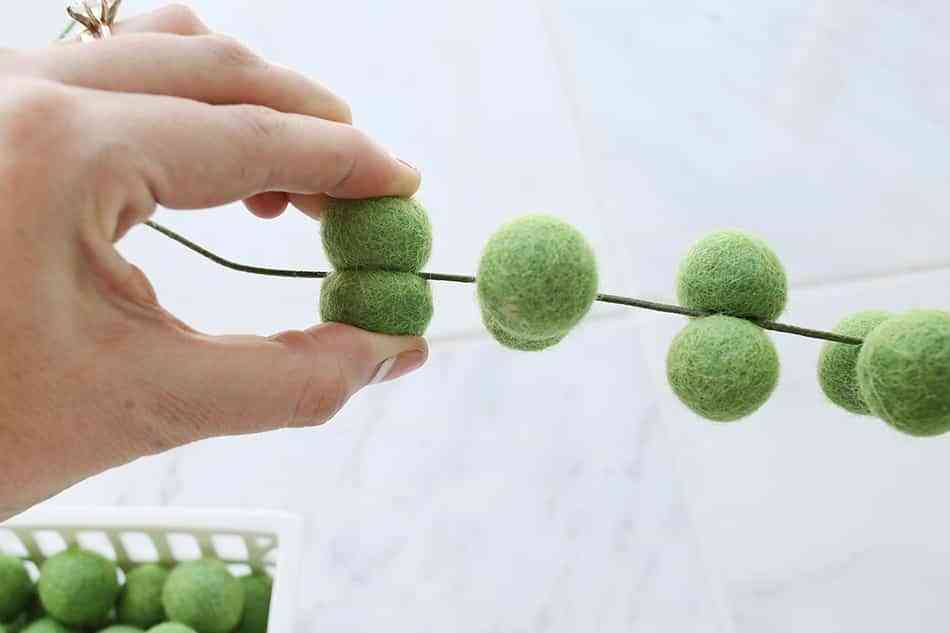 Glue the balls two at a time with the glue gun, catching the green wire in the middle. You already have the hanging stems for your gardener.
The assembly of the planter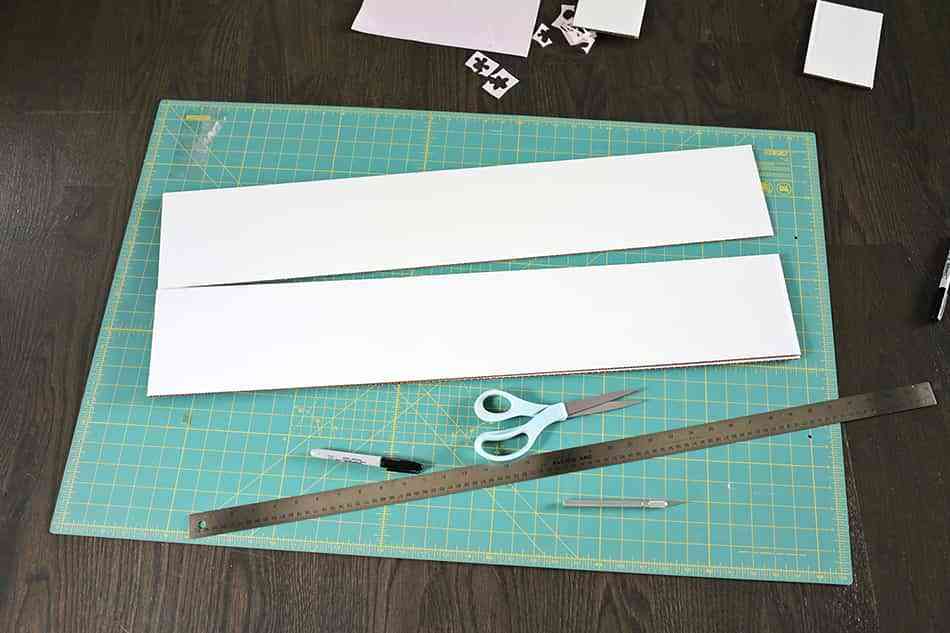 The time has come for place all your felt cactus in the flower box and, if you want them to look perfect, you can not do this in any way. Start by cutting a piece of cardboard the same size as the base of the planter and rubbing it with brown felt.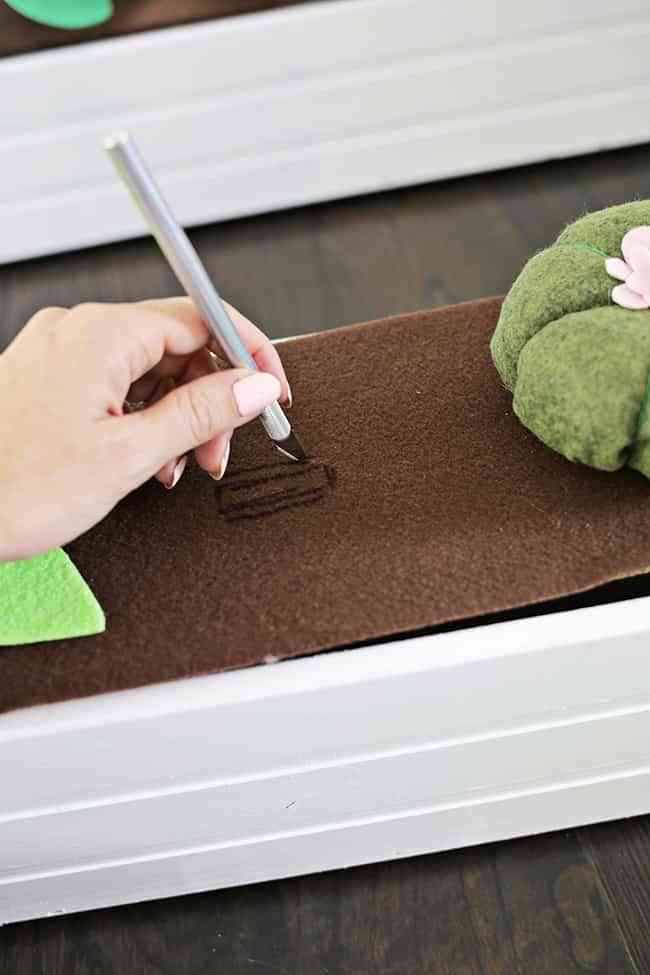 Mark the place where you are going to put the ric-rac cactus and make a small hole to introduce that plant.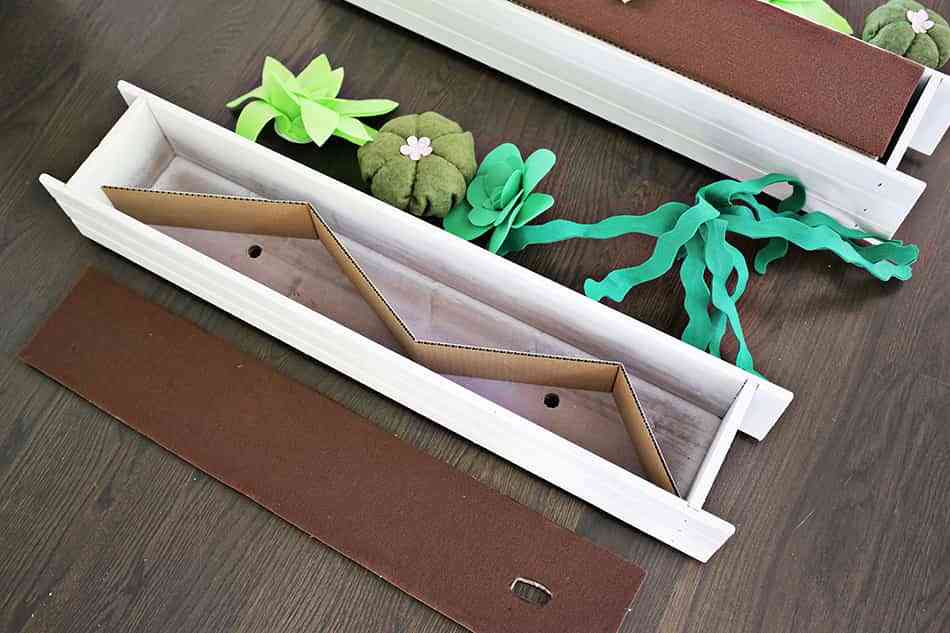 So that the brown cardboard is up and does not sink, place another zigzag cardboard inside the planter as seen in the image. You just have to put a piece of Velcro to all the plants and place them with a little grace.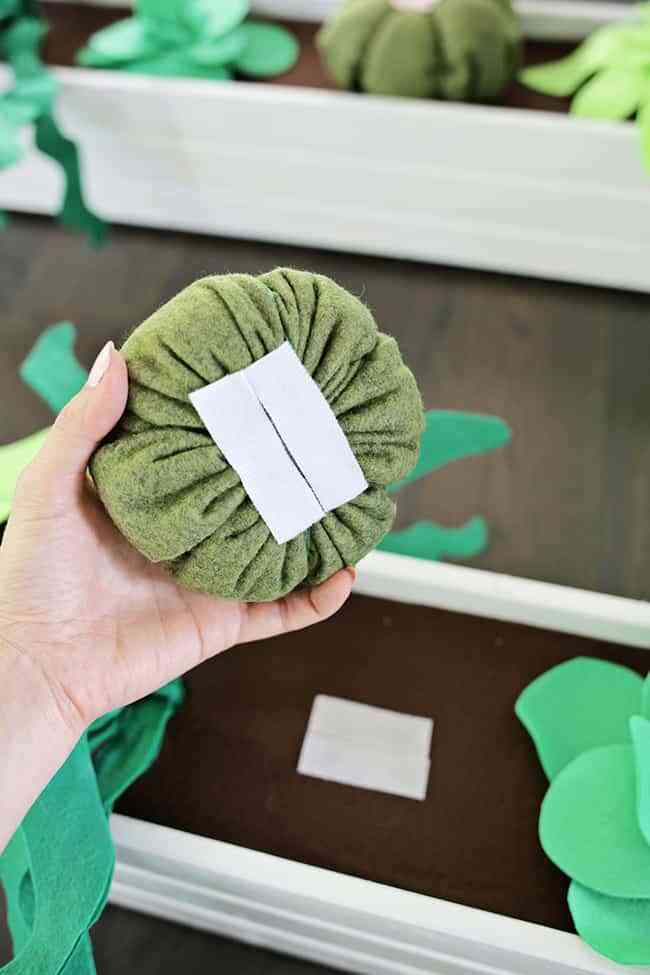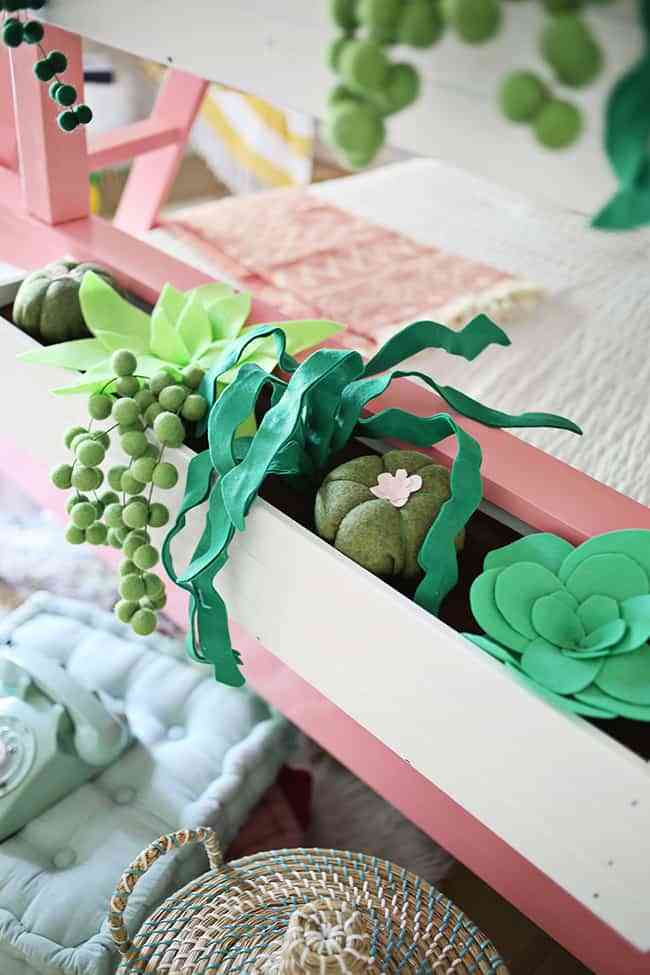 Did you like the idea of ​​getting your felt cactus flower pot? Do you dare to get down to work?