We all know the cycle of the shirts, first new ones that we do not want to almost use them so that they do not spoil; once they are losing color with the washing we end up using them to sleep making us, perhaps, more pleasant our deep dreams.
After that, they become irremediably a rag for cleaning of our home. They remove dust better than any cloth ... but what happens after this? Throw it? Give it to the dog as a toy? Put it back on creating a new look?
T-shirts that have an image or drawing that we do not want to lose, we can always make cushions with them or frame the drawing. But the plain shirts who have gone through all this sequence of needs ... what to do with them?
There is something that we have not yet thought about but that may be perfect for our decoration. Simply recycle with "R", if it fits even more. How? Very easy! Will colorful pompoms with the old shirts or rather, already rags.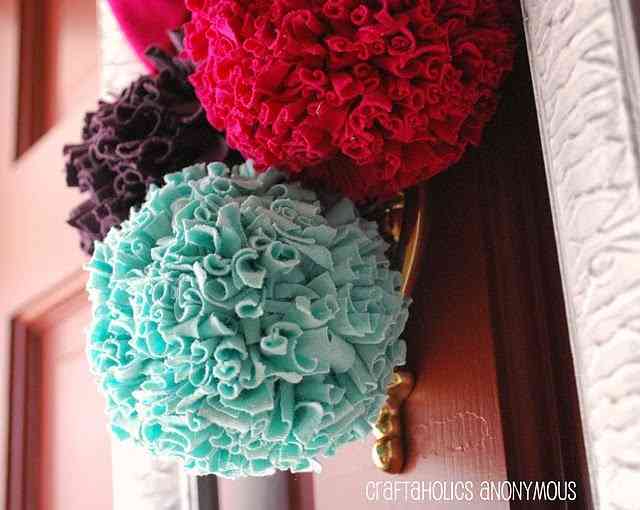 The pom-poms are worn in all their modalities, dimensions and colors; to decorate what you want, a hat, a sweater, a key ring, a garland or another shirt :-). Hang it from a piece of furniture or to decorate any corner of the room.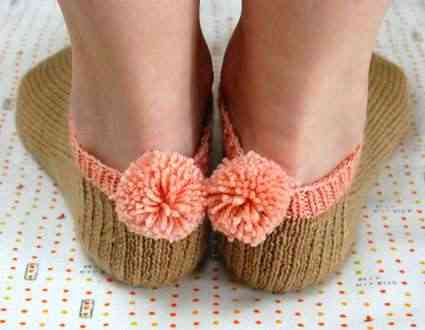 The way to make them will be exactly the same that with thread or with wool ... only that this time we will make strips of fabric with our old shirts.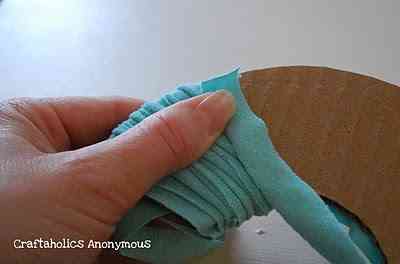 And you… what do you do with your old shirts?