Beauty and color Ethnic aromas and the authenticity of Indian craftsmanship. This is the product catalog of Doing Goods, a wonderful online shop full of decorative accessories for your home, unique and precious. Do you dare to discover it?
When you walk through the web of Doing Goods it seems to be walking around a hidden corner of India. And is that all the beauty of this exotic and distant country is concentrated as if by magic in each of the pieces that make up your sample. A wide catalog of treasures that reach us in the most honest way possible. You can not ask for more, do not you think?
Choose one of your special carpets, or any of your beautiful decoration objects, means supporting fair trade and respect for the traditions of other countries. A whole declaration of intentions in which the creators of Doing Goods, and that today we want to let you know.
The history of Doing Goods, a great project
The architects of this wonderful project are Jan Swinkers and Aanyoung Yeh, who founded Doing Goods It's been more than 9 for over They declare themselves incorrigible travelers and also treasure hunters. And that's what they found back in the 2010 year in a small corner of India: a diamond in the rough, a treasure to rescue. A project in which to firmly believe.
At that time Jan and Aanyoung established contact with a small family business in India with which they decided to start working. They wanted to start a common project and that's how Doing Goods.
Today the company is based in the Netherlands, from where they design a large part of the products. And the workshop is in India, where they are manufactured in a completely handmade way, following the traditional techniques of the area. The result can not be more special, nor even more beautiful.
Respect and tradition without limits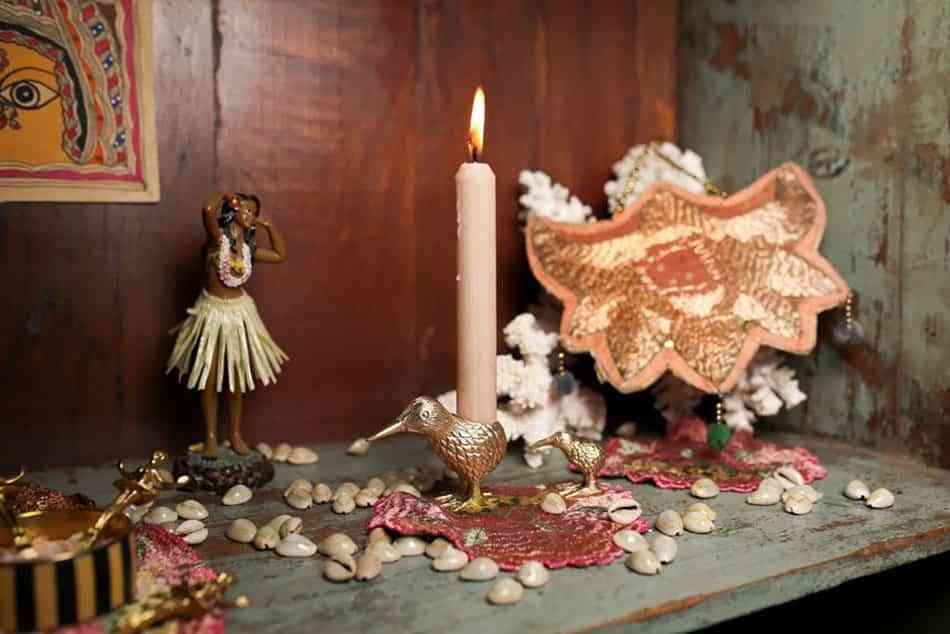 After reaching the common agreement to develop the project Doing Goods, a workshop was built in India so that the artisan team could work in the best possible conditions. In this the creators put a great interest.
In fact, one of the most important things about the project that started at 2010, and that I think should be highlighted, is that the working relationship between the founders and the artisans is based in respect to work.
This is developed in a safe way for all workers, with fair wages and in decent conditions. In the world in which we live, it is not so common to find companies that demonstrate such a philosophy when it comes to acting. They may not change the world, but at least they are contributing to making it a little more just and better.
Tapis Amis, the power of the animal kingdom
Tapis Amis is the name that the creators of Doing Goods they put the signature carpet collection. It includes a wide variety of carpet models inspired by the image of wild animals. They are available in two sizes, and made of 100% wool. All of them are woven by hand with first class materials, so they show off a beauty and impressive quality.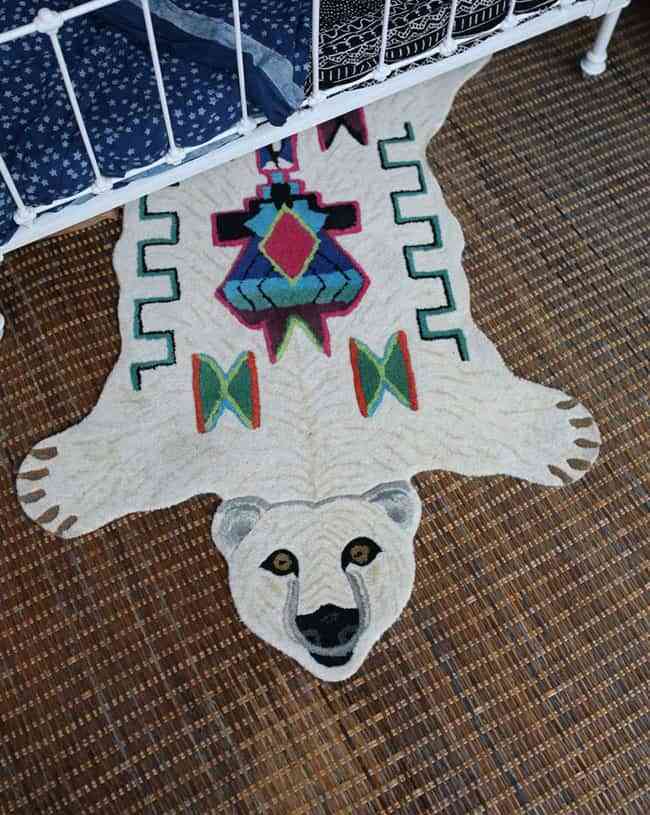 The designs are very special, fun and endearing, and there are a lot of references to choose from. From a gorilla to a lion, including leopards, bears, giraffes, zebras, crocodiles, tigers, panthers ... All are perfect for a child's bedroom, but also for the hall, the living room, the master bedroom or any other room in the house. A delight
Ethnic style touches
With Doing Goods you will find it really easy to put an ethnic touch to the decoration of your house. You can choose small details such as knobs and handles for furniture, boxes and decorative figures, textiles, crockery, cutlery and kitchenware decorated with the colors and motifs of the country, and a long list of beautiful things. All with the special stamp of Doing Goods.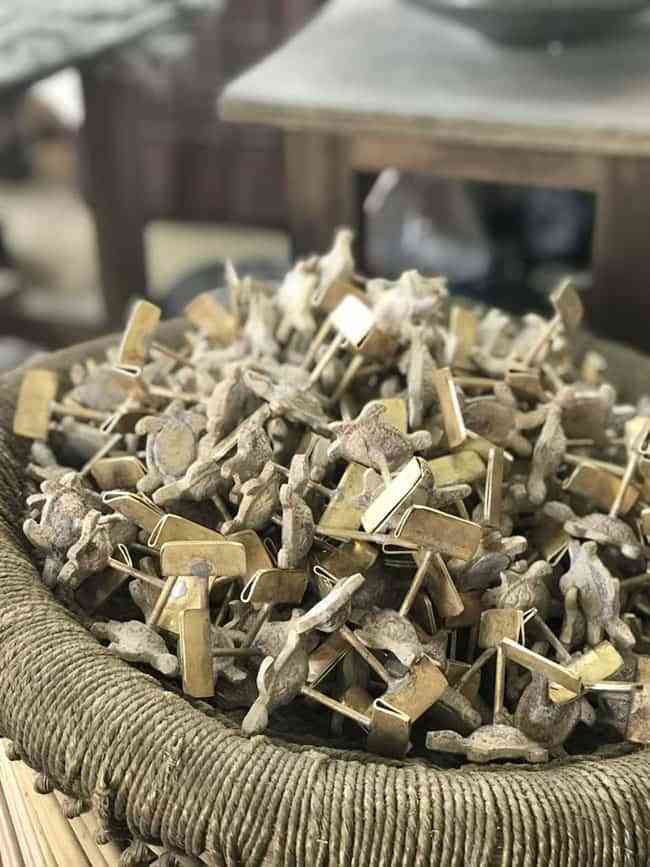 The textiles are printed with wooden stamps following traditional patterns, and dyed with natural pigments from native roots and plants. We love the jewelers and glass boxes, handmade. Also they brasswork, made according to a traditional method with modern designs.
An intuitive and special virtual store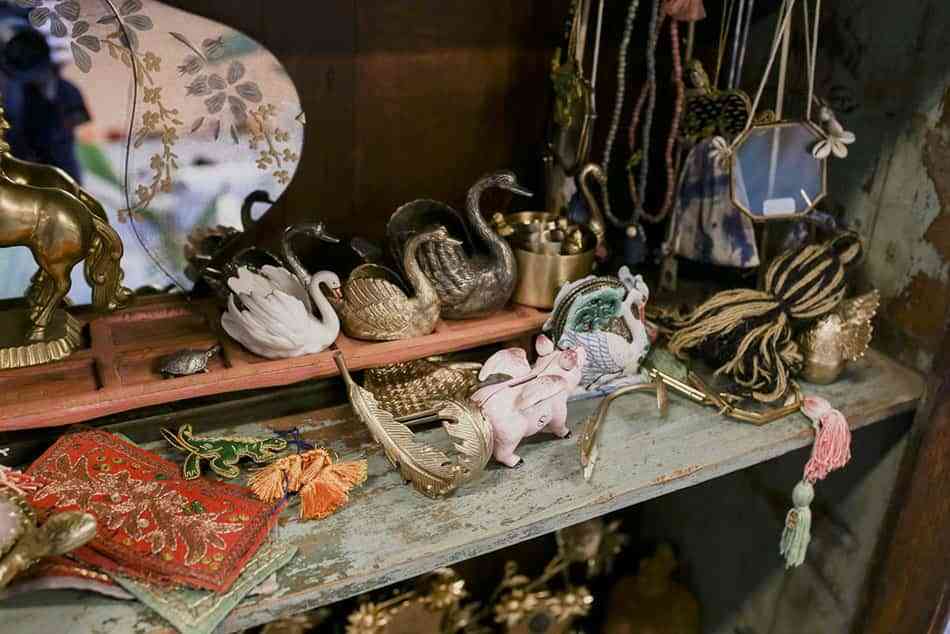 Also, buy in very easy thanks to your online store. You just have to choose what you like and order it. Doing Goods It is sold and distributed in Europe, Spain included, and although it has shipping costs, it is worth to buy. Do not resist! You can not help it ...
If you have not yet visited the website of Doing Goods, do not hesitate to do it as soon as possible. We promise you a moment of authentic visual enjoyment. Sure you have a hard time deciding which of all the beauties of your virtual store are your favorites.