The doors of our house are indispensable objects of the creational creation of the spaces but often ignored or left aside in the importance of the development of the decoration, implementing only those openings as they are commonly defined that sponsor the necessary security measures, placing their aesthetic appearance in the background.
Without a doubt, the security that a door can provide is fundamental, but the decoration can qualify these two characteristics by developing a unique piece that combines security and design, Protecting your property and your loved ones without lacking style, and it is in this frame that the decorative doors are developed, especially the exterior doors, since the entrance to our house says a lot about us and our way of life.
Defendius rescues this concept but framed in the original decoration of funny dye, so it has a closure which is nothing but a labyrinth, sympathetic descontracturado and juvenile transgressing the logical structures of decoration and is applicable to any trend that keeps innovation as a standard.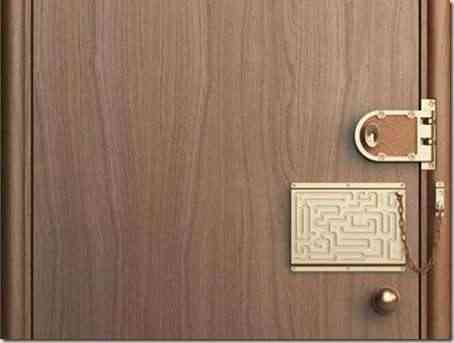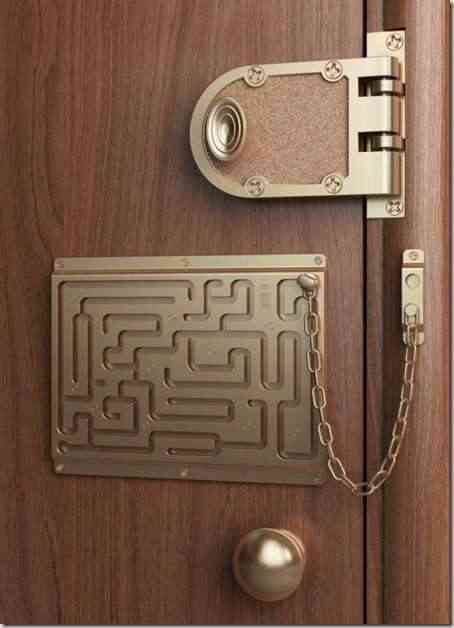 The doors like other objects in our furniture usually occupy space while they remain open, for this we have the indoor sliding doors a practical and efficient solution which we observe a lot in the ethnic decoration, but it is a brilliant option for small floors, its leaves hide inside the wall and allows to optimize space.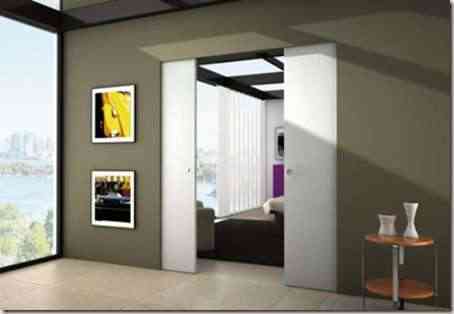 Aura, designed by Giuseppe Bavuso look for style and optimization is about tilt-and-turn doors, which can be opened in both directions helping to optimize spaces with elegance as required, the model presented here is marketed by Gunni & Trentino and bet mainly on the aesthetic impact.
The doors are also a canvas for the development of graphic trends, and if we look for originality the young creators are able to surprise us with the provisions that they make from laser printing, creating and reliving incredible concepts that opt ​​for the optical illusion and style.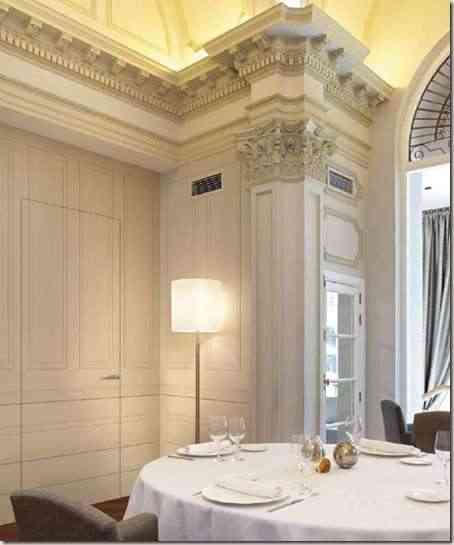 But as we said at the beginning our interior doors speak a lot about our interior style, that is why we pay attention to the creation of Hörmann named RenoDoor It can be much more than a simple option, it is a door formed in aluminum profiles which is idealized to deliver style, maximum safety, thermal insulation and a structural resistance to all the variables that may suffer.