El living It is one of the spaces in the house where we spend the most time, so we should not neglect even one detail of this room, which should be a comfortable, pleasant and functional stay adapted to the tastes and needs of the inhabitants of the city. home.
Next I'll show you two original ideas to decorate a casual living, but with a lot of charm. The two ideas have something in common, both use the color white as a base.
Being a neutral color that offers so many possibilities in what a combination of colors is concerned, since white fits perfectly with any color; if the white color is applied as the basis of the living room decoration, the result will be a huge canvas to which color can be put through the complements, decorative elements and textiles.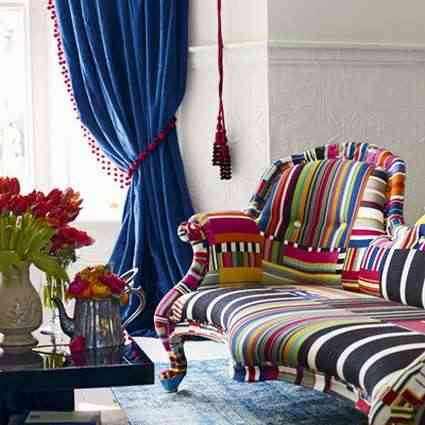 Combined with colors and cheerful prints and with a certain fun touch, the result can be an informal living with youthful air, an ideal living for optimistic people and young spirit.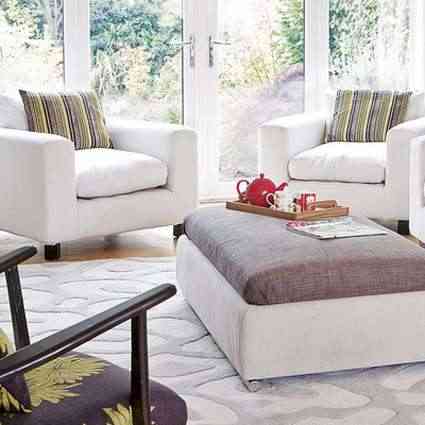 The softer colors, pastel shades or earth tones, combined with a base in white, will create a more sober decoration than the previous and possibly also more delicate, but maintains the same informal style.
This is a combination of colors that can possibly be adapted much more easily to any house, decorative style and personality.
Choose your style and mix colors, tones and patterns to achieve your ideal living!