Taking a shower after a long day of work is a real pleasure. If you also have a rain shower you will turn the daily grooming ritual into an extraordinary experience. It is a great solution to turn the bathroom of your home into a sophisticated and modern room. Below we show you the reasons why you should choose this type of shower for your bathroom.
Why you should choose a rain shower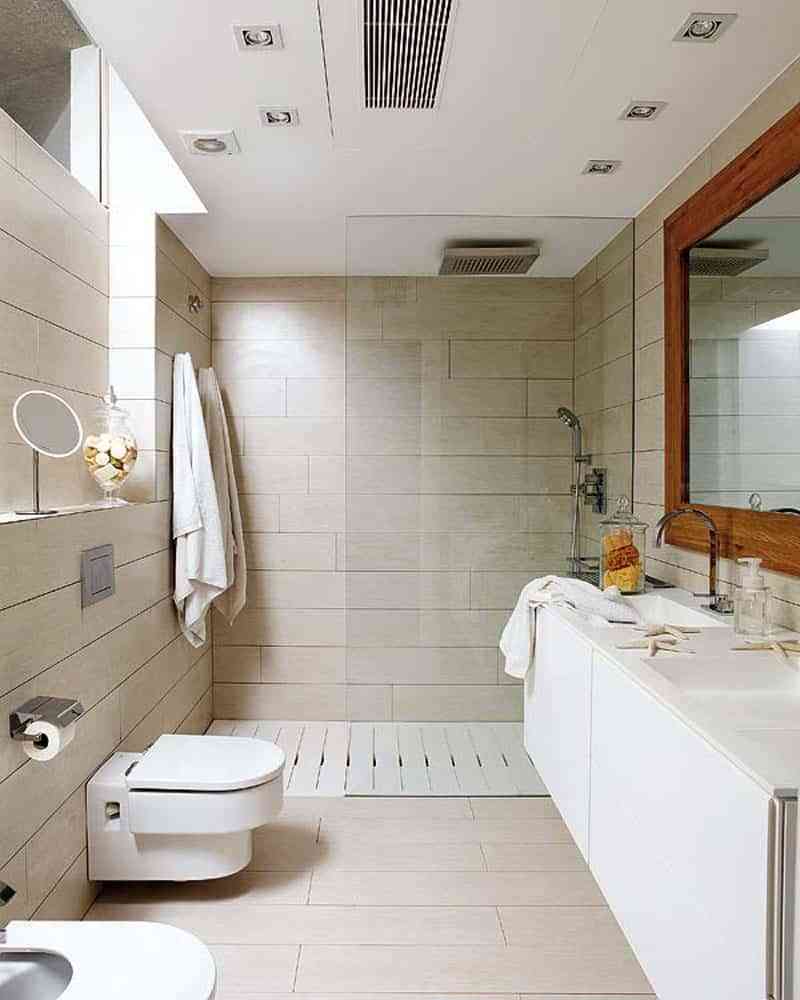 These sprinklers are decorative and fit in all decorative styles of the bathrooms. They stand out for their discretion and because they create environments that are conducive to relaxation and well-being.
Nowadays the bathrooms are becoming more sophisticated, dedicated to the cult of personal care. Not only is the functionality sought in this space but to take care of the aesthetics to create an environment more suited to your needs. A rain shower provides a more refined and minimalist image than traditional.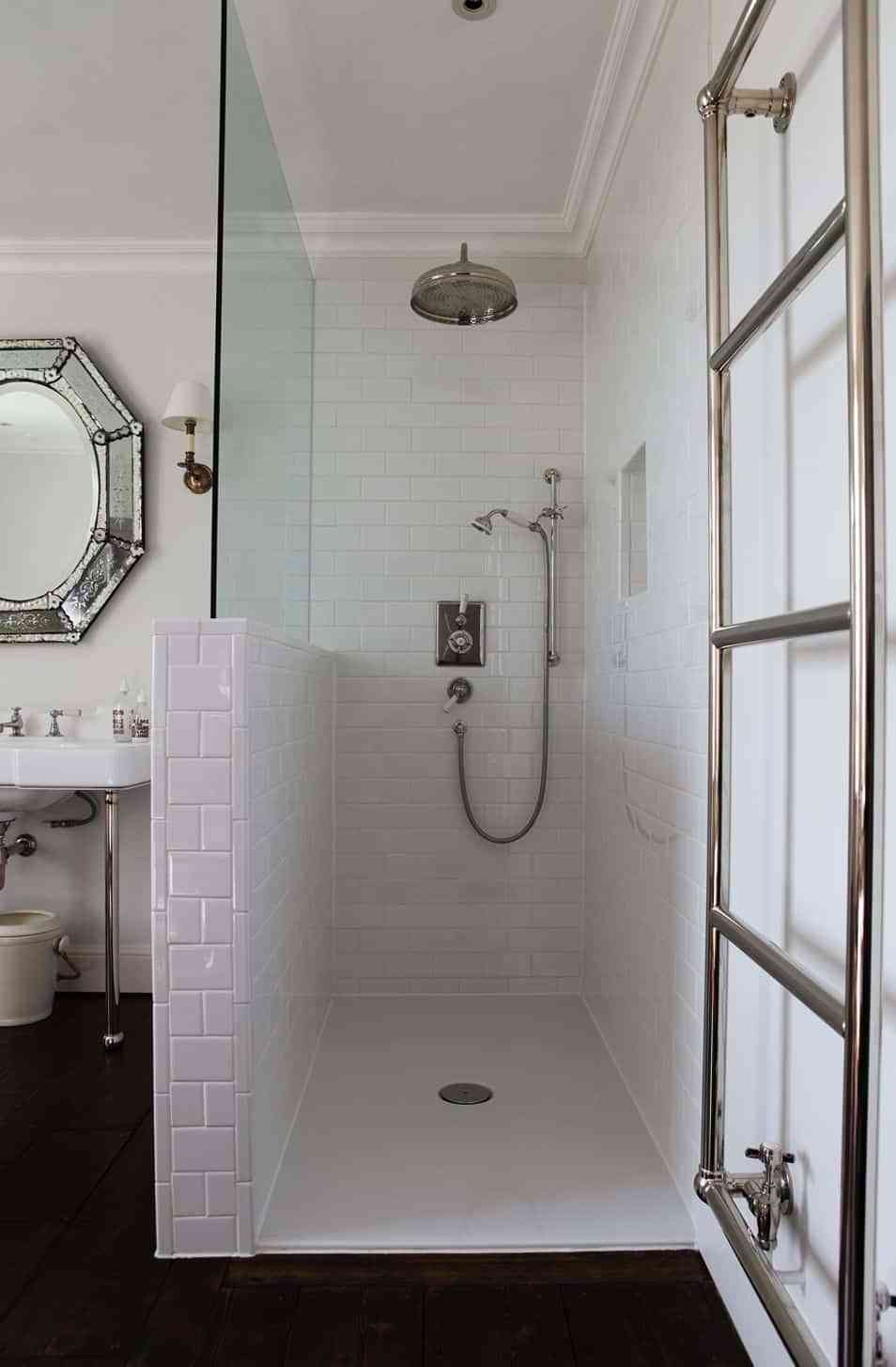 The recommendable thing is to reform the bathroom every 15 years. If you have in mind to renovate the bathroom bet on a rain shower. It is a fantastic option to give it a new look and you will not get tired quickly thanks to the benefits it will provide.
This type of water sprinklers are designed to wrap the person who is showering, instantly providing a relaxing and pleasant effect.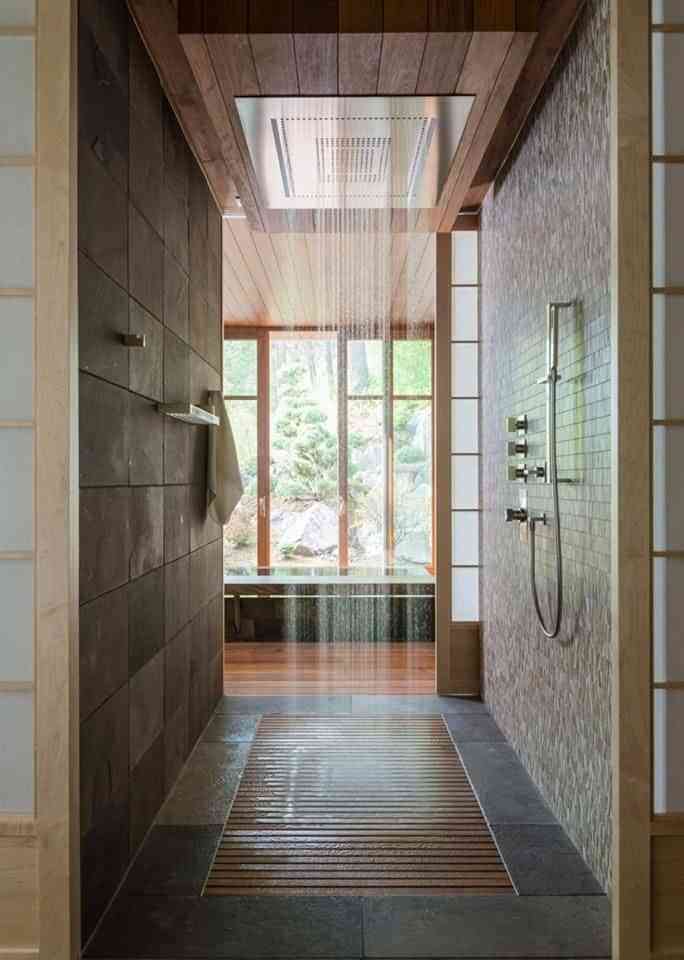 There are models that provide different jets: relaxing or stimulating, waterfall, rain ... There is a wide variety in the market so you can choose. They have mechanisms to limit the flow of water, for what they are sustainable products that contribute to savings.
You want to know: Everything you have to take into account when renovating the shower?
Ceiling sprinklers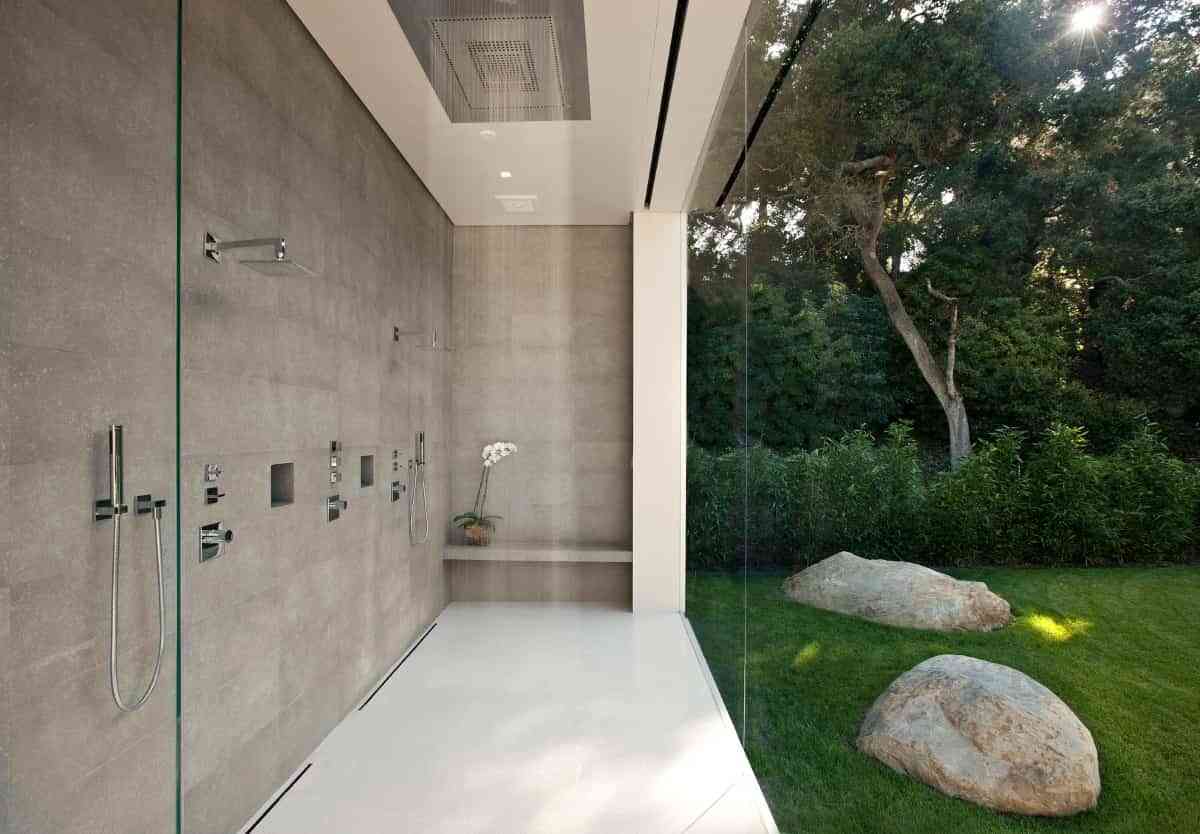 Choosing the sprayer is important because it is a key element to create a certain environment in the bathroom. You must choose the model that responds to your personal hygiene needs and the dimensions of the shower.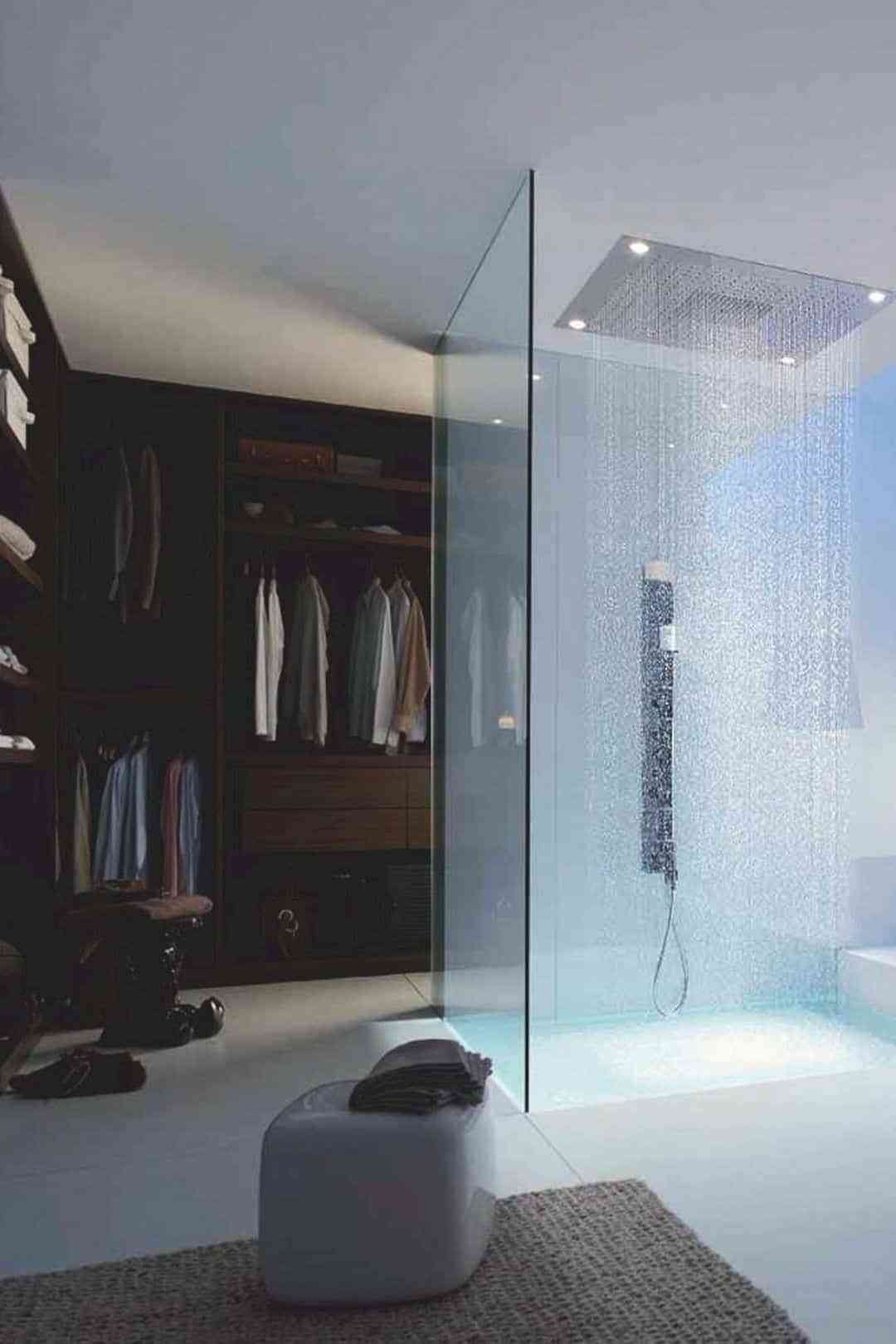 The ceiling sprinklers offer the possibility of placing the sprinkler in any point of the shower and without needing a wall to hold it.
It is a good solution because it is a way to take advantage of space and have greater freedom of movement.
The ceiling sprinklers offer a futuristic atmosphere and the rain shower creates minimalist and elegant environments.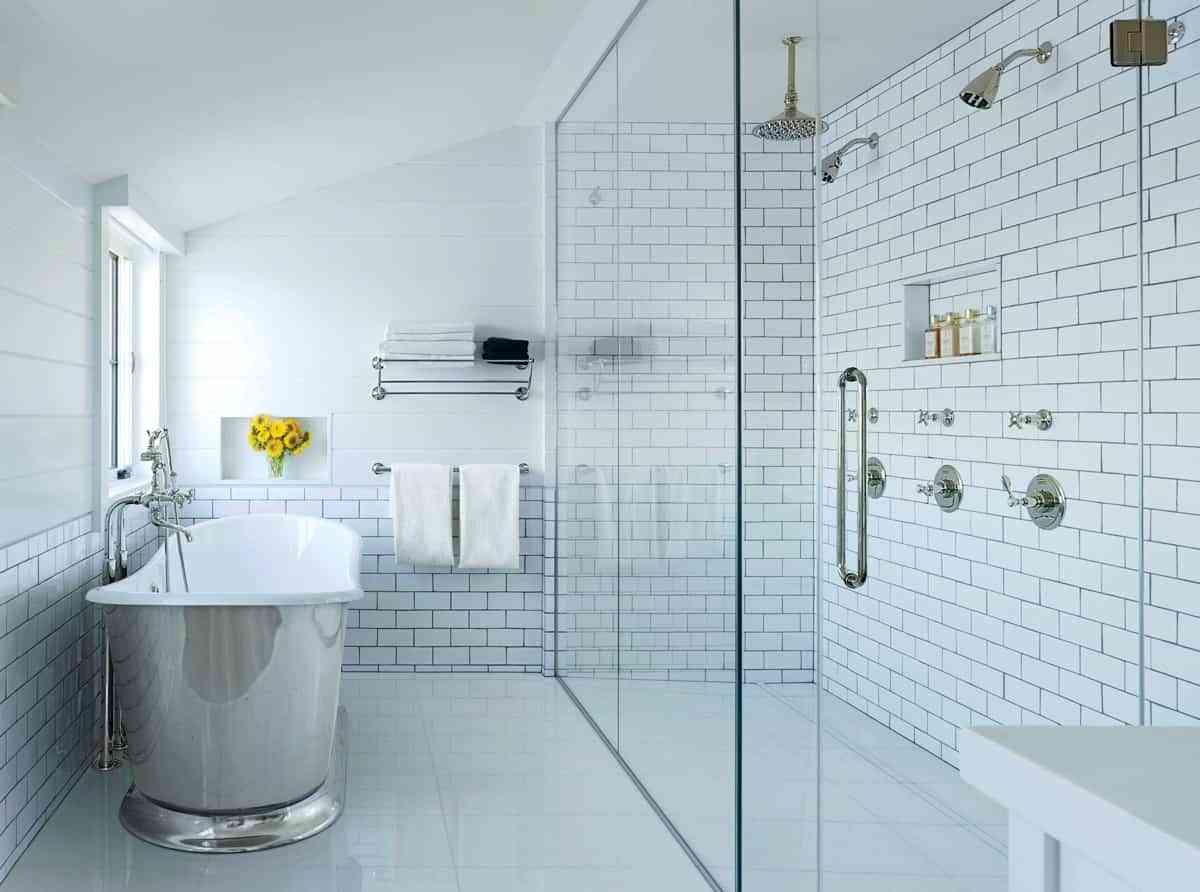 Another possibility is to choose the ceiling sprinkler with arm. There are magnificent, ethereal and light designs like those offered by the firm » Noken«. They also have a flow limiter, which allows you to regulate the use of water.
Chromotherapy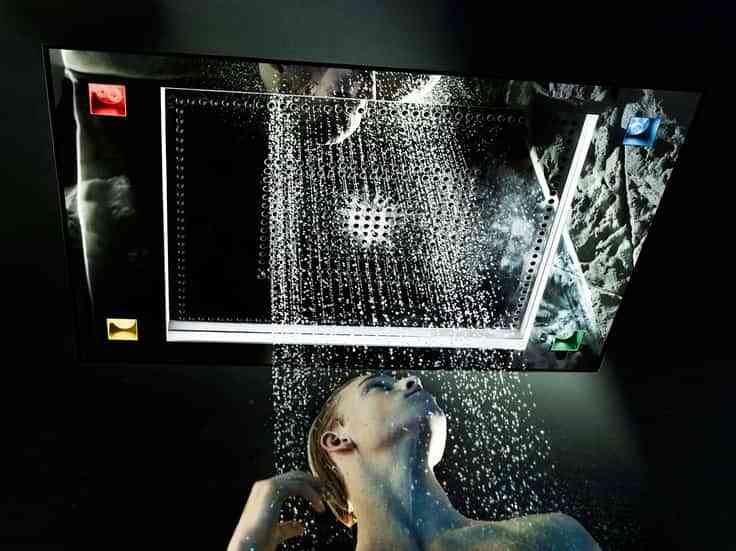 Some models of rain shower embedded in the ceiling incorporate a Leds lights system. They can change color creating different sensations, depending on the tonalities.
They can even incorporate sound systems to listen to your favorite music.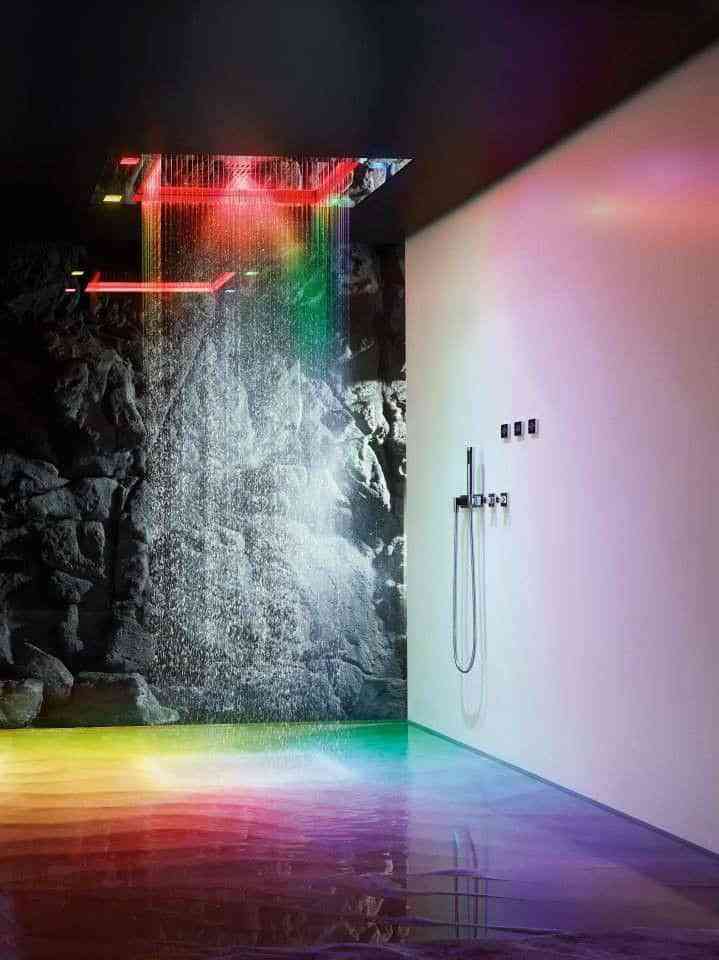 Sensory Sky by DornBranchtIt is a rain shower that turns the daily routine of personal hygiene into a special experience for the senses. It has different rain, light, aromas, fog that create beautiful choreography inspired by nature.
This philosophy or color therapy explains that colors have the power to change the mood. It can even be very beneficial for disease treatments.
It is considered the creator of chromotherapy Augustus Pleasanton (1801-1894) This American general argued that blue color cures certain discomforts, pains and burns. He wrote in 1876 the book «The influence of the blue ray of the sunlight and of the blue color of the sky».
in 1878 Edwin Dwight Baditt He published "The principles of light and color" (the principles of light and color).
The chromotherapy that is known today is due to the research and work of the Doctor Dinshah Ghadiali. He assured that colors can cure some diseases.
How to create a Spa in your bathroom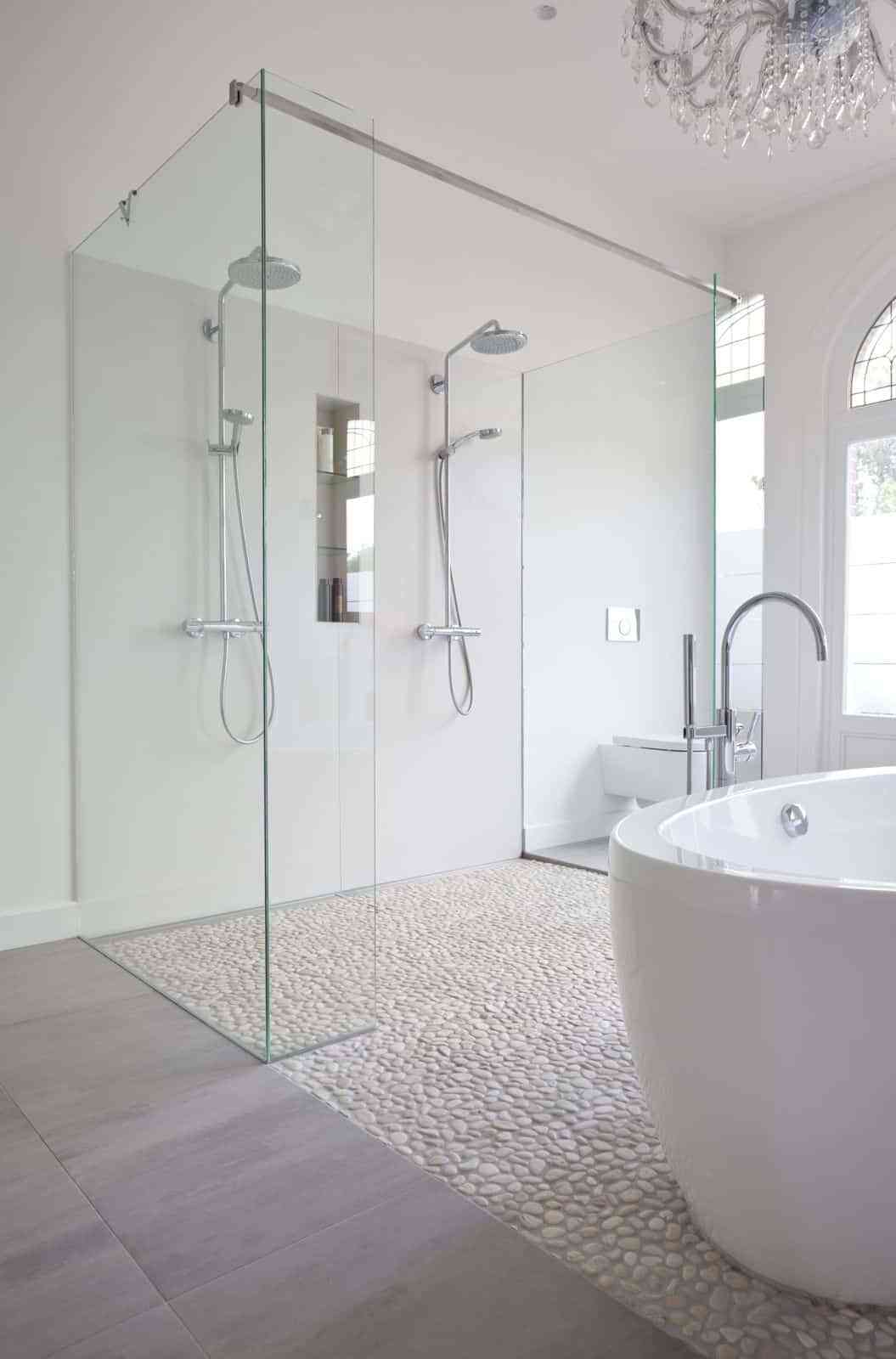 The new trends in bathroom design opt for a space where you can rest and relax after a long day of work. Nowadays the showers expand and become authentic Spas.
I bet you light colors to create an atmosphere of serenity and peace.
Of course a rain shower can not miss as they provide the bathroom with a genuine Spa aspect.
If you have enough space, enables a relaxation area where to dedicate time to take care of you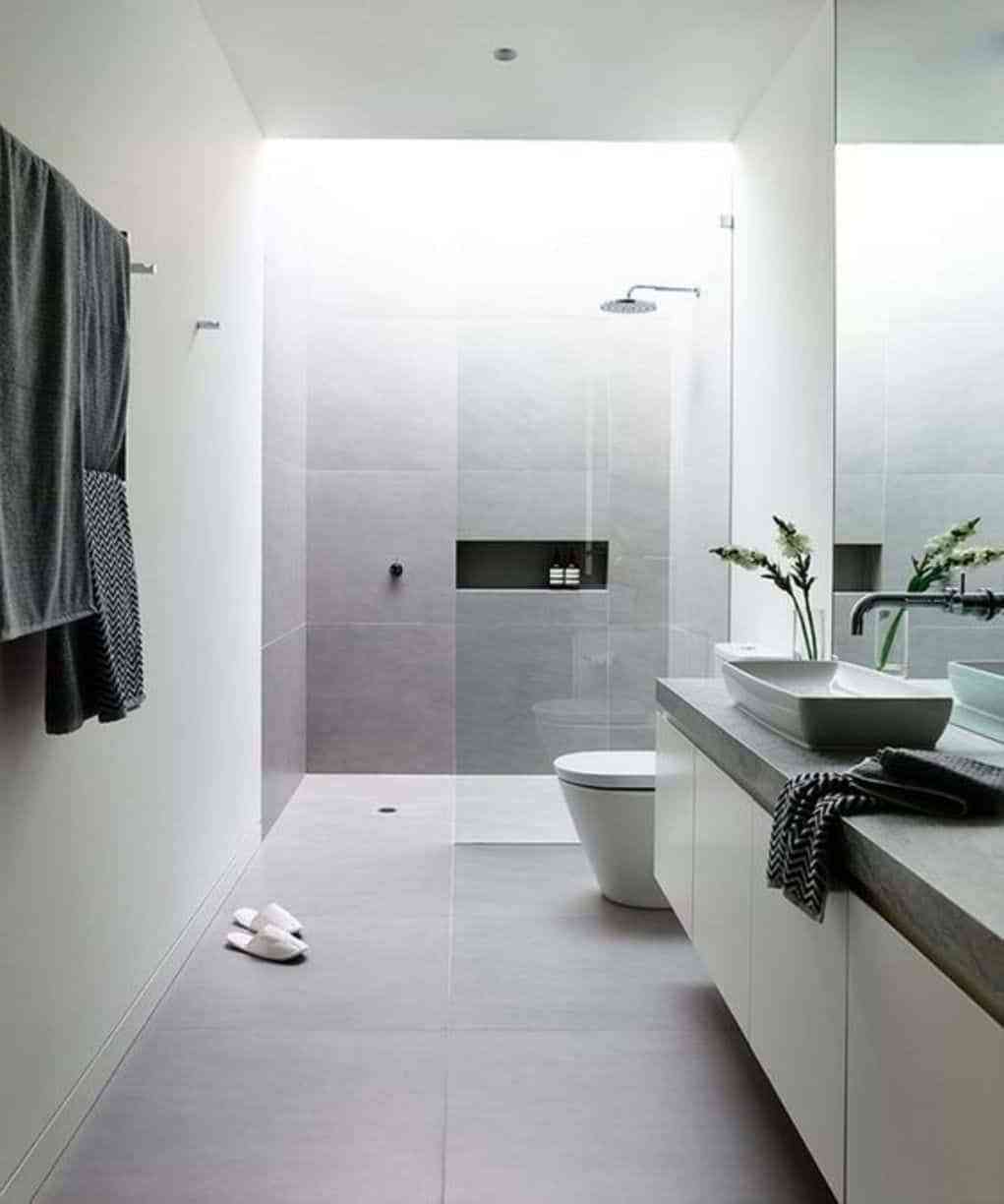 What do you think of these advantages of choosing a rain shower? As you can see they offer many benefits for the body and health.