If we talk about showers Lasser we are not referring to the laser beam that we all know or to some system of detection of movement. Lasser is the name of a company in Catalonia that is mainly dedicated to the manufacture of bathroom screens.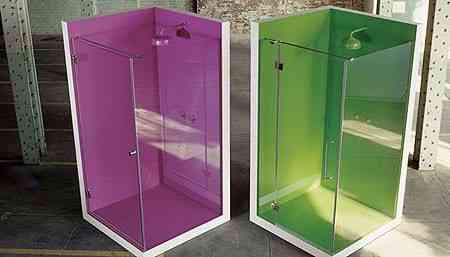 Among its products we can distinguish a line of very defined design, with a modernist aesthetic and geometric shapes. Its panels are made of MDF and painted in various colors: green, purple, yellow or orange, products full of color and originality that fit perfectly with a youthful and modern style.
There are several models with sensitive variations between them, especially in regard to the door system. The model Anna and Athena use sliding doors, Gala and Queen stand out for their practicable doors and Space uses partitions of fixed pieces. With them you can make many combinations, even incorporating grab bars and up to two doors.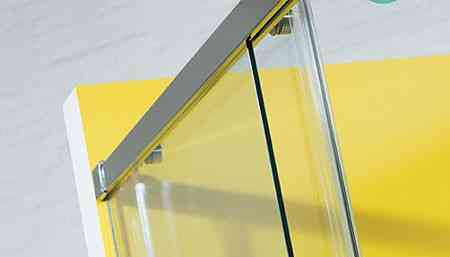 The complete catalog can be seen on the website of Lasser
Vía: Domoking