From the company that created it, they define it as "something more than a hammock" and that EZ combines comfort with utility and elegance.
It is a more compact hammock (almost minimalist) than we are used to, but at the same time many more comfortable.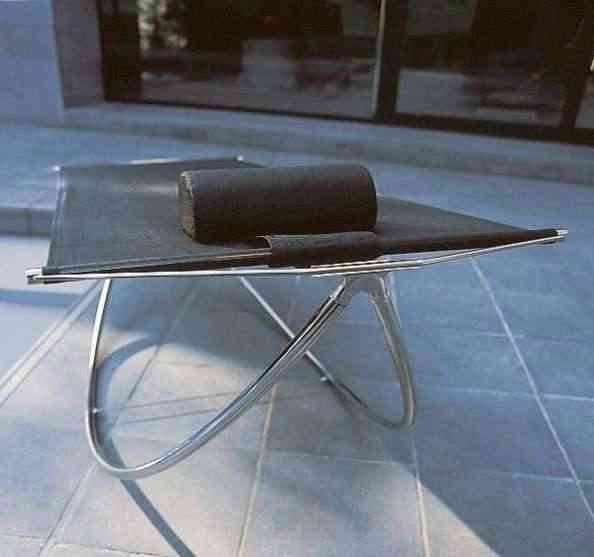 The structure is made of polished stainless steel and solid stainless steel, in addition to a special waterproof fabric of high strength for the area of ​​the sling, which makes it comfortable while not giving heat. It is available in four colors: cappuccino, black, orange and turquoise.
The legs form two arches with what is also a smooth rocker. Its dimensions are 230 x 57 x 62 cm and its weight is 12,5 kg.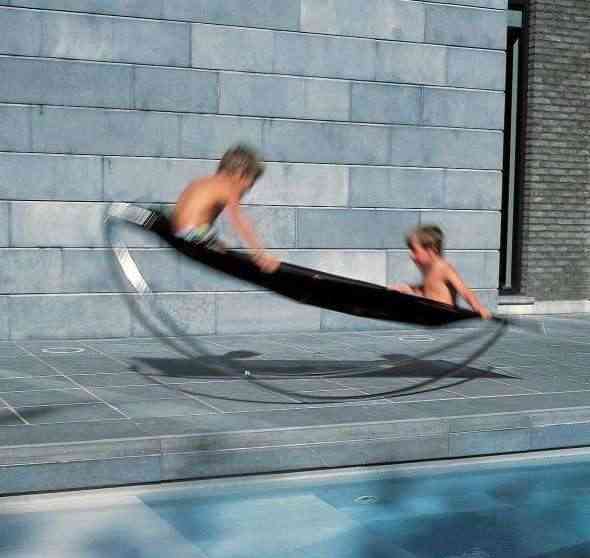 More information: Royal Botania