In winter nothing is as welcoming as lying in front of the fireplace, with its warm fire and its dim light, the flames that relax you with that sizzle and that unmistakable smell of your own.
Arropadita with a blanket, reading a book and listening to music, or in company, is very relaxing.
Ecosmartfire brings us several proposals of totally ecological and portable fireplaces, that do not require any installation, nor need of any taking, nor the use of firewood, ideal for any architectural environment they are fed of denatured ethanol, burning cleanly without smoke and without need of maintenance .
We no longer have excuses for not having a fireplace at home, a hearth where you most want at that moment, in the bedroom, in the living room or in the hall, which gives it an important versatility, together with its beautiful designs that turn them into works of art.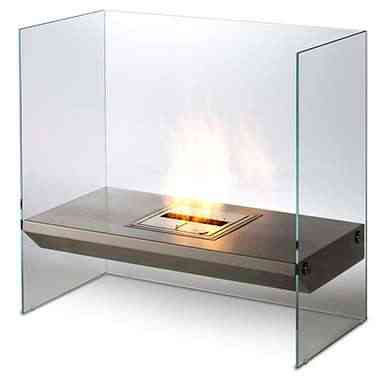 Igloo designed by Paúl Coen, futurist and totally minimalist in its beauty, infuses an original and enveloping atmosphere that does not leave you indifferent.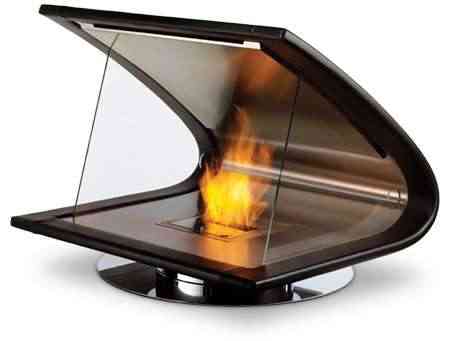 Zeta designed by John Dimopoulus, winner of the 2009 Design Award, Australian international design, Sydney, Australia. Named for its elliptical shape, a beautiful fusion of three materials such as leather, wood and stainless steel, you can choose between several colors.