The growth of the trees has remained masterfully represented in this shelf of Jordi Milá called Wisdom Tree. Its translation would be «Tree of Knowledge»And how could it be otherwise is a piece of furniture designed to house knowledge.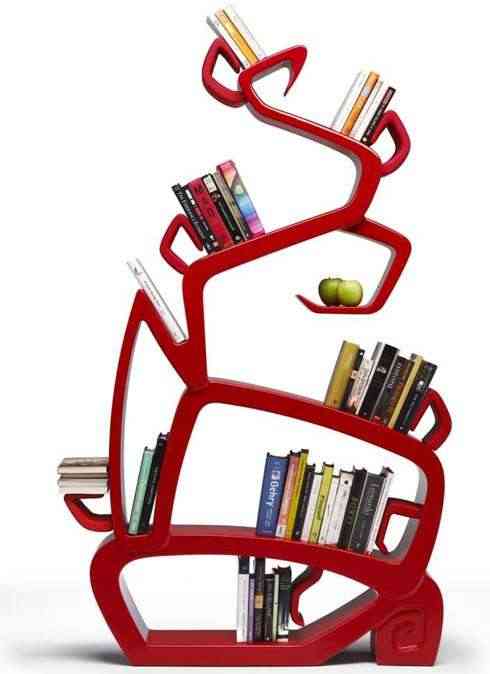 Its curious shape is inspired by the growth of plants, something that we recognize above all in the highest part that simulates the branches. Following the simile of wisdom, instead of fruit, the fruit obtained from this tree would be knowledge.
Undoubtedly a piece to keep in mind for reading addicts.
Further information: Jordi Milá
Vía: Freshome