If we look for pieces of furniture that propitiate the development of the creator, just as an extensive area of ​​fertile land makes the farmer, the armchairs and sofas They fall into this category.
In fact they are the most modified and adapted pieces of the decoration, we find sofas for avant-garde, classical, contemporary, thematic and even ethnic trends, everything is possible in the character of sofas, where designers they develop all their talent and even some whims.
Although as we stated at the beginning the chairs are the ideal place for the development of talent and aesthetics, modern needs are not absent and the functionality It is one of the most valued features by consumers when it comes to purchasing them.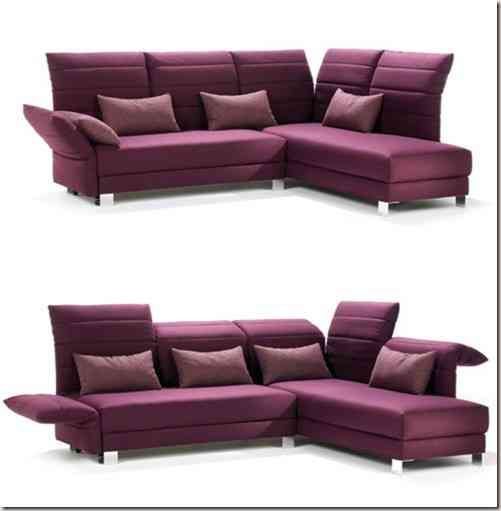 El Danish designer Ole Jensen has thought about it, and I make this practical sofa composed of several folding layers that can be used as a single, two or several square, ideal for unforeseen guests or the decoration in small spaces.
On the other hand if we look for whims and pure talent Igor Chak It is one of our designers, its galaxy model is a high-end sofa, thematic, youthful and highly aesthetic, although impossible to combine with more than one trend.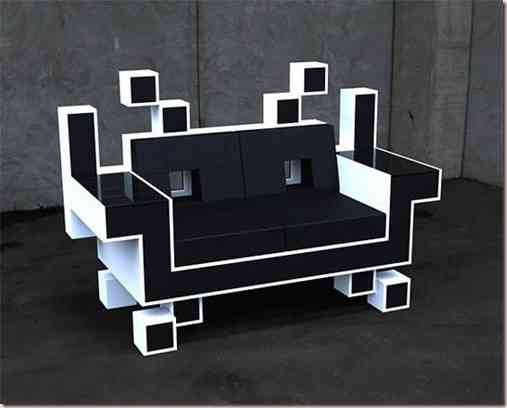 If we intend a piece that stands out enormously from the rest of our decoration, the sofas were always a good choice, although at first we did not think of such a close interaction between them and the led luminaire.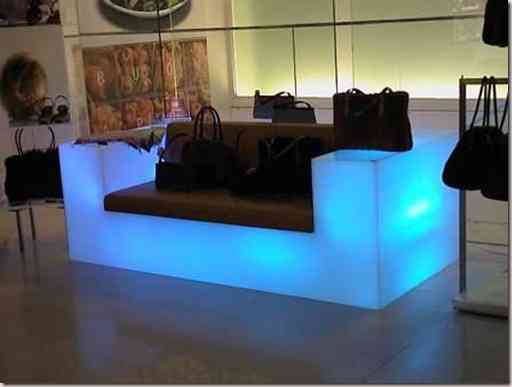 Functionality, avant-garde, style, decorative beauty, comfort and of course own life inside the space, giving its character to the environment, converting a simple room into a place of relaxation, meditation or rest, everything is incorporated implicit in the genius that encloses the avant-garde sofas.