Art and decoration are linked from the very principles of both practices, art as form of expression is developed in the search to correct a fault, to complete an empty space under which the artist proposes his vision, the decoration takes advantage of these creations and uses them in the search for a space focused on the appreciation of them.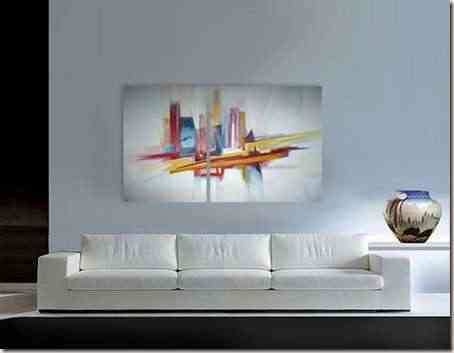 As in music, the decoration is the guideline that proposes the pauses between the musical notes giving us as a result an incredibly beautiful space and a high artistic capacity, Among the great variety of ways in which art expresses itself, painting is one of which decoration has made the most of, represented in emblematic historical sites since the beginning of the human civilization known as such.
That is why we will highlight the presence of the plastic arts in the spaces and what their development can be focused on modern and avant-garde tendencies, which do not try to replace the great plastic works of the humanity but if to deliver a decorative form accessible and possible from the economic limitations that acquire a work of first level requires.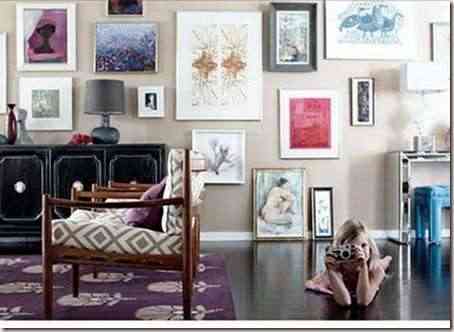 La Decoration in sequence is a remarkable form of plastic decoration which is incorporated into the youth and avant-garde spaces, its development is based on several works arranged in a space which tell a story or complement each other, looking for the interaction between those who observe and dispose them.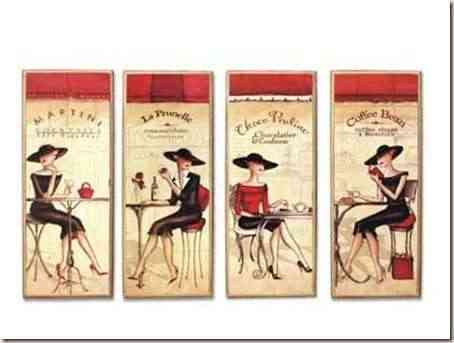 Overdose although in many cases we emphasize that it is a practice of care, in artistic representations they can develop very well achieved marking a wonderful differential in a hallway or stairwell, and not necessarily requiring of the plastic skill since it manages to implement other remarkable artistic forms such as photography.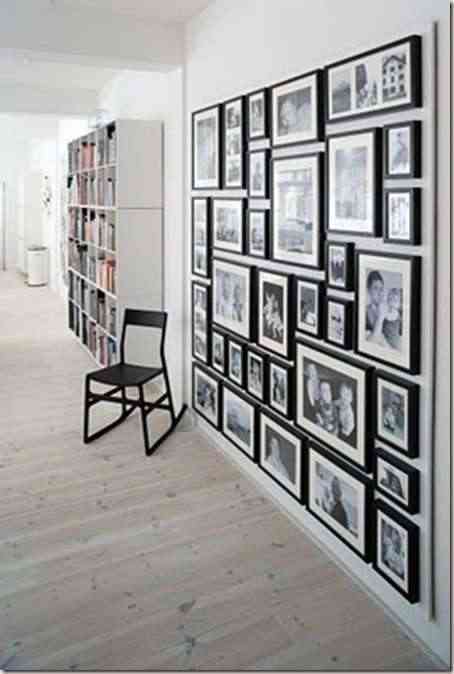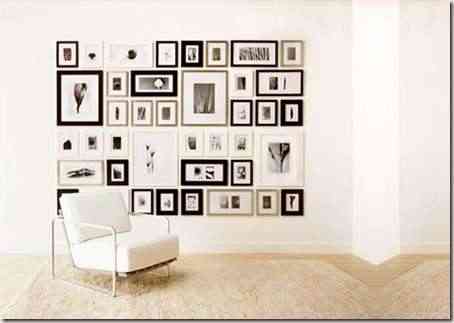 But if these provisions still do not seem like transgressors Wrap Around Corner Frame created by Photjojo he proposes to us to arrange our pictures and artistic creations at an angle something ideal for a disposition that conceives art from its point of implementation.