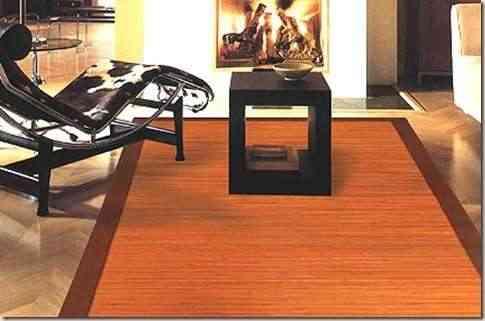 The bamboo is one of more noble vegetable materials and of greater interference on the decorationDe of classical conception, the finest pieces of furniture and ornamentation are transformed, It is generally used in Zen decoration although the evolution of the material and the techniques of its manipulation place it as one of the more materials versatile of today.
Inside the pieces of furniture, wood has become vitally important, but it is slowly giving way to synthetic clones for the most part, due to what finite and expensive resource, on the other hand the Bamboo is a plant species that grows incredibly making its production extremely profitable for the producer and the consumer, getting into the matter we can say that after a year the harvested bamboo is already able to become furniture.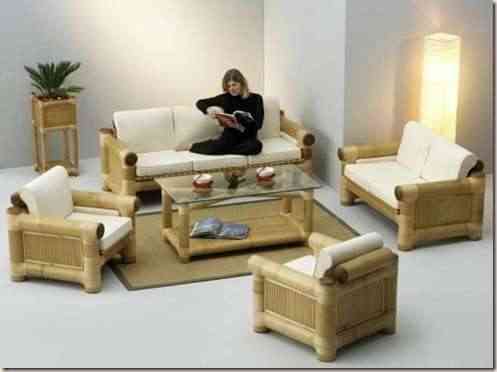 At first it was used within western culture as material implemented in the construction of mats, although on the other side of the globe its use is millenary, constituting not only the interior spaces of the houses, but the very foundations of the houses thanks to its great durability, flexibility and high resistance to pressure by cm3.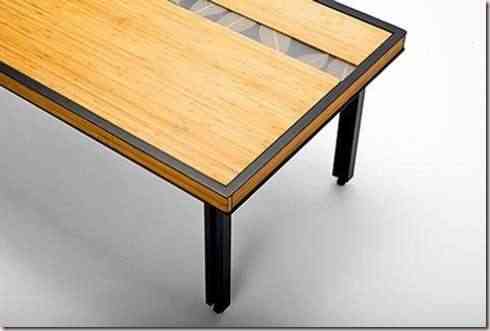 At present we find all kinds of artifacts constituted in this noble material, from washbasins in bamboo, even companies that use their fibers to create parquet floors of high quality.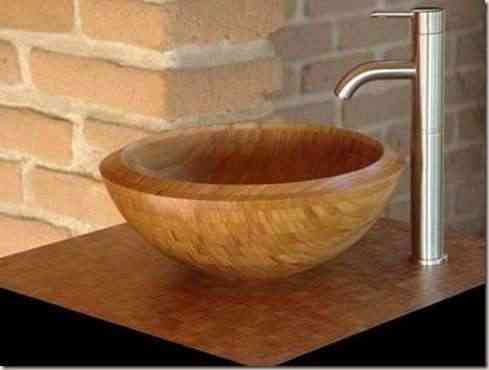 This washbasin is a clear example developed by the company Totally Bambu, which also develops kitchen sinks and parts for bathrooms such as bathtubs and showers shaped almost entirely by this noble material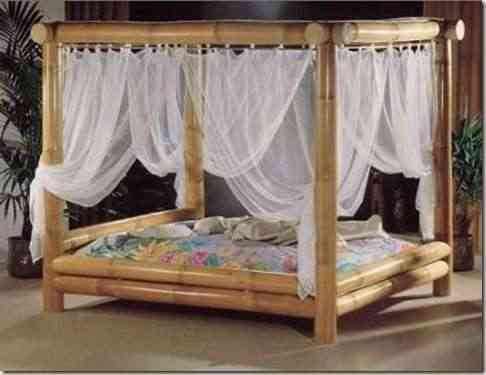 The process of manipulation of this material manages to position it as an excellent raw material to apply within its spaces, renewable resource of ecological nature, not affected by common pests that attack our wood and achieve an aesthetic adaptation to any decoration, both classical and avant-garde, without mediating the theme implied in it thanks to the large number of models available.