When we are going to decorate our bathroom, between the furniture of the same, tiles and other accessories, we will realize that the modern showers lines They are the most sought after in the market.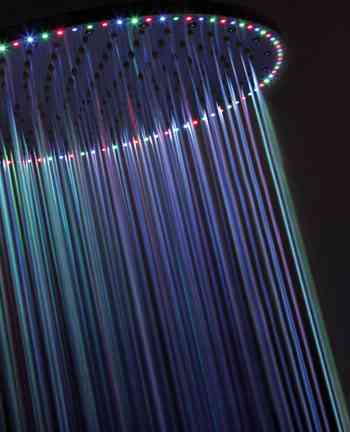 In many stores for decor, in the area of ​​articles for the bathroom, we can find everything we want for this place in the house and of course the more modern showers.
They are cutting-edge lines, They emphasize its simplicity, delicate and simple forms. Of elegant design, this type of furniture is usually more "friendly" with space.
Another great reason why these showers are the most requested, are the benefits they carry. These showers are usually already equipped, almost all, with SPA.
This beneficial exercise we can do it from the comfort of our home, in particular, from our shower.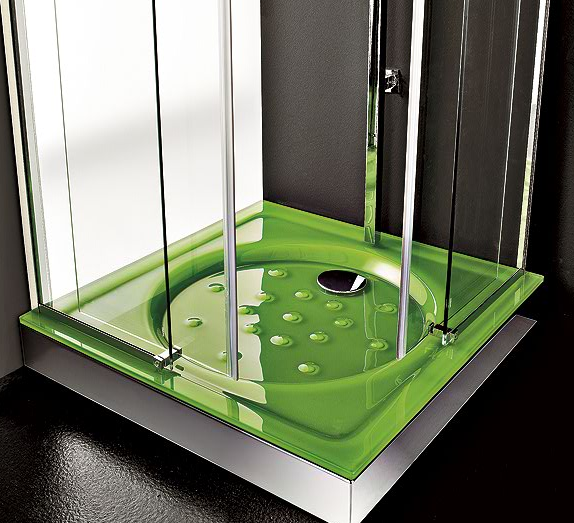 The doors are usually made of glass, giving an elegant and stylish touch to the room; the benefits change according to the type of shower, but the most noteworthy are the radio, to listen to music while we take a relaxing shower, others come with a comfortable seat, for the older people comes great.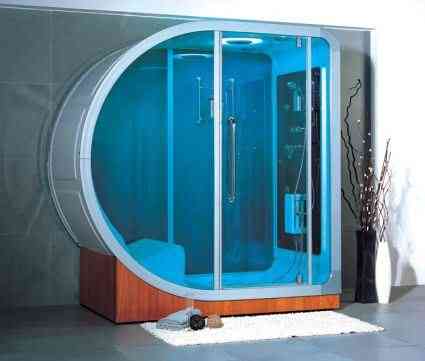 On the other hand some include television, foot massager .. Even a phone for the busiest people. Everything for our well being.
We know that all this costs money, of course having one of these showers is not economical ... but it is true that in the long run You save on going to the SPA.
Like everything in this life, after so many years of innovations, within the wide range of designs we can find some smallers to fit in any bathroom.
We can choose from a variety of colors and sizes; even to save water the taps have several points of different pressure.
The bathroom is a very important place, so treat it as such.