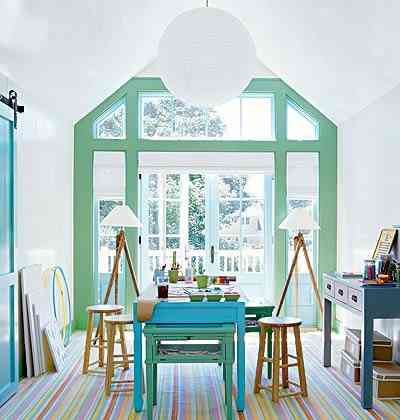 The decoration as a differential element is a remarkable excuse to translate something of our own identity into the environment, as if will be a representation extended to the visual plane of our emotions, way of thinking and seeing life, a canvas in which as artists we will express the conceptions of beauty, and harmony.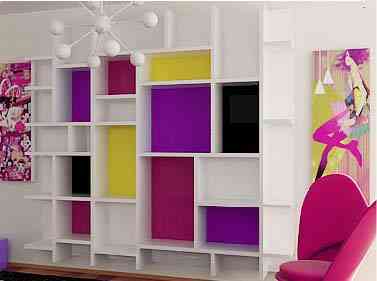 In this case we will shape a form of very careful artistic representation, and that can generate a wonderful differential with some simple elements, decoration, or define color as the experts in the subject call it, a characteristic that proposes daring ideas in careful spaces.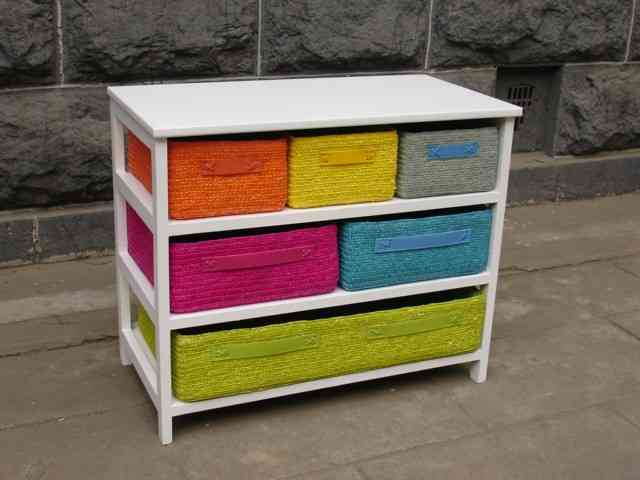 As if it were a expensive and fine car to which we irreverently personalize this trend or decorative practice, bet on completely purified spaces, in the total absence of aggressive tones, a nuance is generated between the pavement the carpet and the furniture developing a brilliant harmony that can be felt in the air, the furniture pieces can be framed in different tendencies as long as they are not of an extravagant character or pretend to stand out from the rest, on the basis of which the particular highlights are established.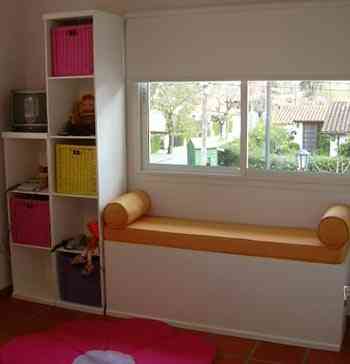 We refer to the implementation of daring colors but that respect a logical palette, we speak of shades, yellows, greens and reds in all its scales, that tint incredibly with the space, and manage to generate an incredible highlight, worthy of an artistic environment, fresh and completely free of ties or logical archetypes.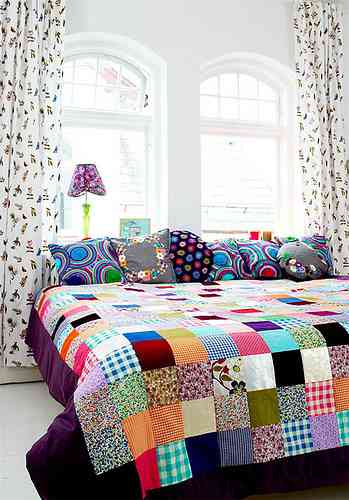 Colors and their impact come to break, structures that we build when selecting furniture, flooring and tapiz, the refined space is full of life, and it is the happy tones that steal all the attention.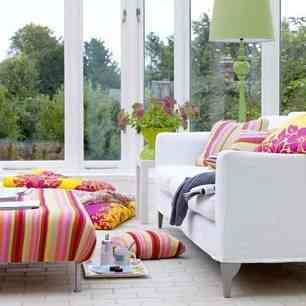 The practice is great to generate attractive and mark guidelines without investing in furniture, therefore if we are in a creational way with an environment devoid of character, refined and without highlights the vintage tendency to adapt furniture, shelves or graphic tendencies that maintain or provoke the colorful style, mark the course of the general aesthetic.