La decor it is a way of interpreting spaces, making them exceed their particular conception, orienting them towards our likes trends and ways of conceiving beauty.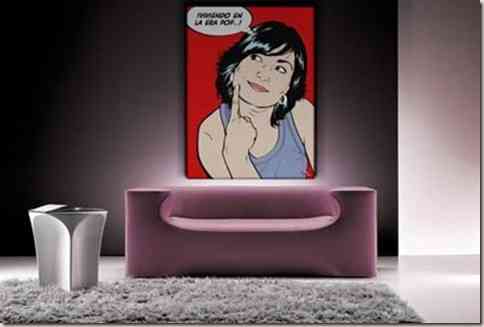 Framed in this way of interpret the decoration and setting of spaces, the thematic decorations are very important, and speak directly of this taste and different aesthetic conception, as a cello or a particular brand of its owners, framed in this subject we must say that the comic or animated decoration It is one of the trends most desired by young people, which symbolizes that carelessness and dazzlement that the graphic art applied to space can deliver.
The main idea of ​​the trend is to move the comic graphic art to all spaces and accessories taxes in a conventional decoration, the results are incredible and it is benefited by the development of the digital printing which obtains results of enormous quality at illusory prices.
The trend is ideal for a young decoration where the spaces transcend its most classic conception, thanks to the Technology applied comics can be personal representations thus modifying the space in a more particular and own way than with any other trend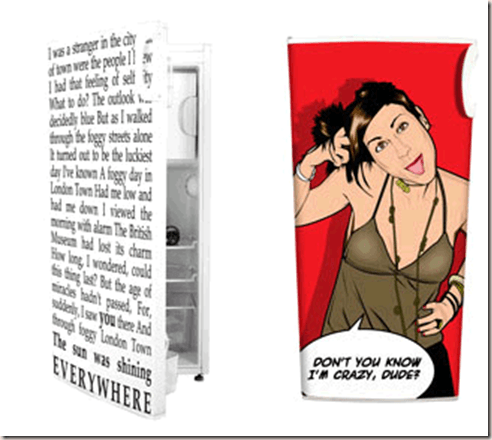 Among the most notable characteristics we find that this type of themed exceeds even the barrier of home appliances that also look decorated with own models and styles that make them highly aesthetic, presenting an economic solution to the models disseminated by the previously customized manufacturers.
The furniture to interact can belong to any style, being the vanguard and of particular characteristics, the one that best adapts to respect its disarticulation and extravagant but beautiful conception of beauty.