It is true that we have complex lives, full of occupations and little time to devote to doing things that are out of the ordinary. It may be that our work is far from creativity but it would be nice to spend some time in some introspective fun.
We have hobbies to many things but we do not consider them hobbies because we do not do them continuously or with discipline and, the truth, the hobbies are exactly an activity that we do for pure pleasure, without obligations of by means. So cheer up. We can decide for any of the many that exist, to have as many as we want and through them, to develop capacities in subjects that interest us but that we do not study. We will be gardeners, cooks, stamp collectors, shushinomans or crochet weavers.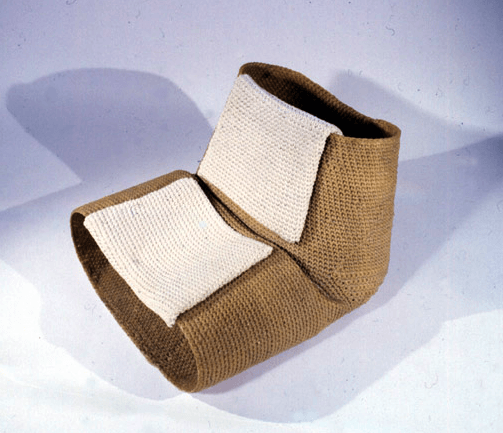 To provoke a special motivation to decide to practice crochet and become the distributor of sweaters, scarves, gloves, table folders, tablecloths and even small bags, there is the CROCHET sicha, which is a tribute to the fabric and puts us in the perfect environment to learn it.
Being made by hand, with ecological materials, high strength and having been extra protected to ensure a long life, it is perfect to use at the time of practice and rest. It is a comfortable, soft and relaxing chair that combines a traditional manual technique with a state-of-the-art material.
This piece of contemporary design can be seen on the website http://www.benwilsondesign.co.uk/