Interior design requires a large number of knowledge and skills acquired one of them is technically called global vision and arises from the creative ability to visualize a space and transfer it to paper, where, as well as different modern artists, car designers, architects or landscapers, he transposes his concepts to offer the client a definite vision of what he wants or intends to achieve.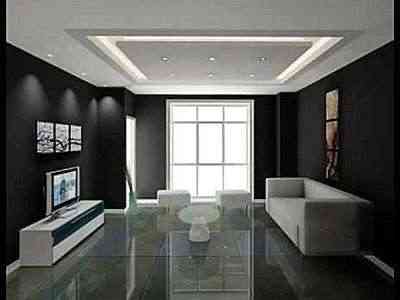 La computing is a determining tool of its use, great results are generated as a presentation and generation of ideas for modern decoration, so in this case we will come to the possibilities that we find in the computer as a tool to sell our designs, enhance our activity as professionals or simply for our own use design with our own hands the reforms we intend to carry out.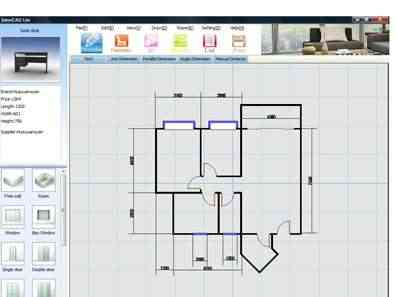 Mac is a company that represents young innovative and creative character always betting on the forefront, for those who have the pleasure of having their products find a powerful software solution called Live Interior 3D thought and created by BeLight Software, the same as others of its kind generates virtual tours and can have a showcase of previously creative furniture, however its ductility lies in the speed of rendering and the ability to transfer the plan to the 3d very easily, so much so that if can understand a plane basic you can create whatever you can think of in this platform.
If you are looking to start taking your first steps and do not have a computer designed to work with soft 3d, google sketchup is the solution, this product generated by the internet giant, is the easiest to use with basic buttons that allow you to create absolutely anything, and that has a large number of additional elements to download completely free, as a plus point we find the speed, what simple of your High quality management and results, as a great element against we find that it is not directly designed for decoration, so getting a professional look can be somewhat complex.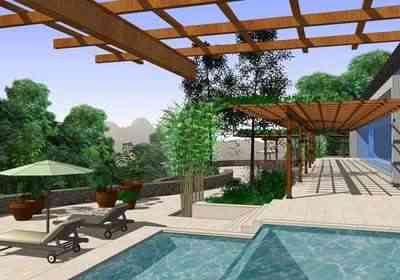 Search solutions of a professional level specifically oriented to the 3d route in order to show and present your decorative product is more than simple if you use Intericad lite, this software is a marvel, you can not only create furniture and adapt plans to the creations but also manage the luminosity, its impact, the angle, with a wide catalog of pavements, coatings and pre-defined pieces, which turns the soft into a tool remarkable able even to record in simple video format the routes to send them to the client or to load them in his mobile and show them efficiently when required, a whole design platform ready for your comfort.