One of the spaces most dynamic of the decoration is the bedroom of our children, which changes drastically from the moment of birth, this is how the youth bedrooms are presented as a real challenge.
First the challenge arises from the aesthetic conception, because while it is still a child, it is amused by the colorful spaces but without the concept of beauty in its more formal characterOn the other hand, when our little one becomes a teenager, the problems begin.
Lo ideal is to include the adolescent in his decorative project, always yielding to his tastes even though they distance themselves from their perception of beauty, the idea is to generate a simple space to clean, permanently ordered although in appearance it seems impossible.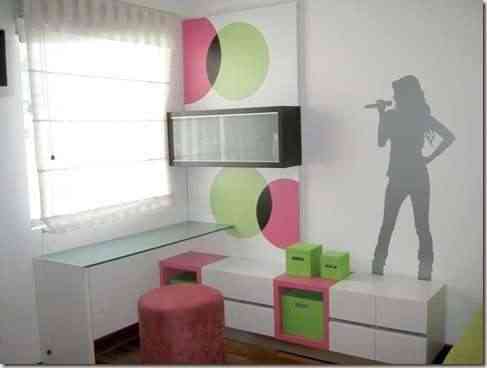 One of the solutions is the implementation of retractable beds or incorporated into the furniture, with this type of furniture you will stop complaining because the bed is in perpetual disorder because when disassembling it daily we force the disorder to magically disappear, added to it at the moment our teenager modifies his habits said furniture can happen to occupy the guest room or the living room, being extremely practical to serve our visitors.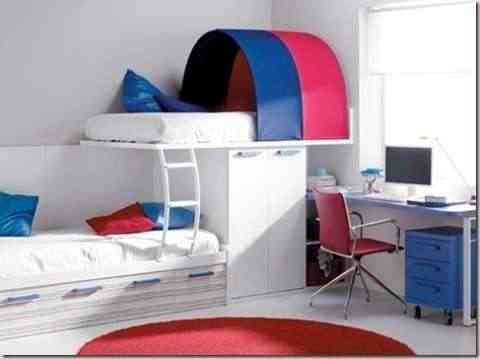 The graphic trends that are never absent in our youthful decoration, can be implemented in pvc fabrics and panels, ideal for disassembling when necessary without the need to paint or cause structural damage, remember that the aesthetic concept of our teenager will evolve very fast, as well as their tastes and preferences.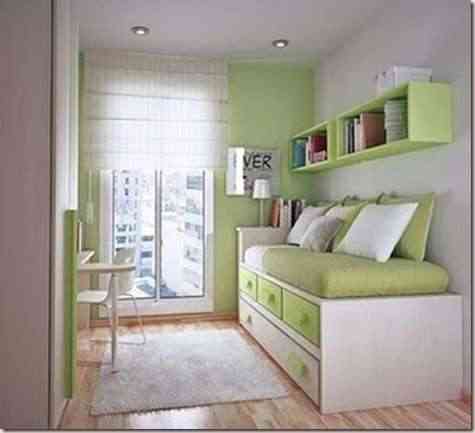 The hidden laundry baskets are a wonderful solution, since one of the permanent habits of this stage of life would seem to be the mess, if we have a great basket of hidden clothes, we can quickly store all those garments that require it without them damaging the space.
One of the features overlooked by young people in the vast majority of cases, is the impact of an environment in the subconscious, where disorder and unpleasant spaces do not predispose to a positive mood, so the decoration or subtle daily trends and initially ephemeral, of our young people, may be unconsciously warning us of their mood or the stage that they have to live.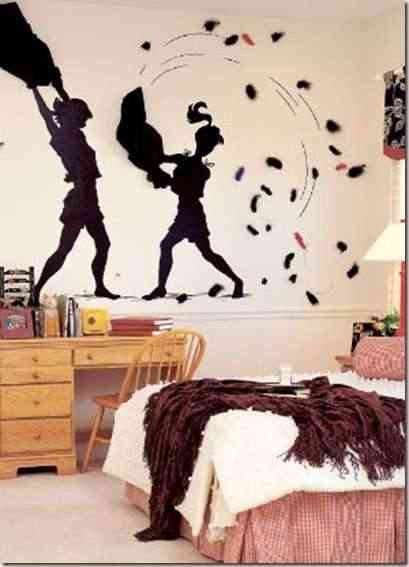 Therefore try one decoration alive, functional and energy-oriented avoiding the corners, gaining in luminosity and betting on harmony, the resulting aesthetic impact will predispose our young person in a conflictive stage, and many of us know who we are going through, Where the bedroom is more than space is our refuge.