When we refer to functional decoration, we emphasize those pieces that fulfill several essential functions for life, optimizing space, and fulfilling necessarily an ornamental function that adorns and decorates the spaces.
En function character, the desks, beds, and lounge tables are those that for a theme of idealization can be implemented in this way taking advantage of the spaces and giving a unique decorative touch, which surely besides make the most of the spaces, creates a distinctive and unique, a notable difference between its decoration and that of those People who enjoy large dimensions often suffer from ornamental excess or decorative furniture but poorly applied.
El space also decorates is an idea that can be applied, based on the fact that the maximum characteristic of the trend is to have the greatest mobility, the decorations framed in the theme make its pavement glisten, generate contrasts with colors and luminosity creates transcendence, its application is based on the correct interaction of decorative pieces with space, generating a comfortable, cozy place but also wide, avoiding that image of emptiness, in this skill no doubt lies the art of the decorator.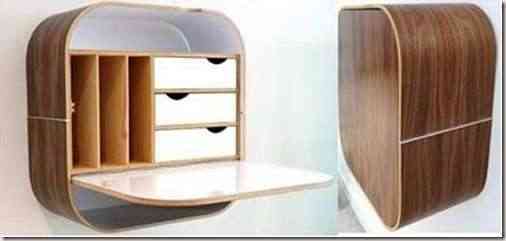 However the housing needs and the characteristics of our days, impel us to develop in spaces that are not very generous, what makes the decoration a real challenge, in the first place we suggest you try to get rid of those unnecessary accumulations produced by daily life, We speak for example of the laundry baskets, or the problem of an orderly desk, especially if we work at home, and we have little time to order.
Helene Steiner is the designer of these clothes baskets that would not look bad in a hall or lounge, removing them from their traditional space, the bathroom, where also the space needs are transcendent.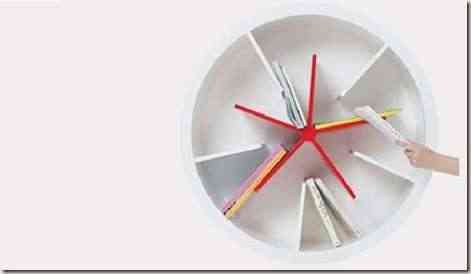 A similar trend is that applied by the designer Kim Ji-hye for their shelves which in addition to being very decorative, in a modern and youthful trend, optimizes the space to the maximum.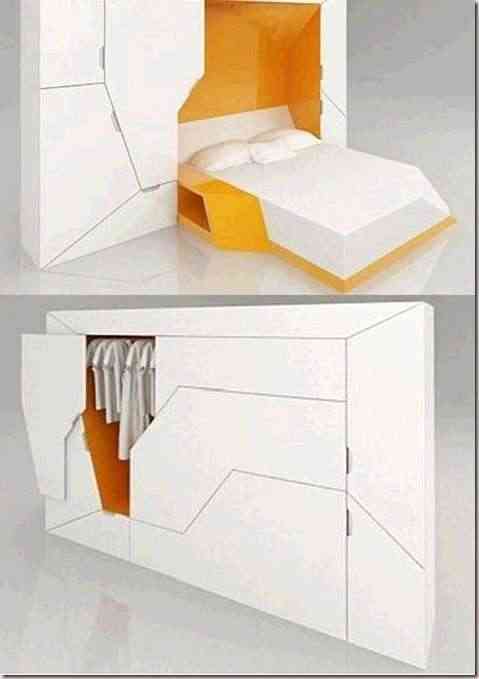 The designer Boxetti is very clear about the space needs that suffer above all young at the time of independence, that is why I design this amazing folding bed that is also mixed with a practical wardrobe, functional and does not skimp on style, its unique design is a true wonder.