The German publishing group Burda has invested 2 millions of pounds approximately (almost 3 million Euros) in the social network My Deco, of which I was telling you yesterday. The decoration and interior design network was created by Bren Hoberman, co-founder of Lastminut.com.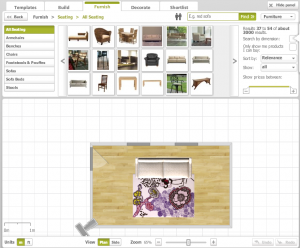 This investment is part of the second round of 7,35 million that the Burda will invest in the company, which is part of the fundraising of By Desing, the parent company of My Deco. Another investor is Sofinnova Partners (French venture capital company).
With this investment it seems that soon will have a German version.
Via: Eye Internet