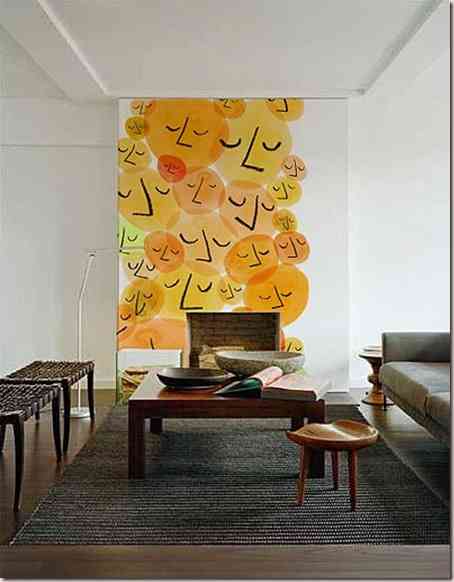 When we decided to the decoration of a space, there are many questions that users ask about the trends to be taken as a pavements and walls, and the certain thing is that although usually these changes of primary form are arranged to select on the basis of the same the furniture, There are later techniques that allow you to adapt the environment to the layout and not vice versa, among them we must highlight the wallpaper.
This is a way very simple to decorate, which has great benefits because it can be withdrawn when desired without large associated costs, can be placed by inexperienced users and the range of Designs is huge, so finding a style that suits your decor is simple no matter what trend you apply.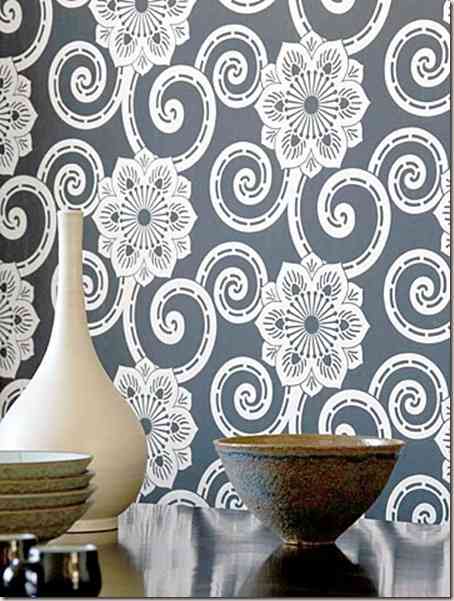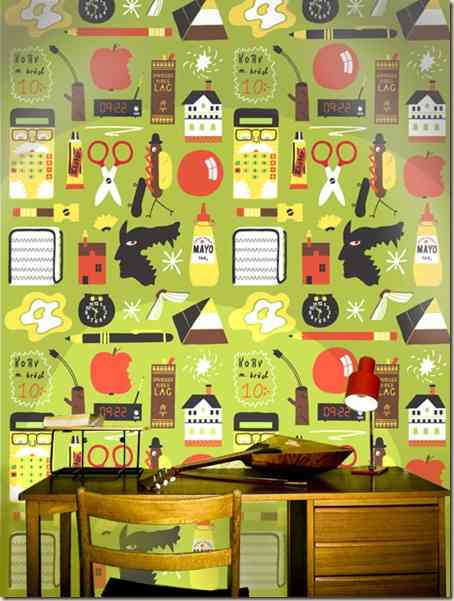 But wallpaper it is not a novel element, it has been applied for many years and seeks to develop a different trend, looking for reasons and highlights that well imitate the artist's skill to a low cost, or achieve morphologies impossible to develop with conventional techniques and little knowledge, that is why I get special relevance in the decade of 70 to later fall into disuse and be taken up by modern and avant-garde trends as a relevant solution in the aesthetic nature of the provisions.
Currently and thanks to the technological revolution we can find absolutely everything in character of wallpaper, from styles that simulate natural materials in its subtle beauty how the stone or trends looking for a playful interaction through optical illusions and daring morphologies.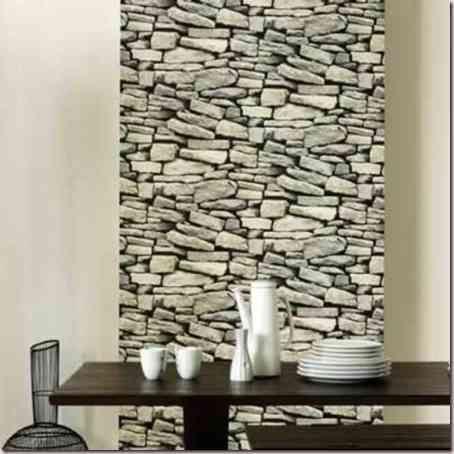 While wallpaper it was destined to the whole room when its disposition is decided, the modern and avant-garde decoration raises its accessory disposition, presenting it as an ornamental object arranged in one of the walls and not in the global one, in this way an abstraction of the element is allowed. present it as a relevant highlighting object.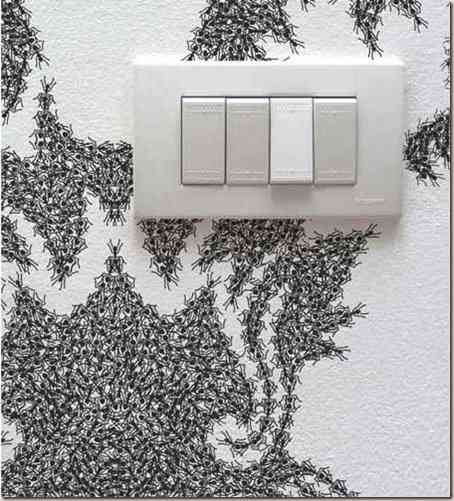 Technology also manifests interactively hiding under the wallpaper and its models avant-garde luminaires, how LED lighting, which does not produce heat, responds to low consumption and has a remarkable visual impact.