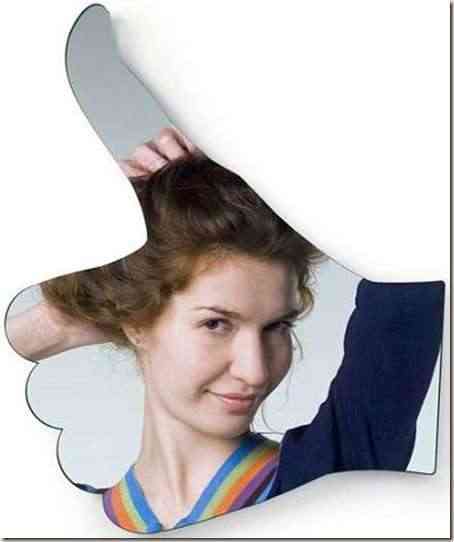 Think of the mirrors how simple decorative pieces It is one of the first mistakes in which we usually refer to the ignorance of the endless range of solutions that modern creators propose, particularly optimizing everyday life highlighting the importance of the piece and adapting it as appropriate to our decoration.
And it is that the mirror can be a central piece of our decoration or accessory, and it is in both cases where the creativity of the Designer must be present to get the best match and apply innovative concepts that manage to transform the environment without it falling to the detriment of the global vision in the finished project.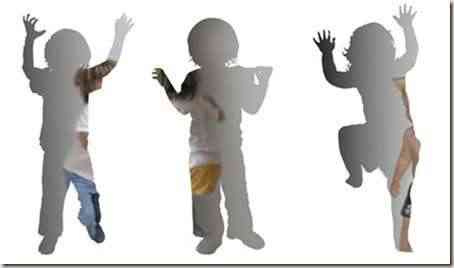 Cap'n Hook Mirror is a very original idea and is presented in this case as accessory transforming the utility of a simple hanger in a nice mirror that without a doubt we will appreciate for its ordinal finish and high benefits for the modern life where the spaces tend not to be generous.
But if we talk about spaces without a doubt the corners are unthinkable places to have this type of pieces due to their marked morphology, but modern designers noticed this and launched a good number of decorative mirrors at an angle of 90 degrees, ideal for those small spaces or for an eccentric and elegant decoration.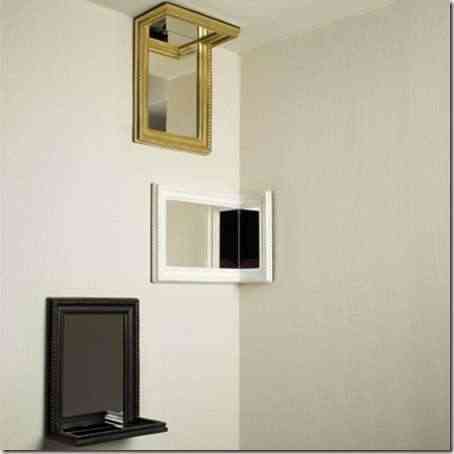 Tobias Wong On the other hand, he does not think about modifying the angle of his mirrors but he goes further, and offers us a real puzzle, this is an undoubtedly decorative piece, with a transcendent impact in the spaces which will not go unnoticed at all, becoming the center of admiration.
In space optimization another transgressive company is Aissa Logerot which gave shape to Madame Est Servie a conventional ironing table that can become a traditional and beautiful standing mirror, a innovative idea and practice for modern life.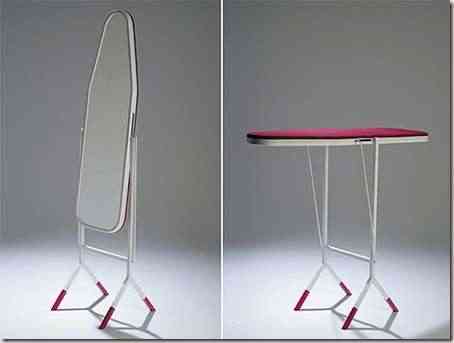 But how many times have you thought about changing your wall mirror for a hand mirror, the practicality is infinitely superior for delicate tasks, how the makeup, however, observing how we have the selected outfit can be quite problematic, for that reason Jump Out Mirror incorporates its hand variable intelligently and attractively into a beautiful wall mirror.