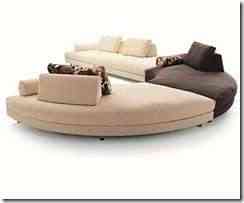 The sofa is one of the key pieces in the decoration of our home or our work space.
In it we project much of the expectations about the type of environment that we want to experience in space, or that we want others to live in the case of allocating it for high traffic in the case as we mentioned to use it for the use of our patients, or clients .
More formal or more avant-garde, with more or less conventional forms, clinging to the ground or with legs, it is true that there is currently an unlimited number of models of sofas in the furniture market.
Our choice should be based on the available space and the functionality we want to give to such an important piece of rest and relaxation in our home.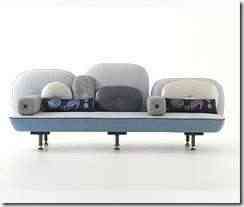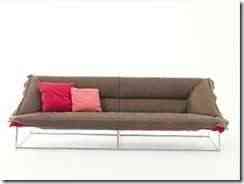 For this reason in terms of sofas, one of the tips that we can approach you is to carefully study the configuration of your room, or space where you intend to place your sofa, before falling in love with the latest model you saw in the store.
The choice of a sofa with chaise lounge, is one of the outstanding examples to draw attention, because its configuration will determine the order that we will give to the rest of the space.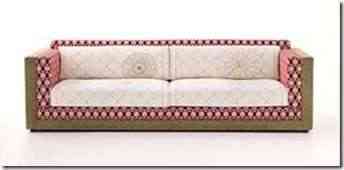 The classics are always safe options for those who increasingly refuse copies and bet on original models of signed design and certified brand.
The same originality and requirement serves in the boldness and the vanguard of new models, completely organic and multifunctional that will not leave anyone indifferent.
On the fabrics, the glossy satin, or smooth mixed and the intense and velvety textures dictate what is current trend.
Look at some of the examples that we have approached you in this article and evaluate if any of them, or the presented style, feels it is right for you.