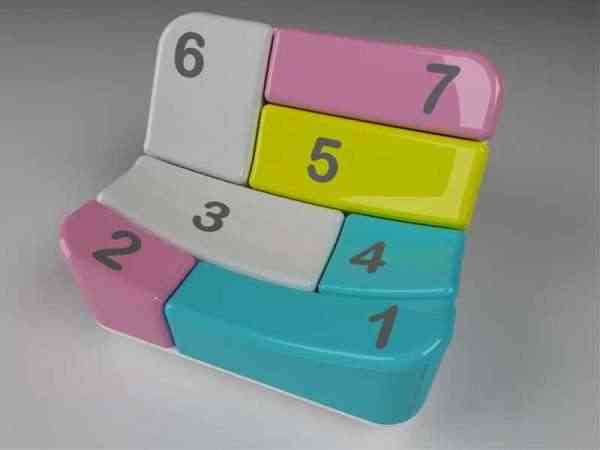 Simone Micheli, presents a super geek sofa. In this sofa the designer has tried to combine comfort with the computer world, presenting it with a design of the most colorful.
For now it is a prototype that is made in plastic lined modules in very vibrant and acid colors, whose shape are the pieces of a computer keyboard.
A sófá with a very light line that offers different positions for extreme comfort. This sofa is a sign of the presence of technology in our lives and the truth in a living room or study would give a touch very casual, and cheerful.
Street: archiportale