Since the beginning of our civilization it seems that the obsession with understand and measure time It was an art incredibly developed by our ancestors, in such a way that their methods for measure the time fail for thousandths of a second with respect to current systems where all the technology known to man is at your disposal.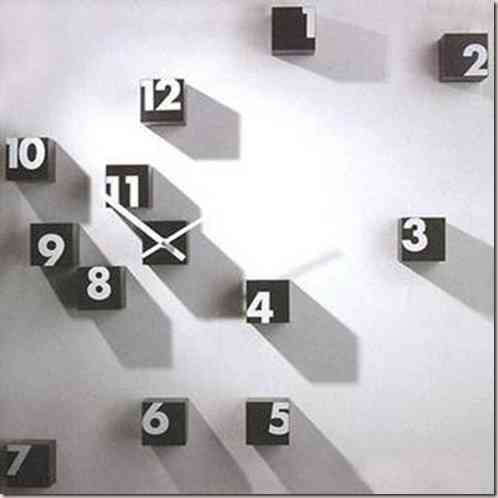 But the Watches they have been transformed and are no longer the only patrimony of the wise men of our civilization, but they are commercialized in a massive way and with extremely reasonable costs, added to this we can say that we find Watches almost anywhere, from the video cassette players to the microwaves, but the decor do not forget about these amazing machines and implement them forms as transgressive as beautiful.
One of the decoration companies that has placed more emphasis on the design of Decorative watches is ChronArte the same mix the state-of-the-art technology with state-of-the-art decoration creating in this way unique highlights, with pieces that are capases of Measure both time and temperature.
Other companies like RollOclock also betting on the aesthetic modification of the qualifies spherical conception of the clock to mark the hours, and present high-end models and futuristic character incredibly delicate and of wide aesthetic value.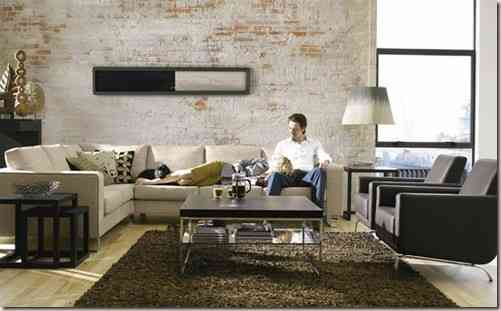 Another company devoted to development of decorative watches like nextime has presented a line of models that seem to be inserted in the wall in such a way that they are part of it, the line as we can imagine is called Insertion and the creative is the designer Leo Yiu Chun Pong.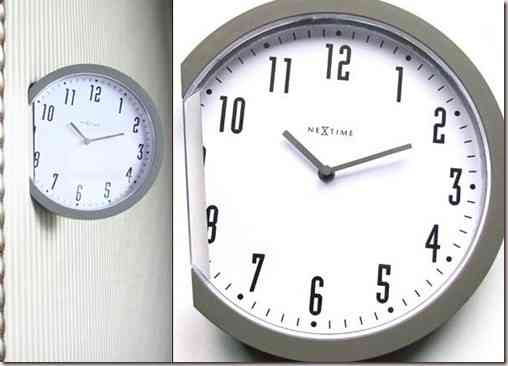 But not all cutting-edge models they are so lavish or eccentric, some of a minimalist nature reveal in their appreciation their singular beauty of engineering, as is the case with the line Orolodiana, which has no needles and two discs, one minute and one hour that move as suspended in its subtle artificial beauty.