When we present decorative spaces or we propose decoration as a structural process we always consider characteristics equal to all spaces that make it potentially decorative or complex to achieve it, although some of them may even determine if the space is adequately habitable as generated by the luminosity.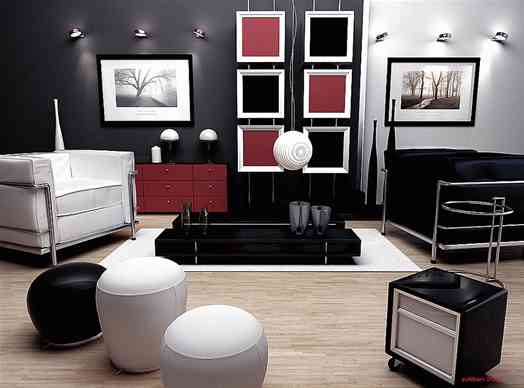 That is why we will notice this characteristic but its absent nature, and it is that we do not receive daylight or receive very little of the same conditions obviously our decoration and proposes the interaction of luminaires, our quality of life and decorative result will depend on its intelligent disposition.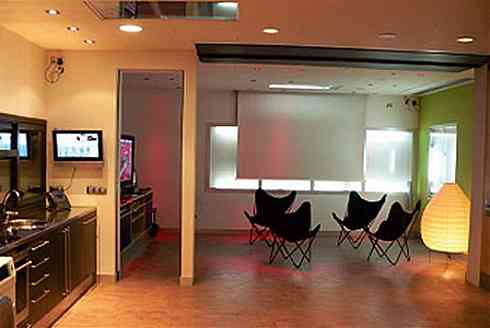 As a decisive measure consider what type of decoration we have, based on this, we will have to determine key sectors of incidence, these sectors are an integral part of the lighting project but in the sum of these provisions are the great secrets, for that reason Determine which sectors are going through, which sectors are of stay and what elements you want to highlight.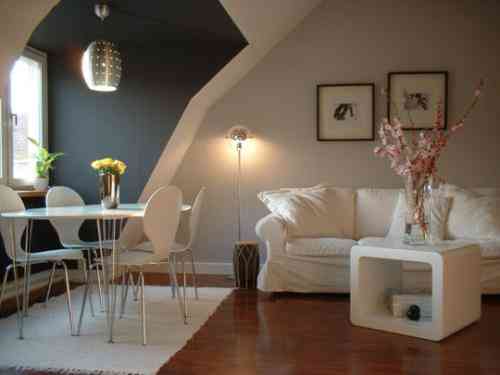 Playing with lights and shadows is a complex task, and you will only appreciate in your real value the changes you make when you apply them, determined the action areas determine now what will be the utility of them, this will define the type of luminary generating savings and use energy, transit places such as corridors, Stairs found in leed solutions an economical and elegant exit, you can also arrange these luminaries in places that the architecture of the place favors and it gains luminosity and style, we refer to ladder breaks and hidden angles by racks.
The central lighting is a choice that is based on the supporting luminaires, since it is considered to be useful for some tasks but on average is the support luminary who is more hours onIn the workplace or main room choose a light that allows you to develop tasks without tiring or negatively impact your vision, so the choice in power and type of brightness will depend on the user, lThe aesthetics of the luminaire, as well as that provided in places of transit, must respect a reasonable aesthetic line.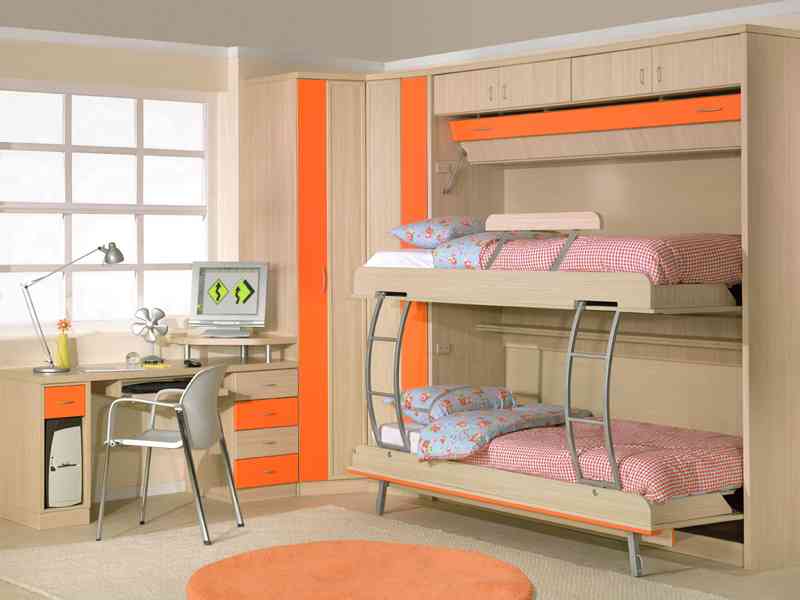 A recurring trick in bedrooms or Young salons is to create a fake frame with decorative acrylic panels where behind them the main or accessory luminaire hides and simulates a conventional window, ideal for a attractive solution in rooms devoid of brightness completely