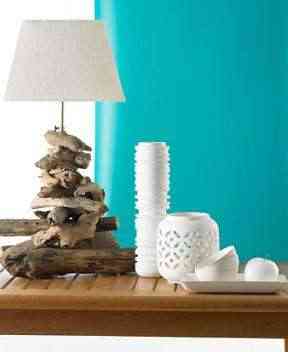 The choice of decorative elements is an activity in which there is a reasonable complexity not only from the aesthetic point of view but applicable or functional, selecting the furniture intelligently determines that the pieces are found extremely measures optimizing space and using all the elements in their most practical character without having pieces that merely ornamented.
In this intelligent choice we find that with enough money it does not seem a complex barrier, the creativity of the designers and the range of alternatives presents the variables on which to take partHowever, with a low or even no investment, achieving this optimization feature while respecting an aesthetic becomes an art.
As part of the presentation, we highlight some of these solutions, in the first place you must define the shelves, these are essential because they allow you to store and decorate, achieving them is simple if you have practical knowledge in carpentry, you can do it even easier if you lean towards a modular feature, even achieve and design space separators, the range of variables is very broad and adapt them to the style will be defined by its morphology and color.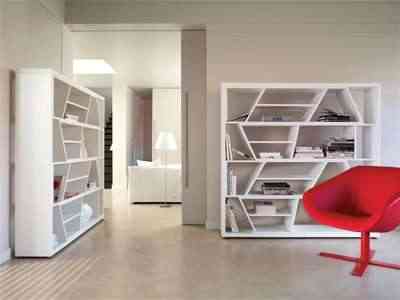 The armchairs are also complex elements, the lack of money inclines the purchase to solutions that aesthetically fail to adapt, or models in second hand that require twork to achieve them in the project, a practical recommendation is to pretend a rustic but modern style, there you can take advantage of your own creations or acquire furniture of such a wide conception that you can move to our exterior or interior spaces with equal beauty.
Find utility and insertion to parts of a Rustic character or belonging to other furnishing elements is part of the creativity in the art of decorating, but it is considered a professional or it is complex to idealize the changes, in the network you can filter images or look for items clearly related to recycling, where as shown by the images in your device character practically with any material we can develop an element or piece for our decoration.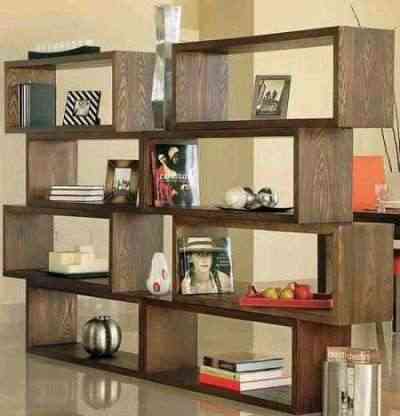 Trunks seats for our living room that hides space with the aim of storing, even tires with wooden covers, colored with synthetic paint and without greater complexity are intelligent and economic solutions, just as when we are unable to buy rugs the felt or the moquet can be cut from Smart way and create a remarkable combination with simple elements.