When we make special reference to the evolution in the treatment of materials and raw materials for furniture making we could imagine how wood is imitated by new provisions that replace more economically furniture of extreme nobility, such as cedar or oak, but the reality is with the opening of the perceptions and the disposition of new decorative tendencies the materials implemented can be as eccentric as the furniture that develops from its use.
This is how they appear staged polycarbonates, plastic polymers of high resistance, capable of imitating glass of great beauty and highly purified, which can be so resistant and durable that the ravages of time should be counted in thousands of years to degrade them, its construction is used in spaces of high avant-garde, and have the wonderful advantage of being recycled, taking care of a resource as finite as wood and maintaining a stylized and modern trend.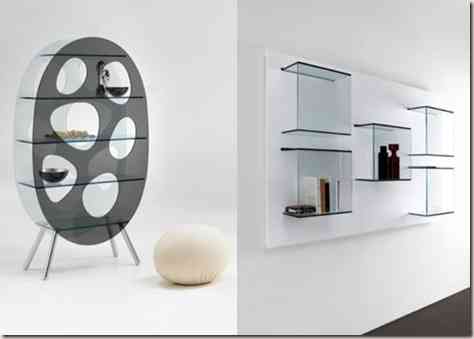 En a principle they were used as accessories for pieces that found in their use an economical alternative to glass, we refer to washing, kitchen furniture, and living room pieces, although in its evolution it has been found the possibility of turning them into extremely resistant pieces, becoming tables and chairs and even beds, completely confined in these materials.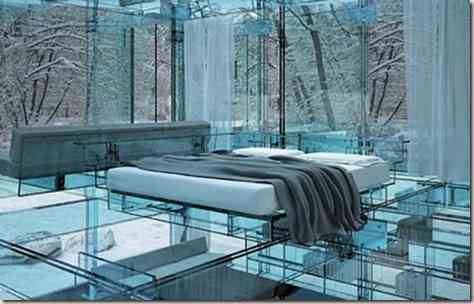 In spite of their great beauty, they can not be implemented in a random way since what we call the global vision of space can damage the particular conception of it, with regard to decorative projects, they are ideal for small spaces and high brightness.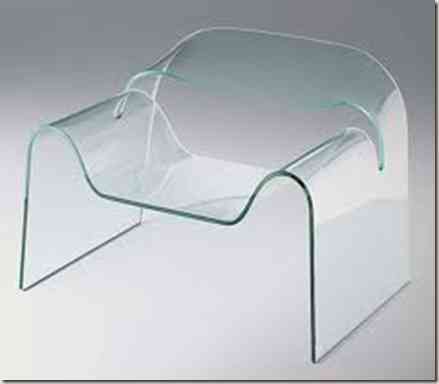 Its implementation in places destined to the high gastronomy hotel complexes and service companies, is highly impactful defining a clear guideline regarding the decorative concept, mixing with pop art and decorative arrangements of high avant-garde.
Although its cost can be one of the main impediments in its implementation, its great versatility, resistance and decorative capacity make it an incredibly valid option, especially in commercial spaces, where the decorative presentation generates a differential mark when presenting your service.