While in the Christmas decoration are usually set only some spaces, such as those outside or our living room, a place typically intended to receive our guests and guests, other spaces somewhat atypical can be presented with Christmas reasons delivering a complete ambience to the decoration of our home.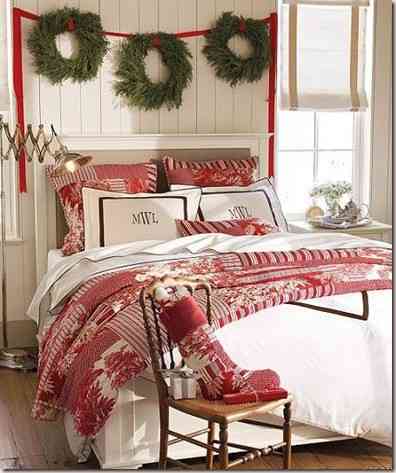 Among them we find our bedroom, for which although we must Develop your decoration with extreme care avoiding the overdose of elementsWith few changes we can make a significant Christmas trend.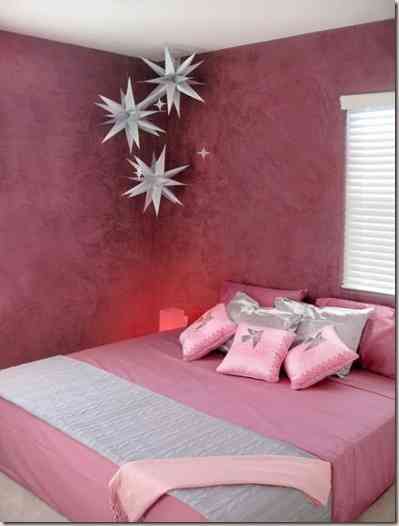 Another important feature is the temporary decoration that will suffer this space so the elements applied should be low cost, high impact and easy exchange, maintaining the possibility of continuing with our usual decoration.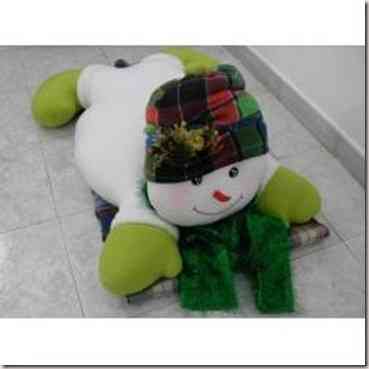 Among the significant objects that we will be able to find are our curtains, the same ones in the Christmas stage take special importance since changing their colors and presenting motives generate a remarkable visual impact.
Our pillows and pillows can have replacement cases with Christmas patterns only applied at this stage of the year that through a simple replacement can provide a completely innovative design, on the other hand its confection does not have to be necessarily expensive, and by means of tranfert or adhesive paper and a simple ink printer it can print its motives to later transmit them to the fabric by applying a warm iron, which can also be easily changed with a wash intensive if you use degradable inks.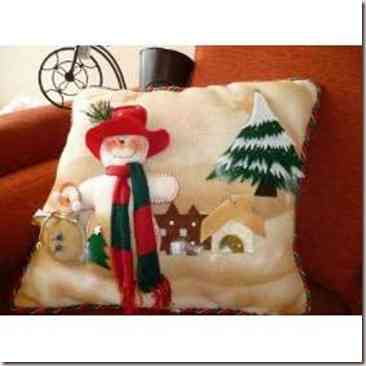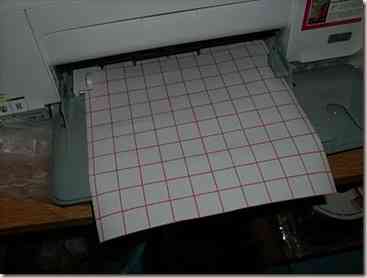 Techniques how the Papercraft or origami can support your decoration, these objects are made entirely in paper and their creation is based on the indications that you will find on the net about how to fold and cut them, a practical and extremely economical solution.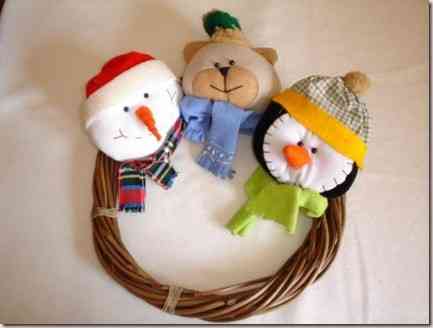 The development of typical crafts of the holiday, can provide another significant variable and find hundreds of them on the Internet, although they can be somewhat laborious depending on the results sought.