For those people who have large or small spaces, there is always a sector that is little exploited and quite difficult to develop, we talk about the corners, which are fundamental in the small spaces since they are calculated that condition approximately 20% of the total space.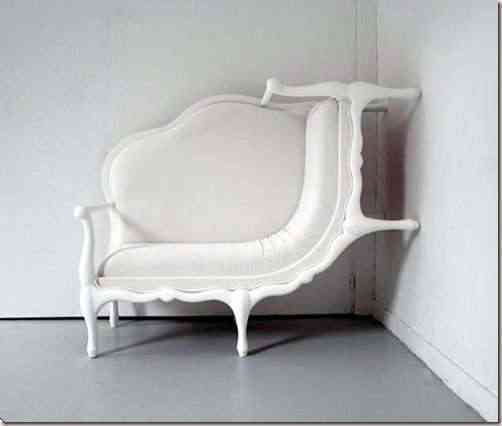 For this there is a great number of solutions, furniture designed to preserve aesthetics and optimize spaces that are not always well implemented and mainly reduce mobility, these characteristics give rise to corner furniture.
If we look for solutions we must first find the problems, for it is not very difficult to imagine what are the sectors of our house that suffer most from the lack of corner furniture, one of them is the kitchen, within these vital spaces we find that the poor distribution of space generates loss of mobility and in many cases makes the kitchen inoperative avoiding that more than one person can move fluidly in such a necessary area on a daily basis.
To this problem there is a wide variety of solutions, which kitchen furniture designers take advantage creating a significant differential with their competitors, the idea is simple but not so easy to find in the square, anyway if you want to reform your kitchen or you are designing it, try to optimize the space acquiring this type of toilets in Or in L which will be useful and efficient, Plus have remarkable aesthetic results.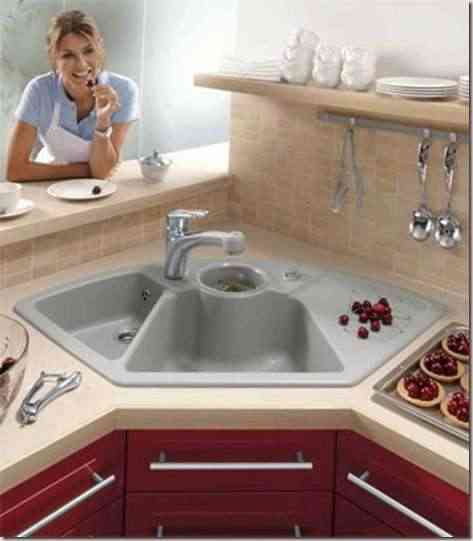 But if I thought that in kitchen character the idea ends only in the provision of washbasin you will be surprised corner kitchens which are arranged on the furniture for these spaces making a household appliance so vital but complex to dispose it becomes a real solution and not a latent problem.
La trend also moves to other vital spaces such as the bathroom, where although you can have good spaces while optimizing them, you will achieve higher quality aesthetic results, creating sensations of space and superior dimension, vital in the creation of aesthetically beautiful rooms.
Finally, the place where we least implement the corner furniture and where they are notoriously more necessary, our room.
In our lounge we will notice that the furniture for tvAs well as our dog's bed or shelves they usually take advantage of the spaces reducing it remarkably, within the avant-garde or classic decoration You will find good solutions to develop these places in a more propitious way.
The result is a remarkable increase in the functional space, if you have this kind of furniture we add polyfunctional features we will have a decoration of a remarkable aesthetic and operational advantage in comparison with the rest of the most classic tendencies and conformations.