Sometimes the need for a staircase is a problem that takes away space and that we have to deal with when decorating. That was until now because the designer Aaron Tang has created a novel system that allows to expand and collect the ladder adjusting it against the wall or placing it to use. His name is Wall Stairs (something like "wall stairs").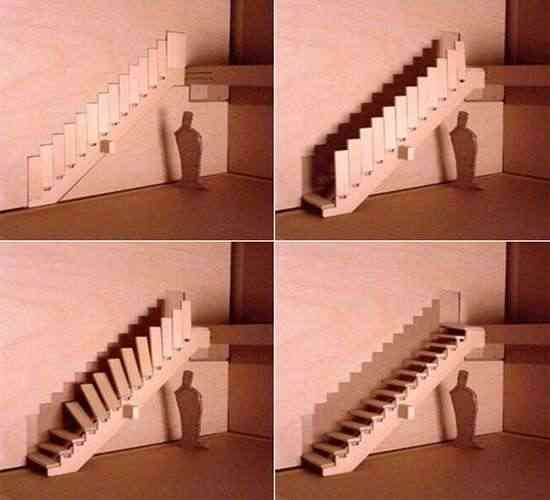 How? Well, through a new mechanism created with pistons that allows the stairs and steps to move and be stuck against the wall, making the structure almost disappear. When we need to go up or down the stairs we just have to expand them again.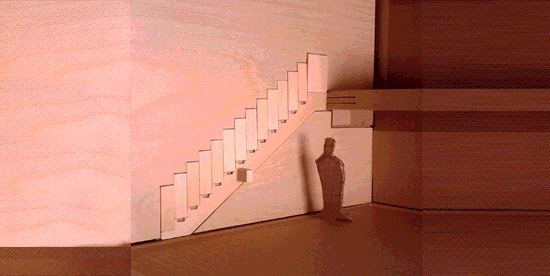 For now it seems a prototype and an idea that maybe few trust, but who knows if these can be the stairs of the future.
Further information: Aaron Tang
Via: The design blog